Follow
This is not a secret that Paris is one of the most visited cities in the word. The Eiffel Tower, Notre Dame, The Louvre Museum – this list is not exhaustive. The tourists are part of Paris and I guess today we can't imagine Paris without its numerous international guests. But what if you have already visited the most famous spots and are looking for somewhere that you won't run across the crowds of tourists and still enjoy the beautiful parisian dream? Well, Paris still can offer many unusual places where you can disconnect from the big city and enjoy your time.
We will start our Journey from Paris 11 (the 11 district of Paris). It spreads from the Place de la République, continues to Bastille and ends up at the Place de la Nation.
PLACE DE LA REPUBLIQUE
This is one of the symbolic places of Paris where manifestations and other types of public movement events are organized and held. At the center of the square there is a statue of Marianne who is the personification of the French Republic as it was erected in honor of the anniversary of the French Revolution. She is holding an olive branch in her right hand and a board engraved with the Human Rights. At the bottom of the statue you will always find flags, candles, pictures and other stuff that people leave here to commemorate something. This place can both be over crowded during such events and quiet and welcoming the other days. You can actually find during the lunchbreak or at the end of the working day a lot of people having their meal here, or groups of friends chatting and sitting on the steps. In other words, this is a rather popular and welcoming district. 
                                                                                                                                                                                         Statue of Marianne
You can actually find some interesting restaurants in this area. Before arriving to the square there is this family restaurant – El Rincon Espanol with plenty of spanish food, tapas, etc for spanish speciality lovers.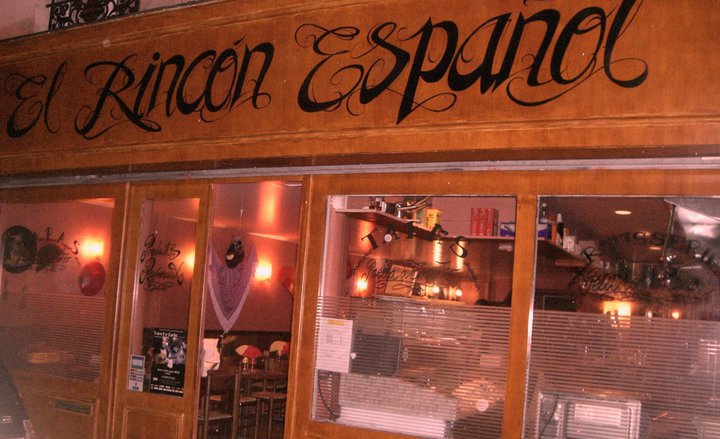 Those who will choose the French food are welcome to this unusual restaurant called "the Pharmacy". Bon appetit!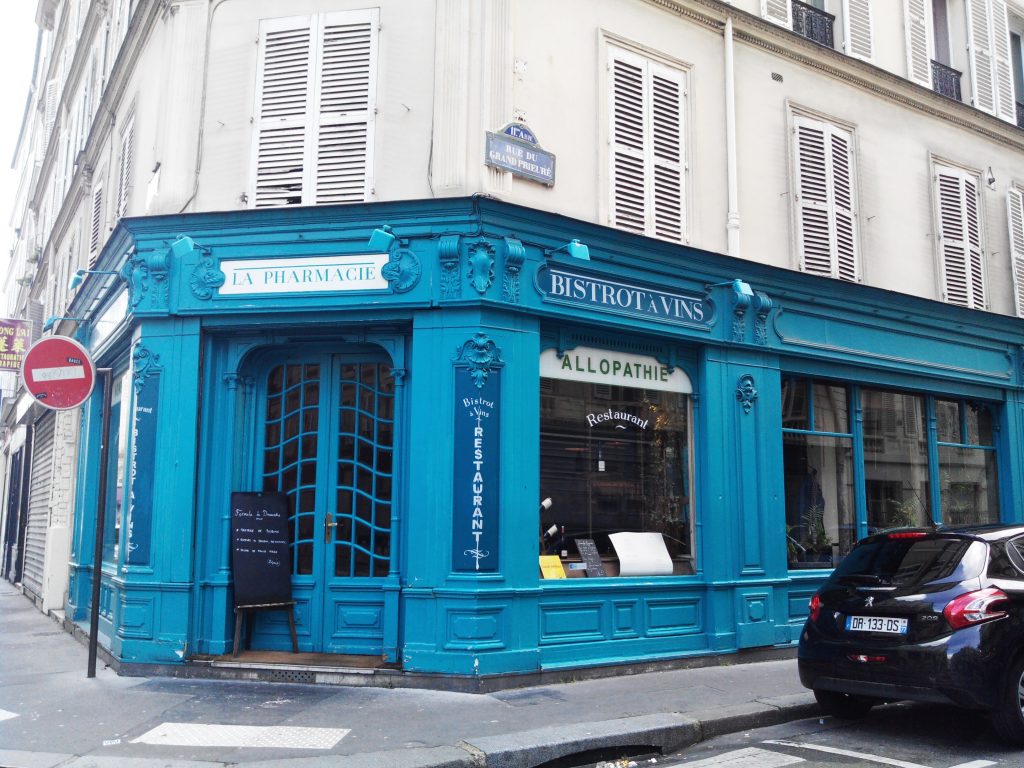 PLACE DE LA BASTILLE
Well this place is known for the Bastille prison which was destructed in 1789-1790 during the French Revolution. At the center of the place there is the July Column which commemorates the events of the July Revolution. The Place of Bastille or simply, Bastille is one of the busiest districts of Paris with La Roquette, Oberkampf and Rue de Lappe streets and their funky night clubs, bars and boutiques. One of the most famous feature of Bastille is the Opera Bastille.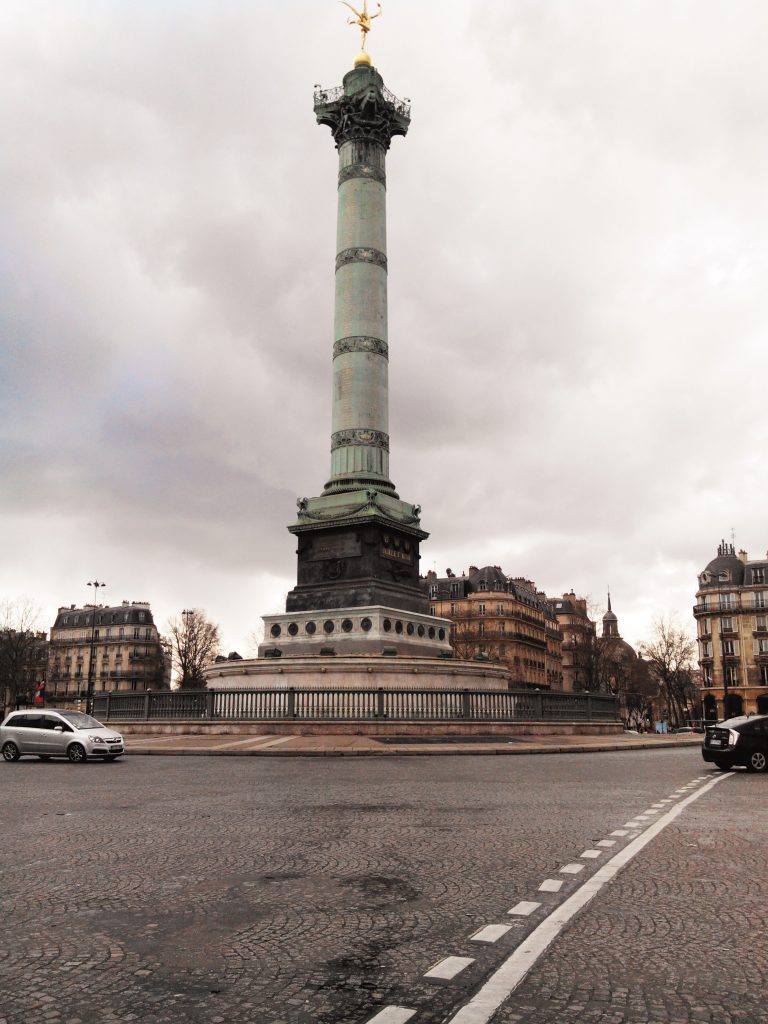 July Column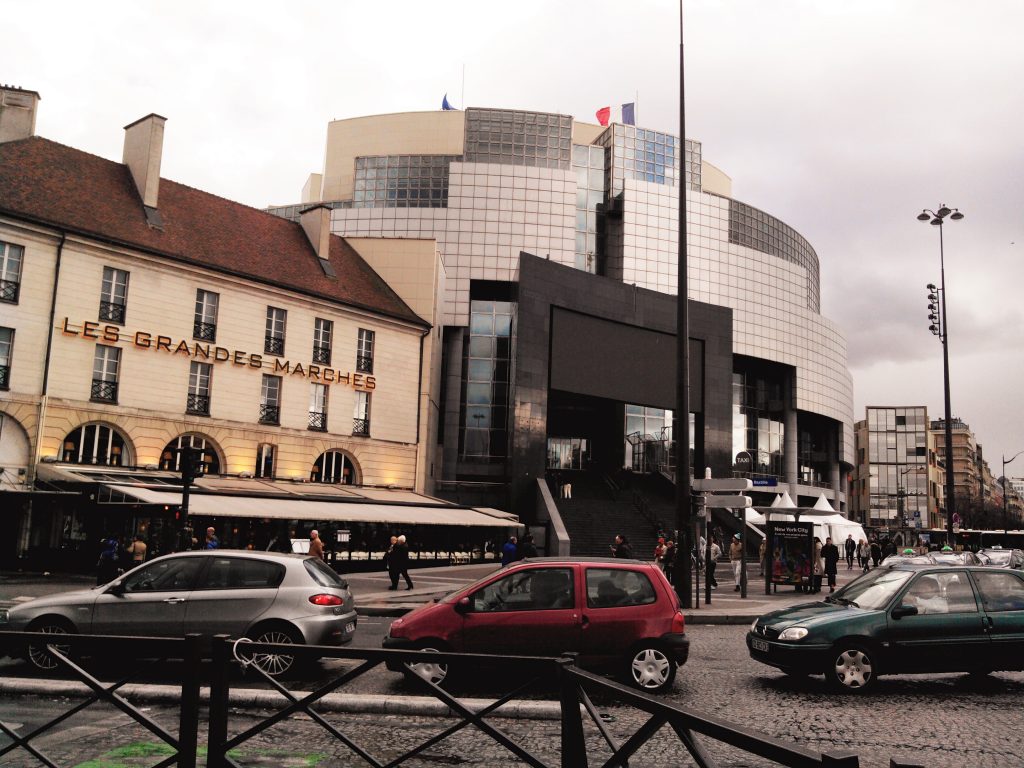 Opéra Bastille

                                                                                                                                                     Panoramic view of the Place de la Bastille
LA ROQUETTE
La Roquette is the busiest street of Bastille. It's well known for its nightclubs and numerous cafés and bars where people just can hang on and have afterworks. If you walk down the street, you'll run into the Rue de Lappe with its numerous bars, the Fontaine de la Roquette (historic fountain built in 1846), Bastille Theatre, etc. At the end of the street you will certainly come across a little park where you can have a rest, read your favourite book, or whaterver you please to do in the arms of nature.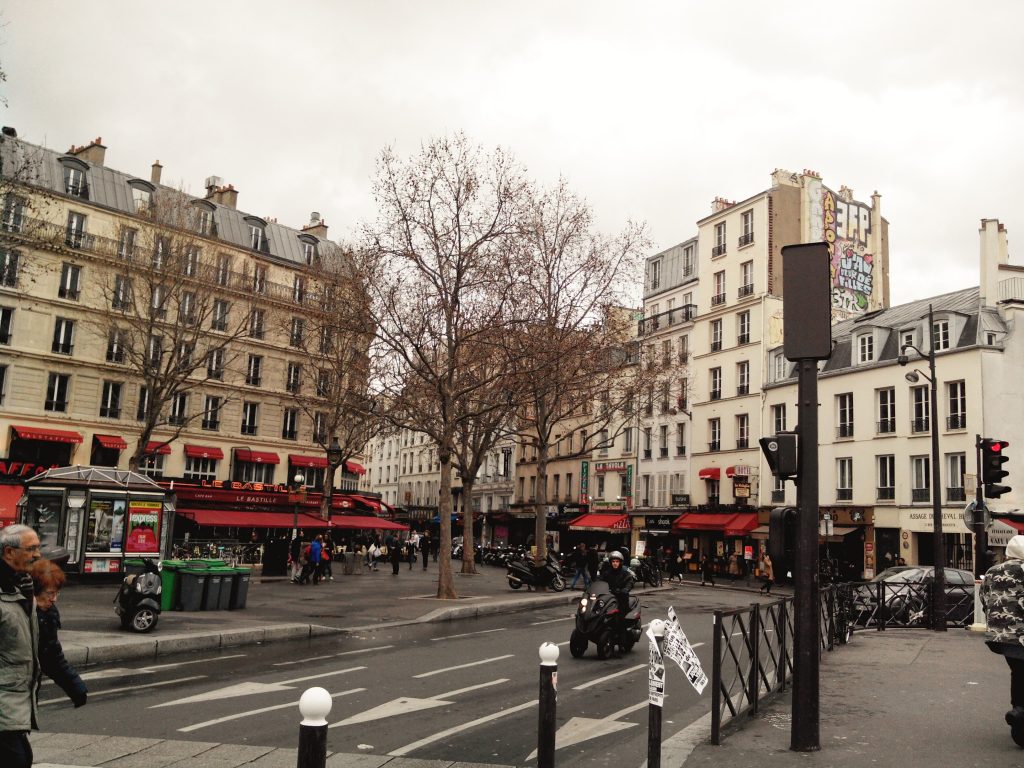 Rue de la Roquette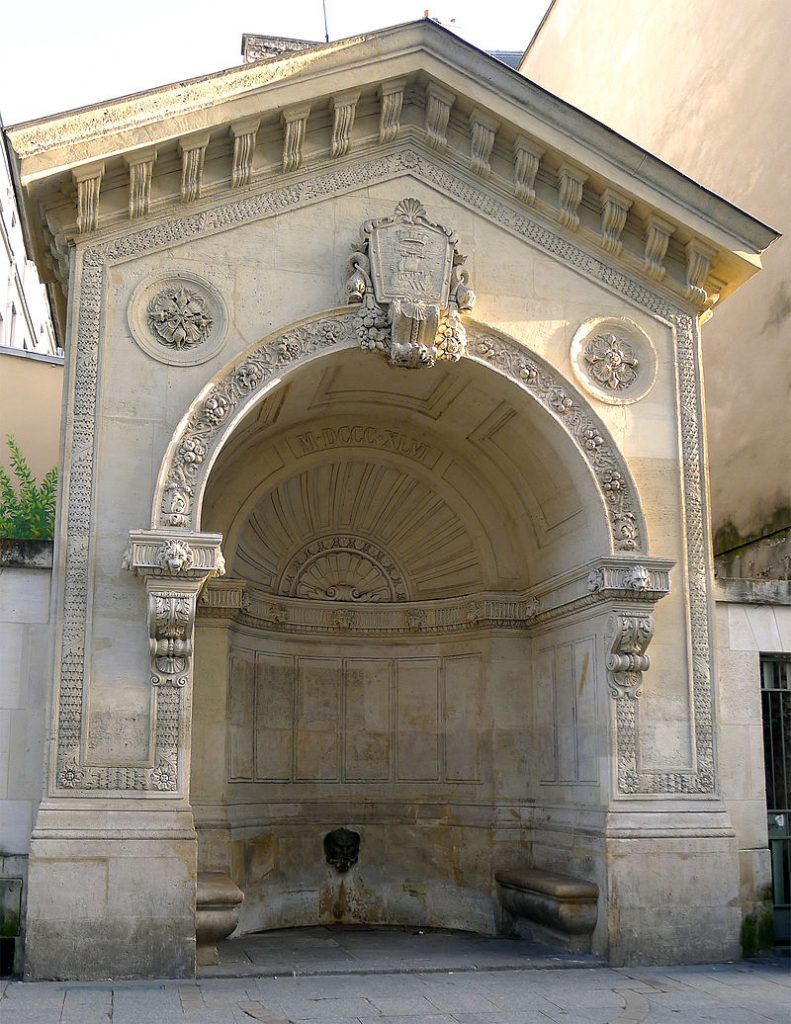 Fontaine de la Roquette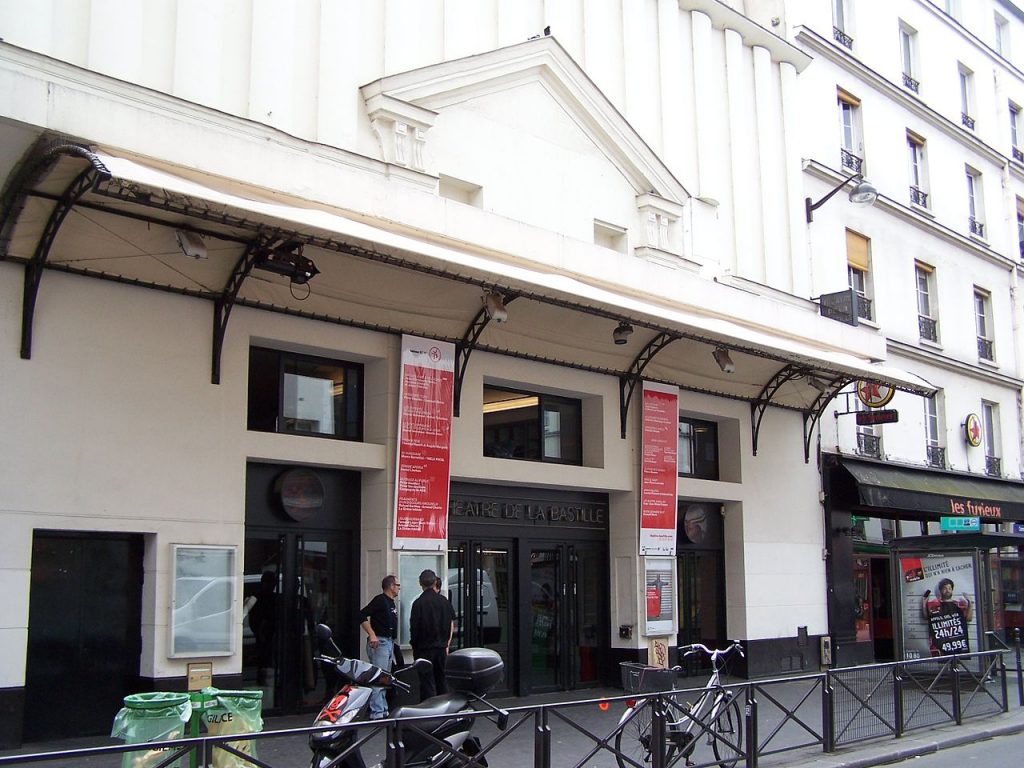 Bastille Theatre
                                                                                                                                                                                  Maurice Gardette Park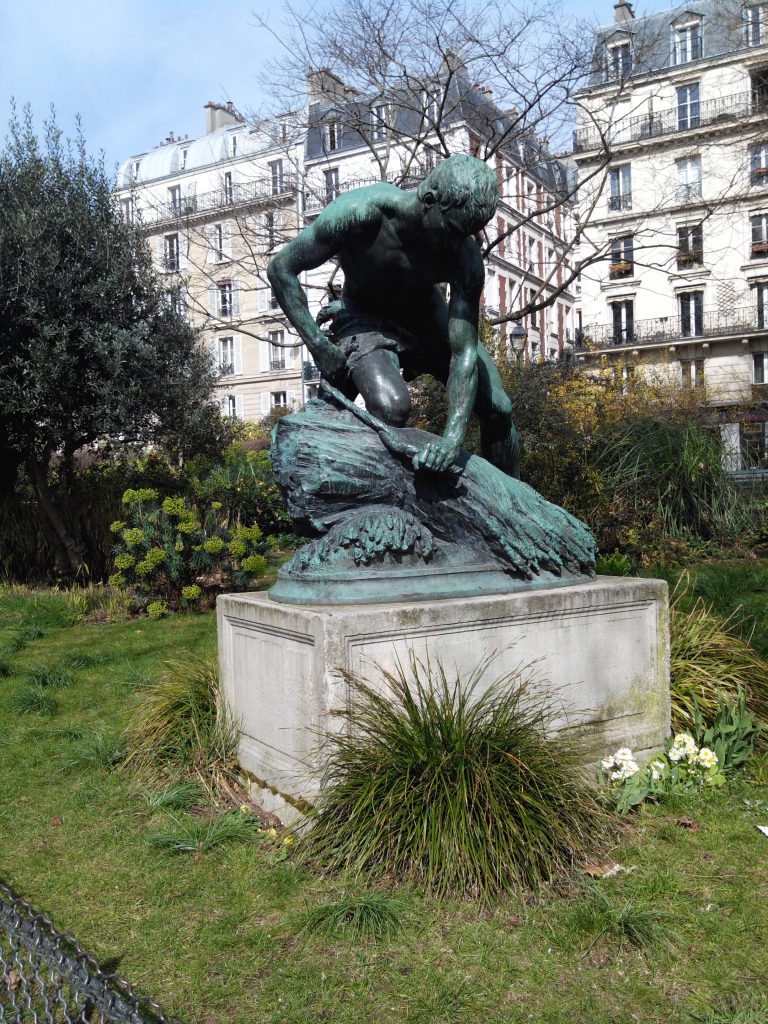 Maurice Gardette Park
When you are at the street La Roquette there is a little passage called "Passage des Taillandiers". This passage is very special to me as one of the most important dance studios of Paris is situated right here – Studio Harmonic. I've been going there already for 6 months and I'm pretty satisfied of the dancers high level. There are a lot of young famous dancers that I knew there such as Yanis Marshall, Inès Van Damme, Nathalie Lucas, etc. Once I even came across into the famous French news presenter, Claire Chazal who seemed to take classical dance courses there. This studio offers a huge list of different dance styles as classical dance, modern jazz, street jazz, salsa, oriental dance, hip hop, etc.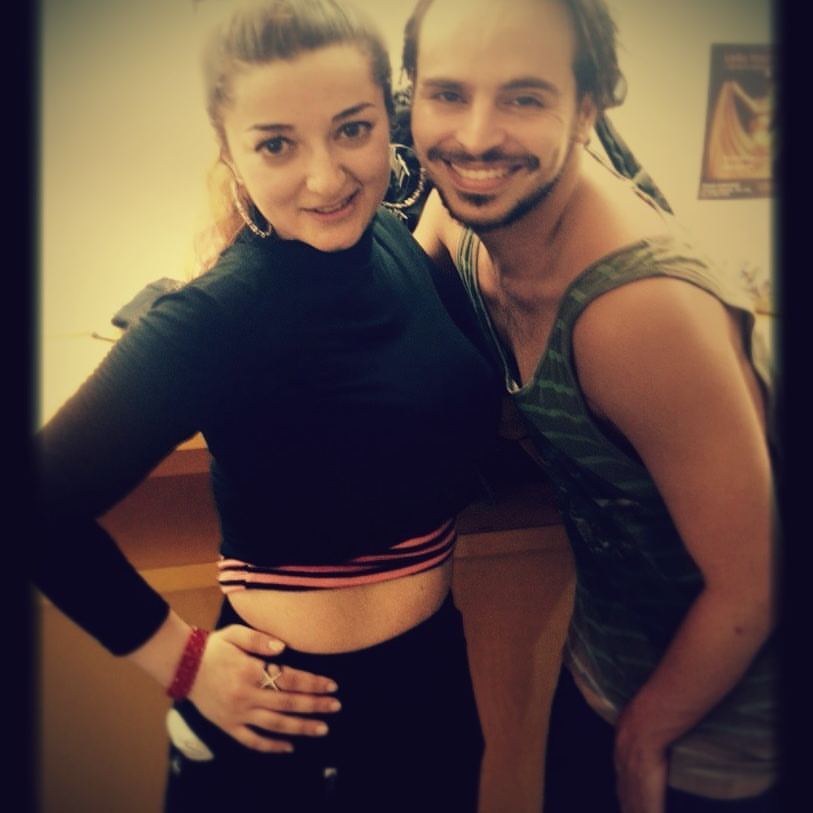 Yanis Marshall
RUE DE LAPPE
Rue de Lappe is the right street if you're looking for original bars to have a drink with your friends and to find yourself in an authentic parisian underworld. Bar des Ferrailleurs, Habanero, La Chapelle des Lombards and a lot of others that you could try as there is a big choice!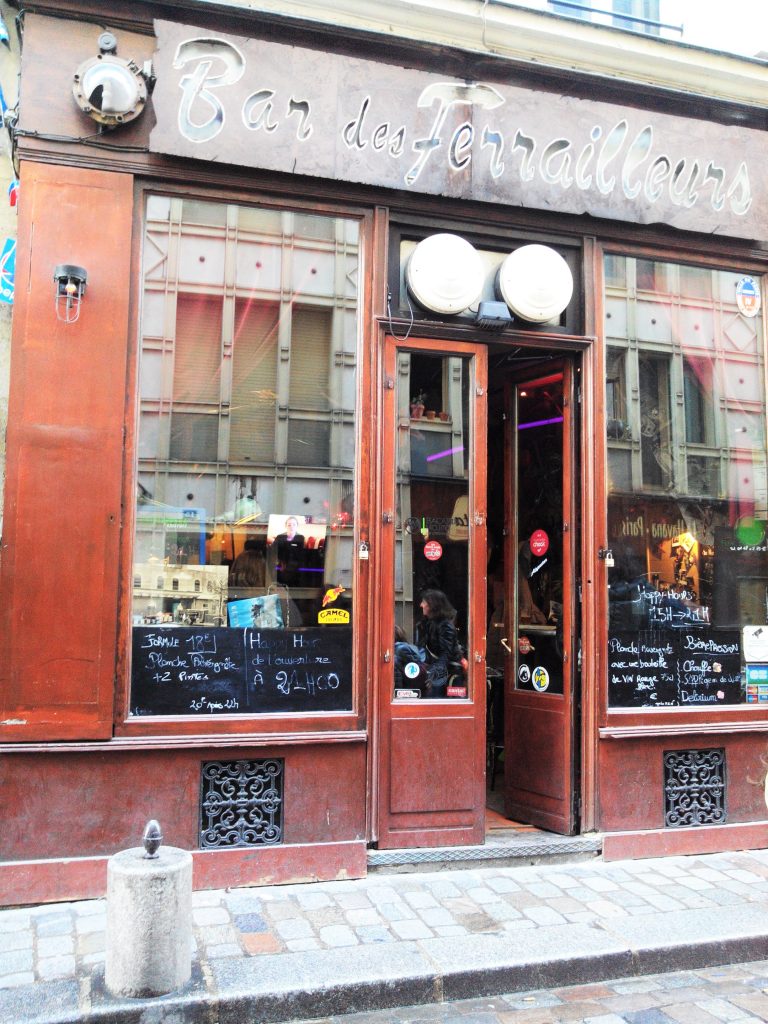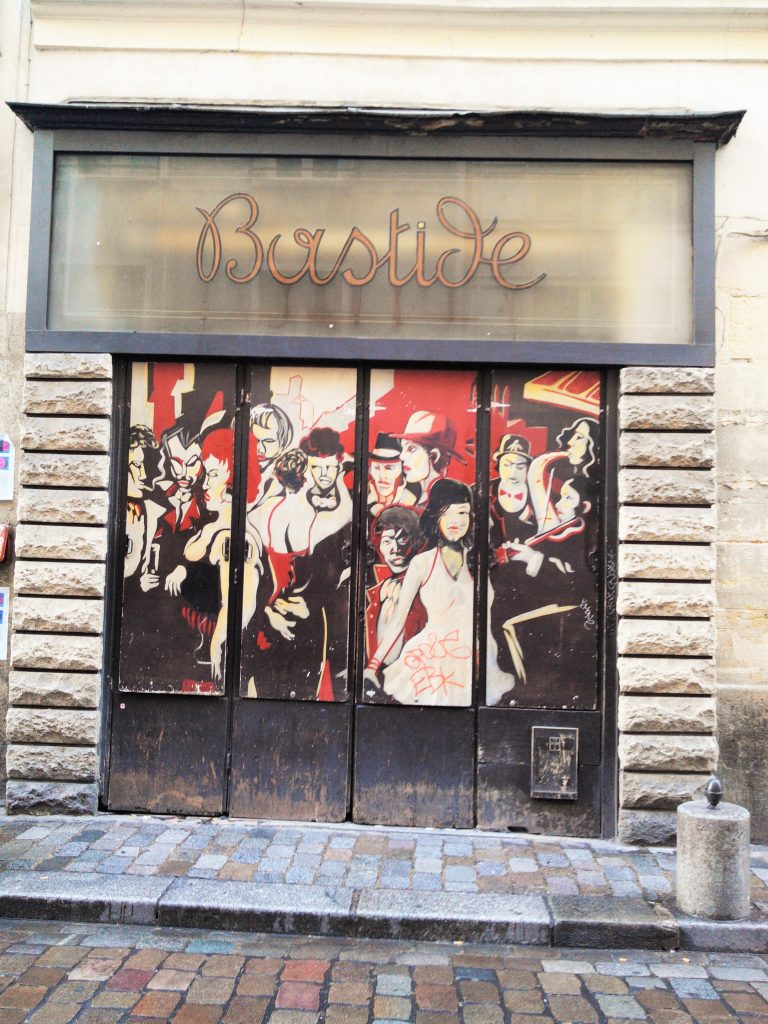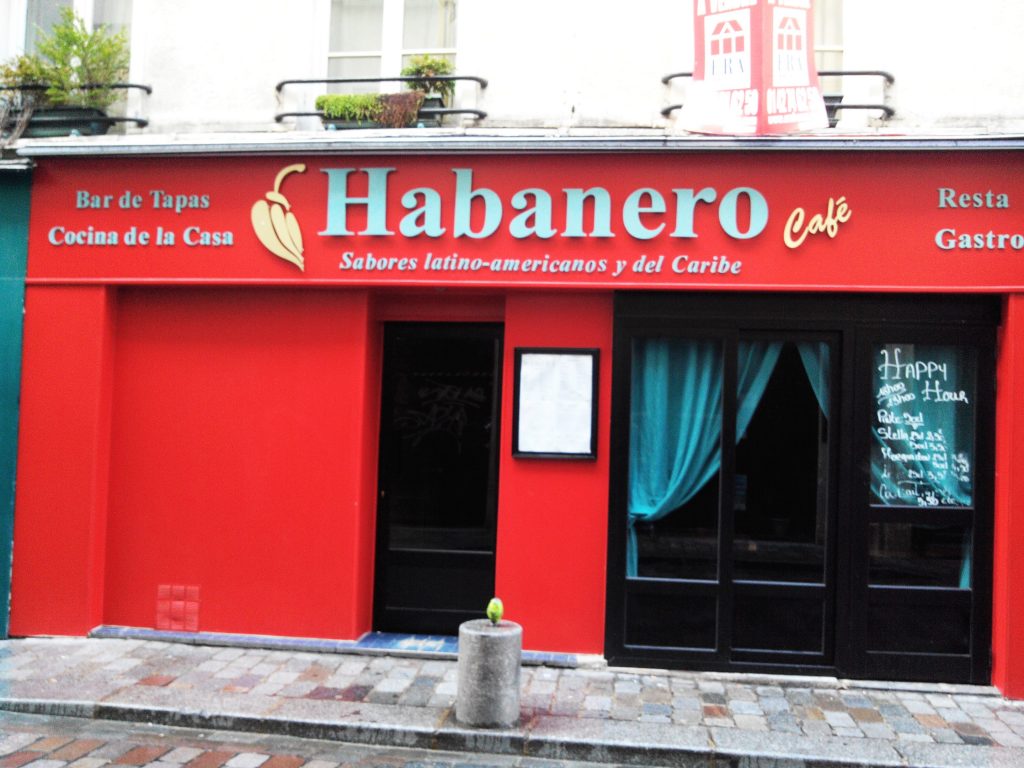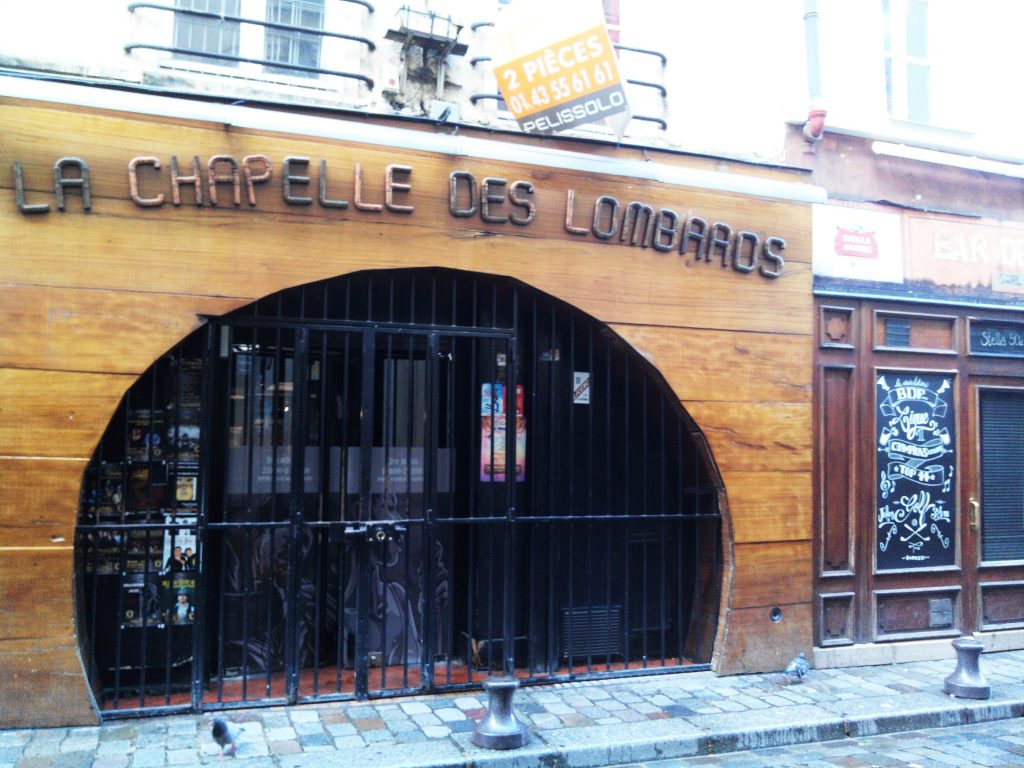 HIDDEN TREASURES OF BASTILLE
Finally we approach to the hidden unusual spot of the Bastille district. The most fascinating thing about it is that you can literally walk along a place not knowing that behind the closed doors there is a spectacular and secret yard. One of these places is the Cité du Figuier – a hidden yard where actually there are people living. It is situated at 106, Oberkampf street in Paris 11. When you arrive there you might walk a little bit trying to find the entrance for couple of minutes (as I did) but no worries as you only have to open the big green entrance door to access this beautiful court. This place carried me away into a different epoch since I saw these really cute colorful houses full of mistery. Couple of blocks down you can find the Museum of Edith Piaf and different interesting restaurants and bars.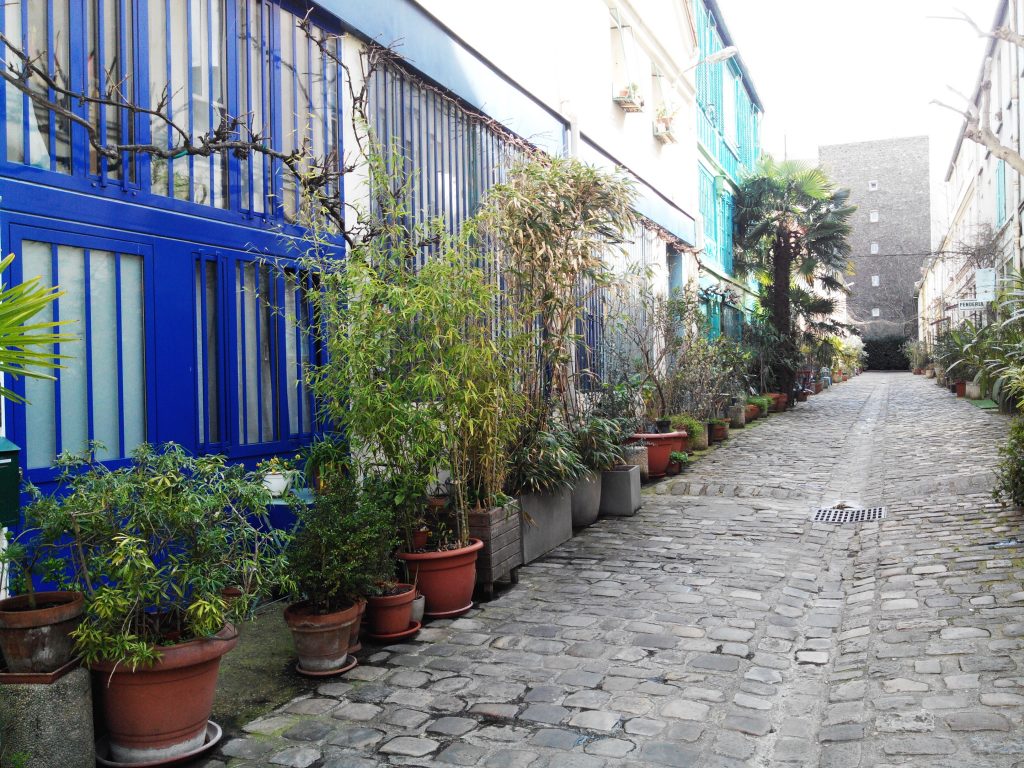 Cité du Figuier
                                                                                                                                                                                              Cité du Figuier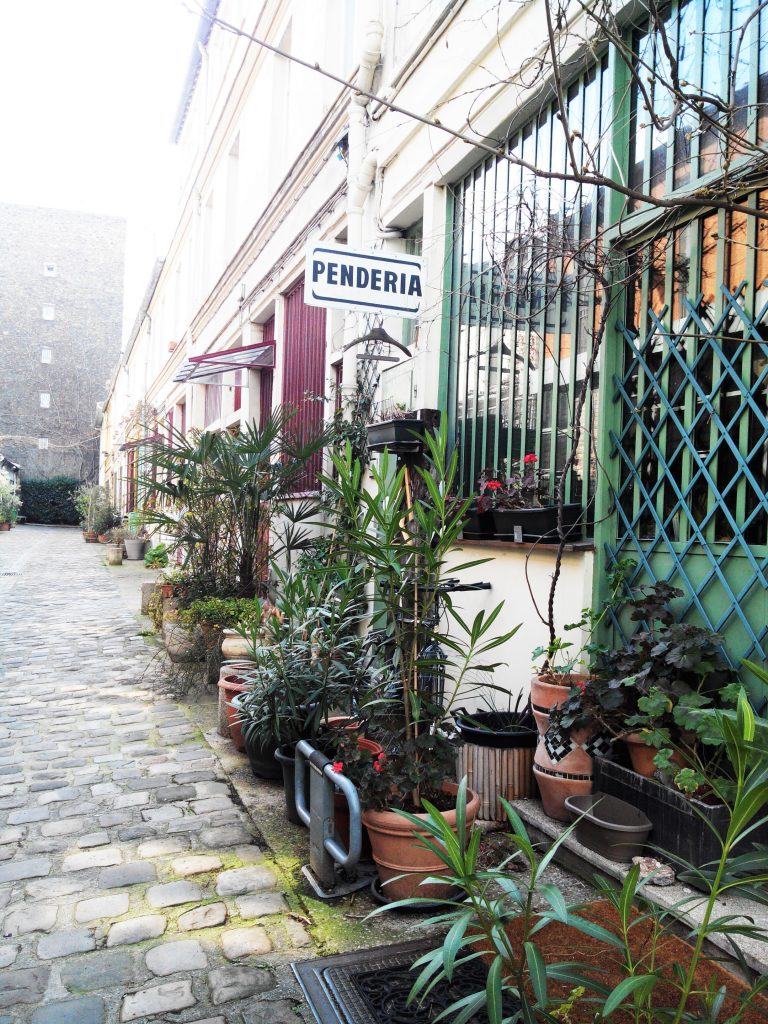 Cité du Figuier
                                                                                                                                                                                               Cité du Figuier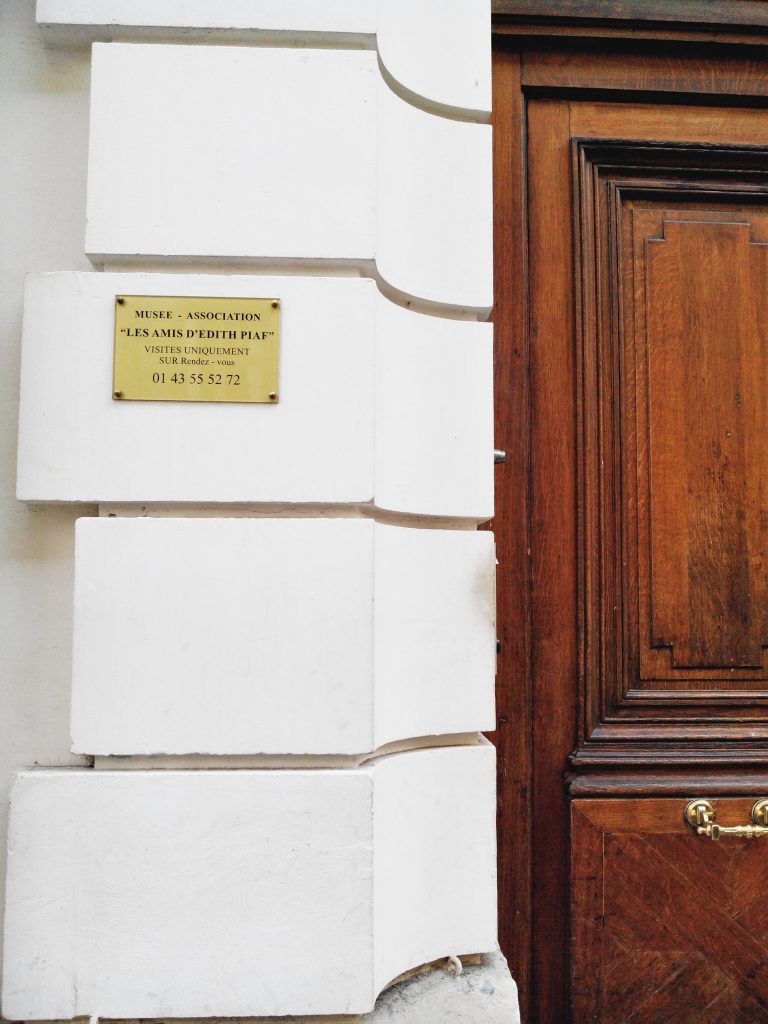 Museum of Edith Piaf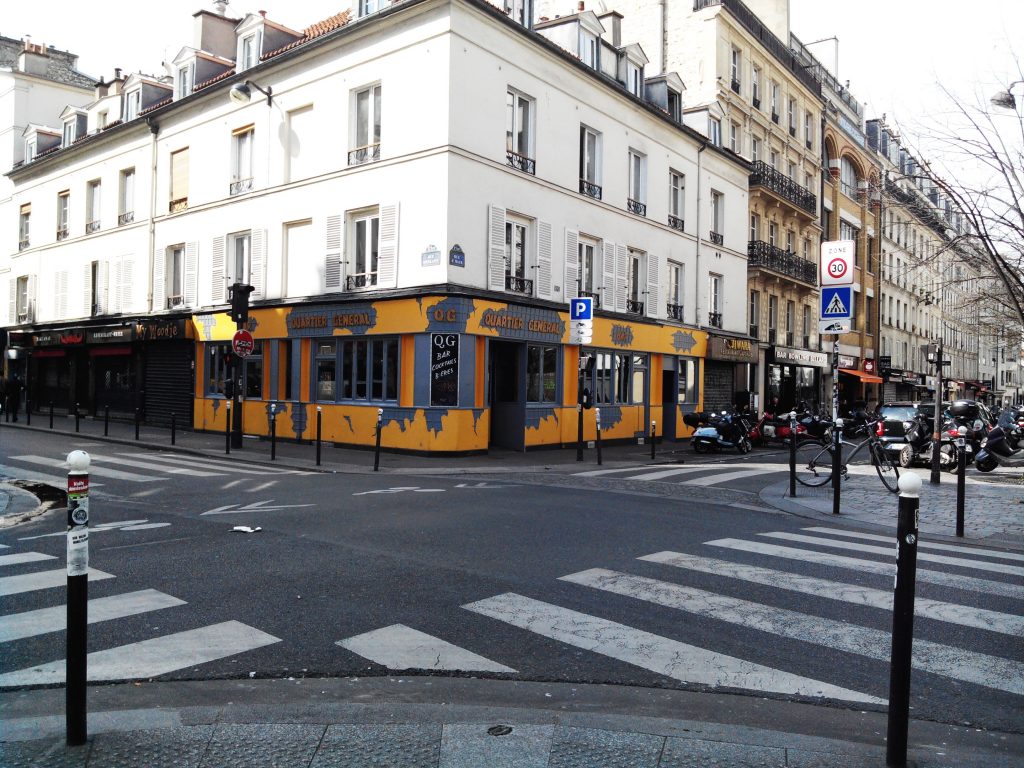 This visit to Paris 11 is not over as there are still a lot of other places of interest that I have to discover. I will keep you posted. You can still share your experience and add some ideas that I haven't mentioned in this post. See you! Bisous