Follow
My third day in Madrid.
Today I decided to help my friend Andrea to buy a dress for her gradution party so we went almost the whole day doing shopping. I'm not going to make this post about shopping but the little sightseeing that we did after it.
The Royal Palace of Madrid is so beautiful in the evening, it's huge, remarkable and impressive. This is not the official residence of the king but here official banquets and ceremonies take place (the Kings lives outside of Madrid).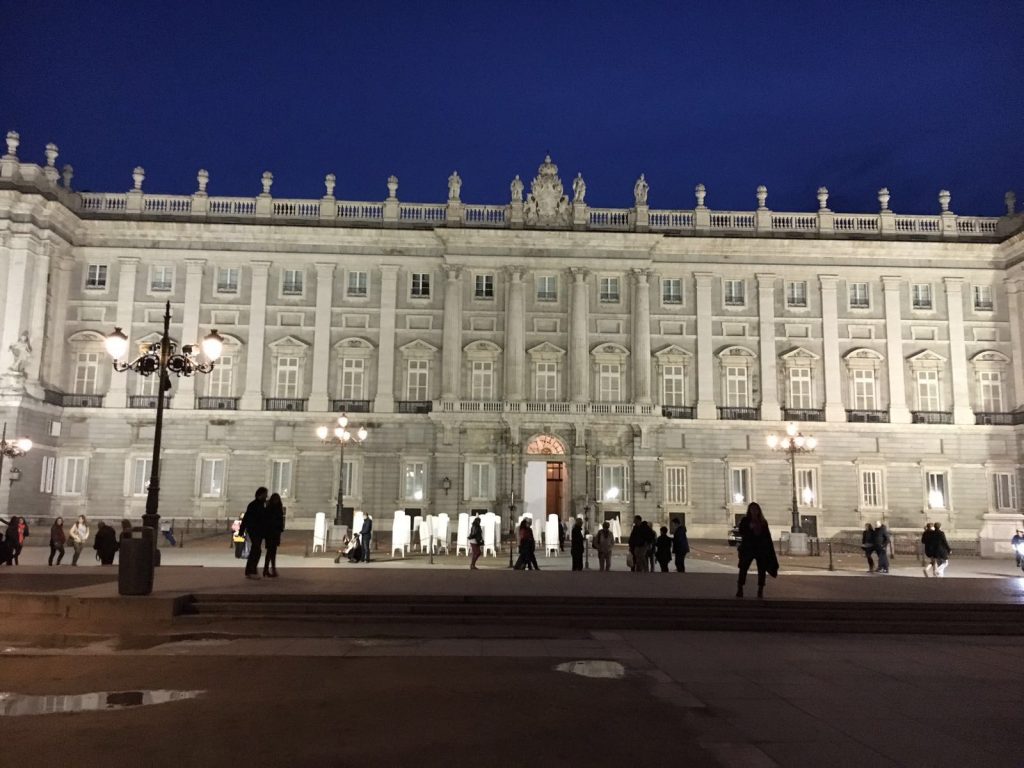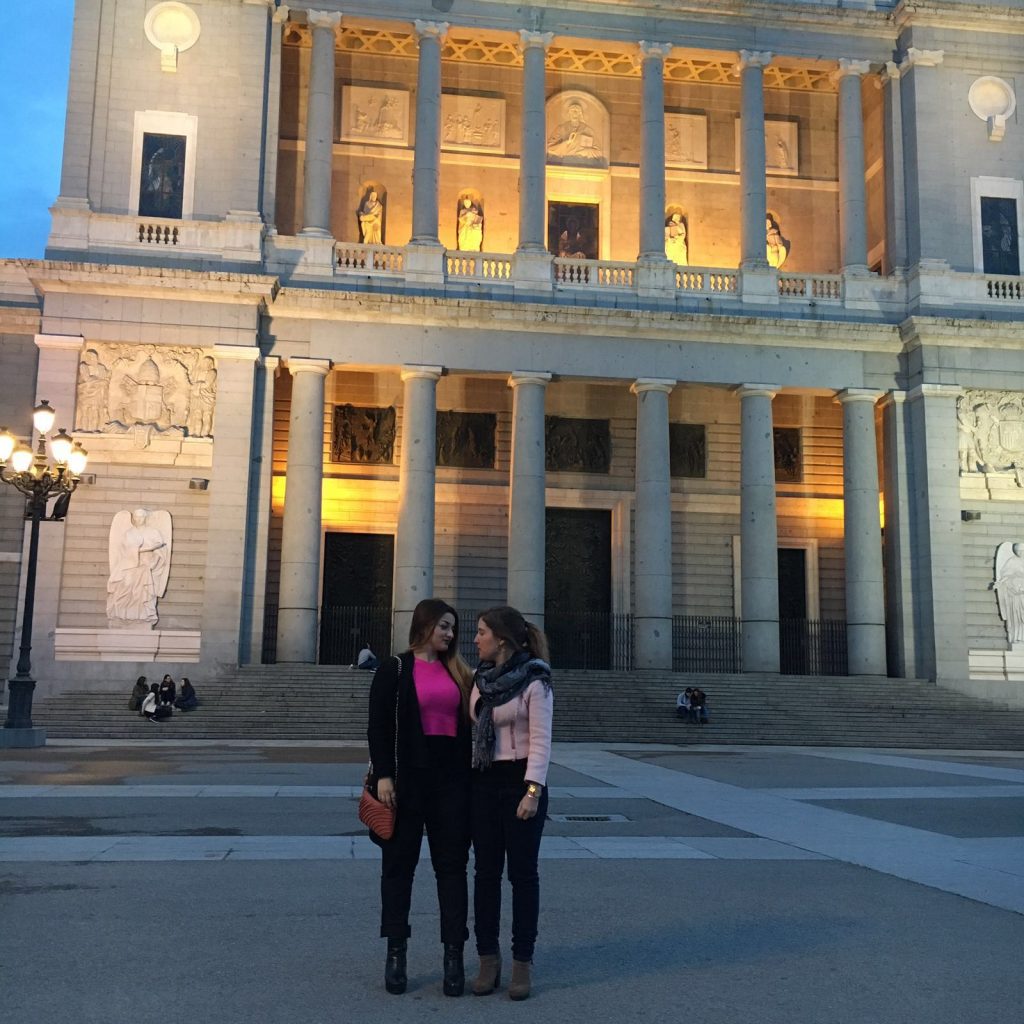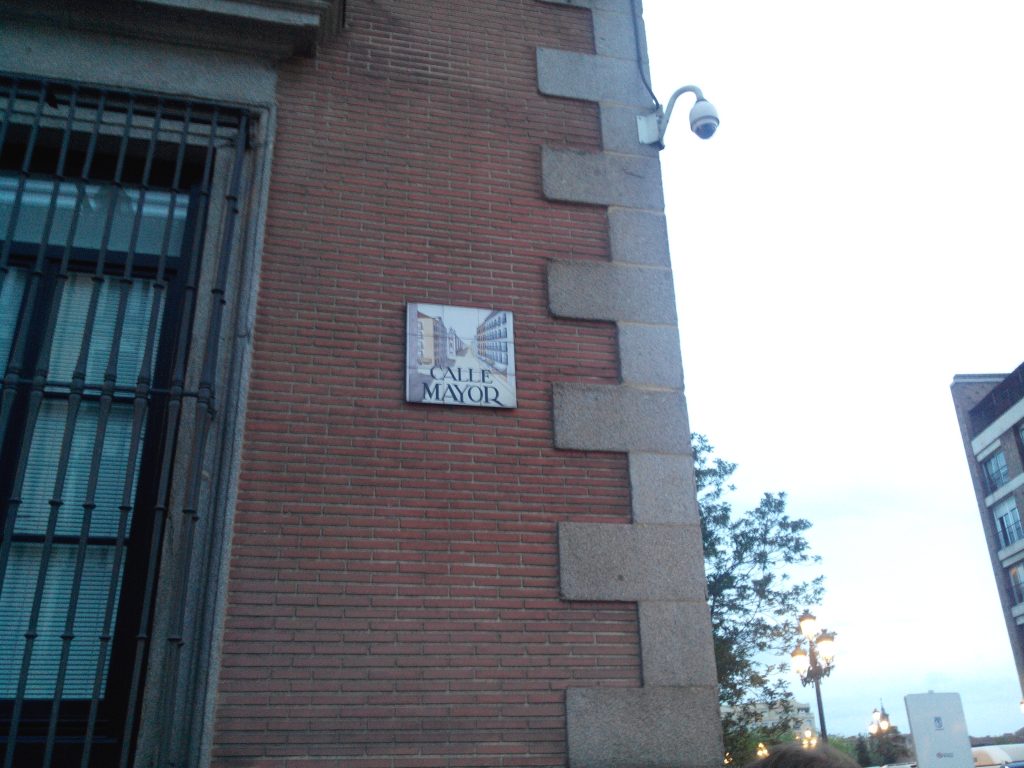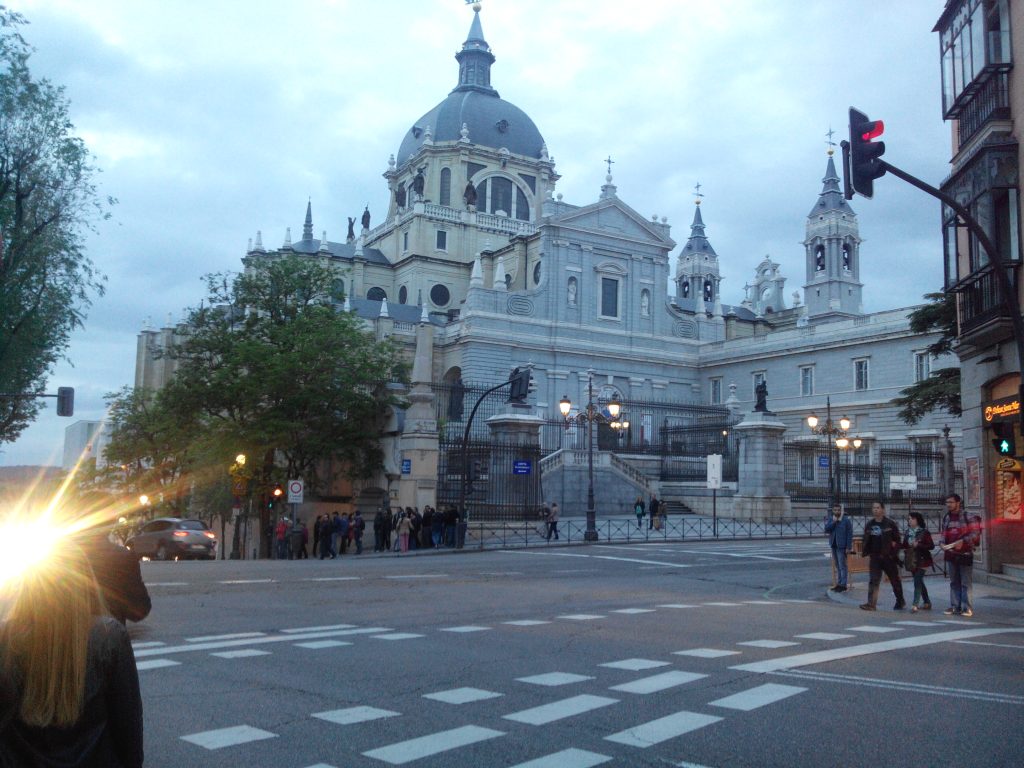 Then we went to San Gines (I'm going to talk about more in my post "One usual day in Madrid") and walking around the streets I couldn't pass by these beautiful doors! I don't know why, but all the doors in Madrid are so big and long and beautiful that you can't help taking a picture!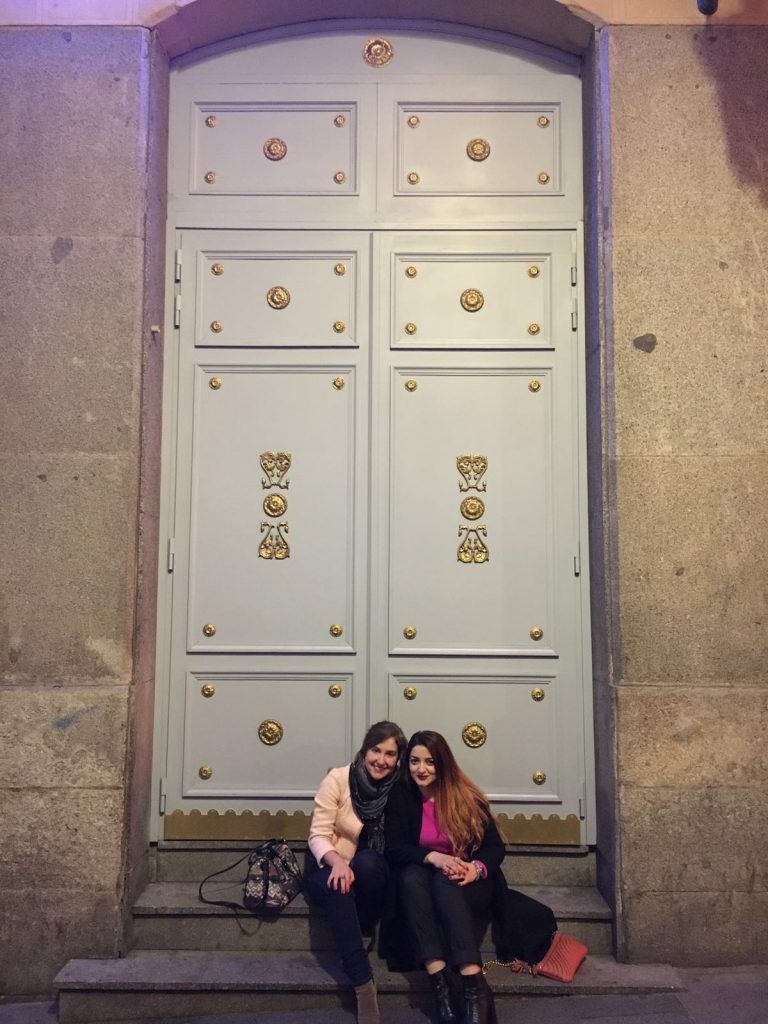 We dropped into a café to meet friends and here I had this tasty chocolate tea with a carrot cake. So delicious!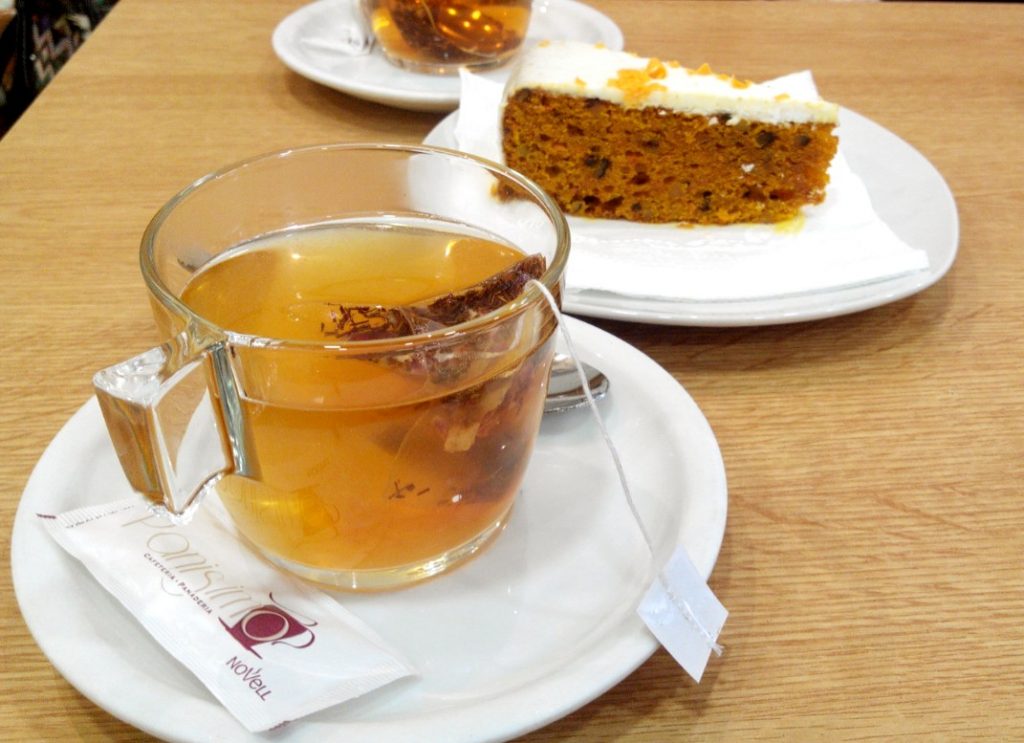 I'm upset to say this, but yes, we were exhausted after the whole shopping day. So we decided with my friend to get a good rest as I had one last day in Madrid and I had still so much things to do!!!
---