Follow
On my second day in Madrid I visited the Prado Museum. I was lucky as one of my friends who actually lives in Madrid suggested to be our guide and make a tour for us! José Luis made a great favour for us as without his knowledge and guide skills I'd be bored after seeing two paintings and would like to go home. Well, the point is, get a good guide who will make it interesting for you and will catch your attention! (If anyone is interested, I can give you José's contacts).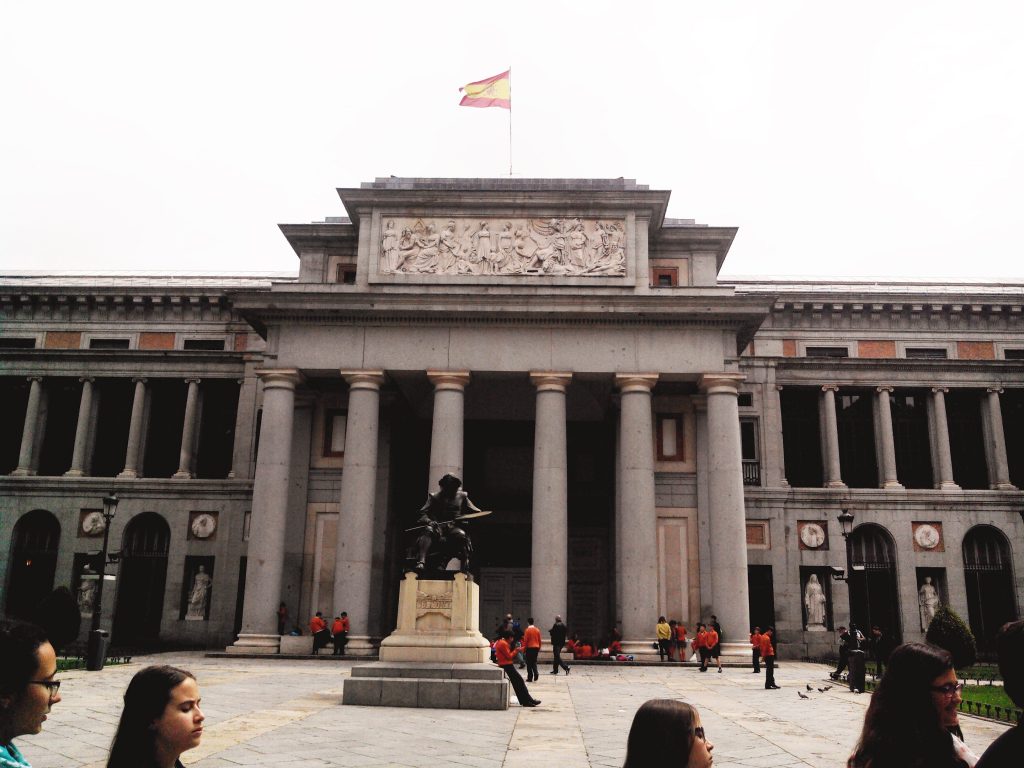 The painting that YOU MUST ABSOLUTELY SEE is Christ Washing the Disciples' Feet of Tintoretto. Actually I would have never paid attention unless somebody warned me to look at this paiting attentively. If you're looking at this painting from your right, on the left of the painting you'll see a little white building which is outside of the dome and is in the second plan. But when you move to the left side of the painting, this white building I DON'T KNOW HOW but moves with you and now it's situated right in the center of the paiting! Check out the video here: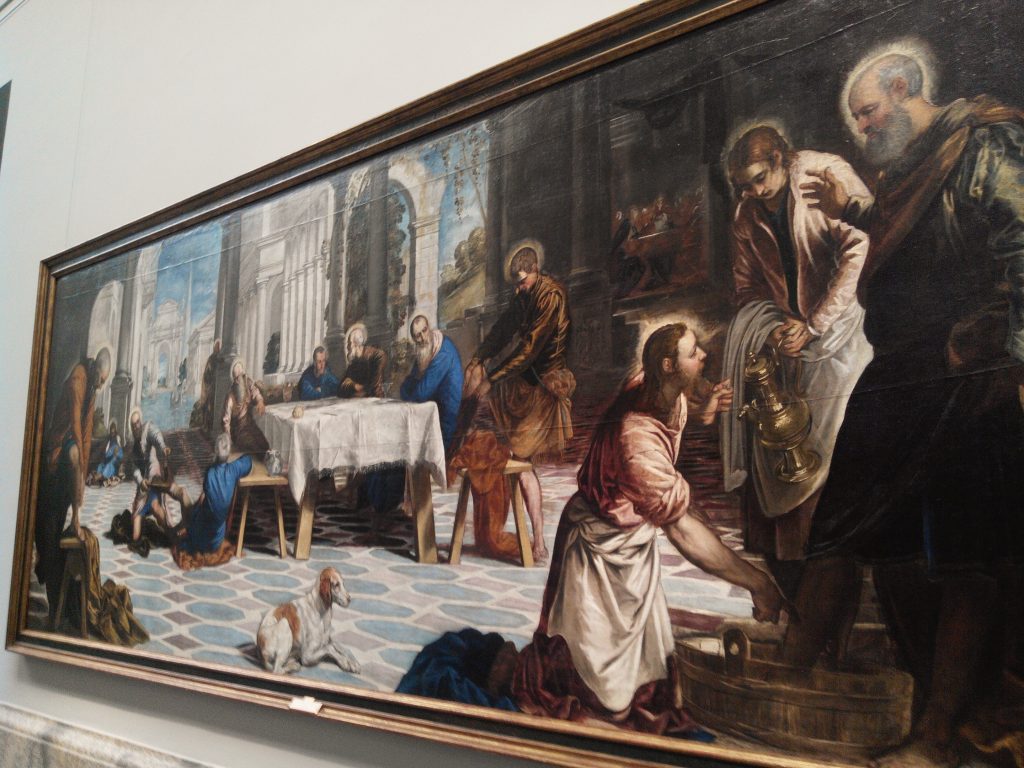 I took two picture of this painting before I was asked to turn my camera off but still I'm happy to have this proof of how the painter created this beautiful and magic optical illusion. I think I was so charmed by this painting that I was going back and forth for couple of minutes trying to find out the trick!
Well, there are a lot of must-see paintings of course like the Garden of Earthly Delights of Bosch, Nobleman with his Hand on his Chest of El Greco, Las Meninas  and Surrender at Breda of Velázquez, La Maja vestida and La Maja desnuda of Goya, The Three Graces of Rubens, etc.
We spent about 4 hours there but we eagered for more and more after getting involved in the history. Thanks again to José 🙂
On our way back from the museum right across the street, there were these magnificent statuettes in the balcony. Madrid is genious!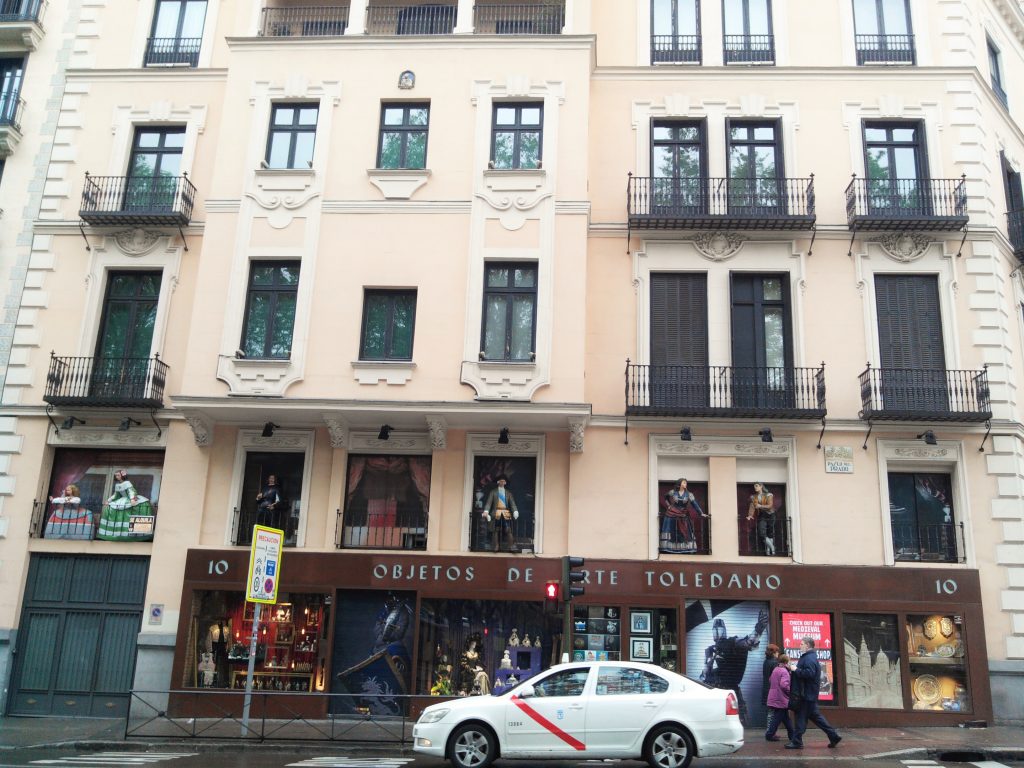 Now time to eat! Even though my friends told me that the real paella is in Valence, I was stubborn and hungry and eager to have my paella no matter what. We found this nice restaurant Casa Luciano not far from the museum where I had the famous paella that I was waiting for! I like dit, really tasty! When I'm in Valence next time, I'll taste it there too, no problem, dude 🙂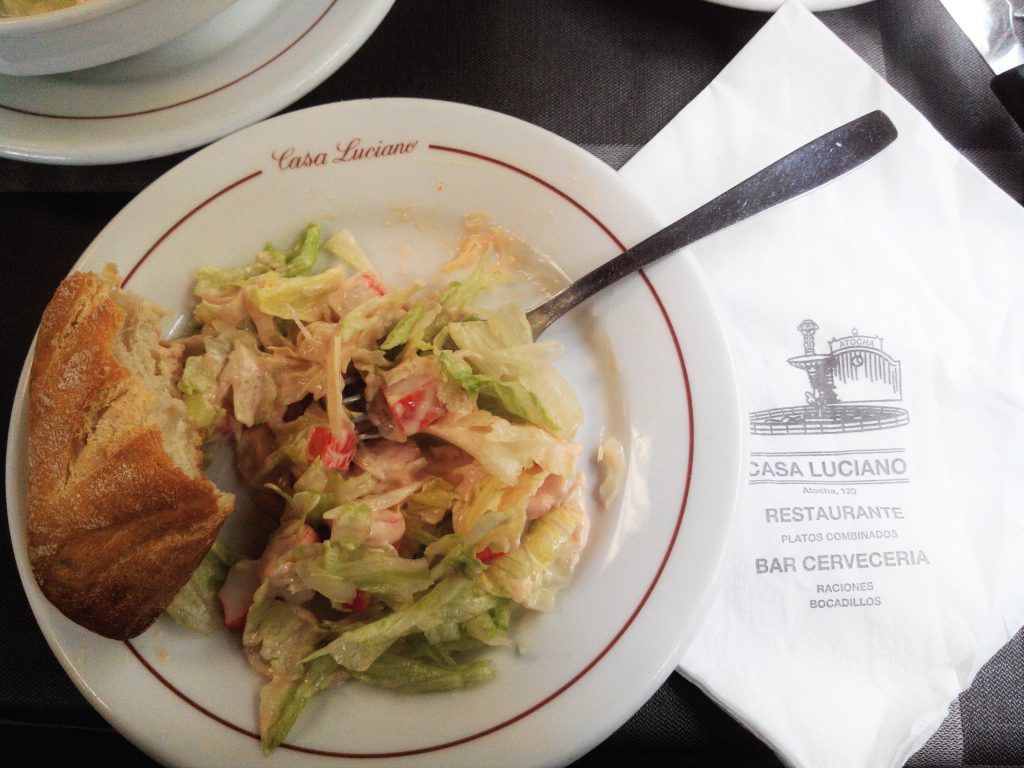 Now when we were finishing our meal we received a call from a friend of ours and decided to visit her in the hostel she was running. I was staying at my friend's as I told but this Hostel was pretty cute. Old fashion furniture, all the commodities and a friendly simple atmosphere for comfortable prices (about 16-19 EUR) ! I think it might be a good deal for those who are looking for something in the downtown, not too expensive. Both the hostess and the guests are funny and this makes you feel cosy! You can check out their website here www.dhostelmadrid.com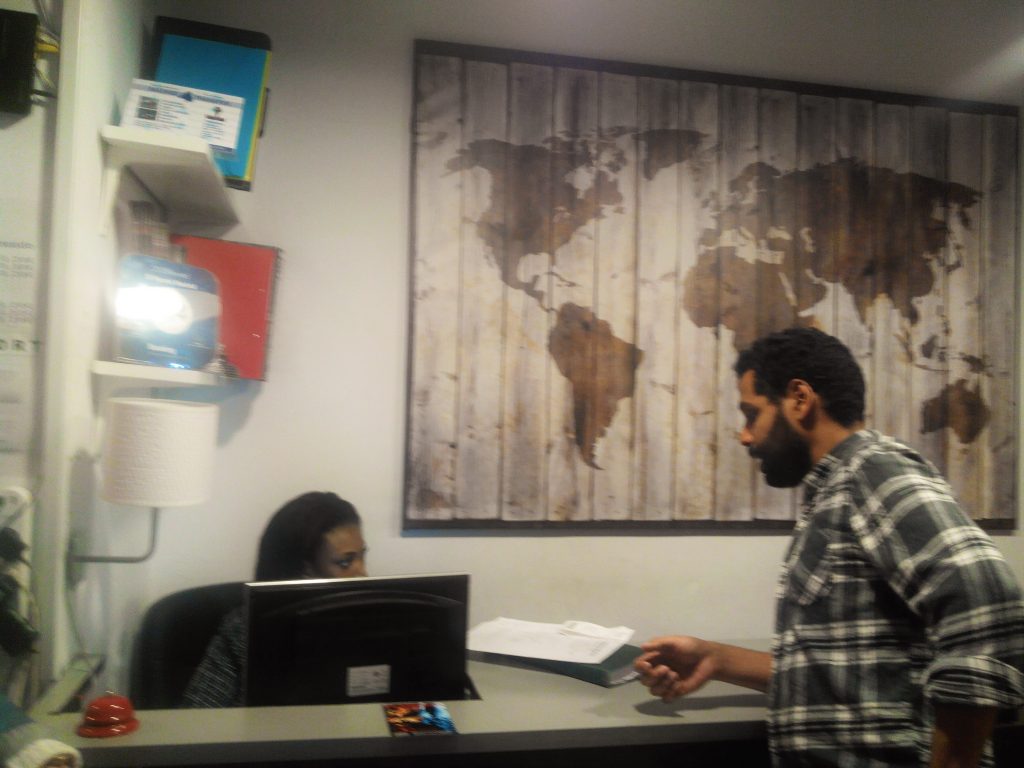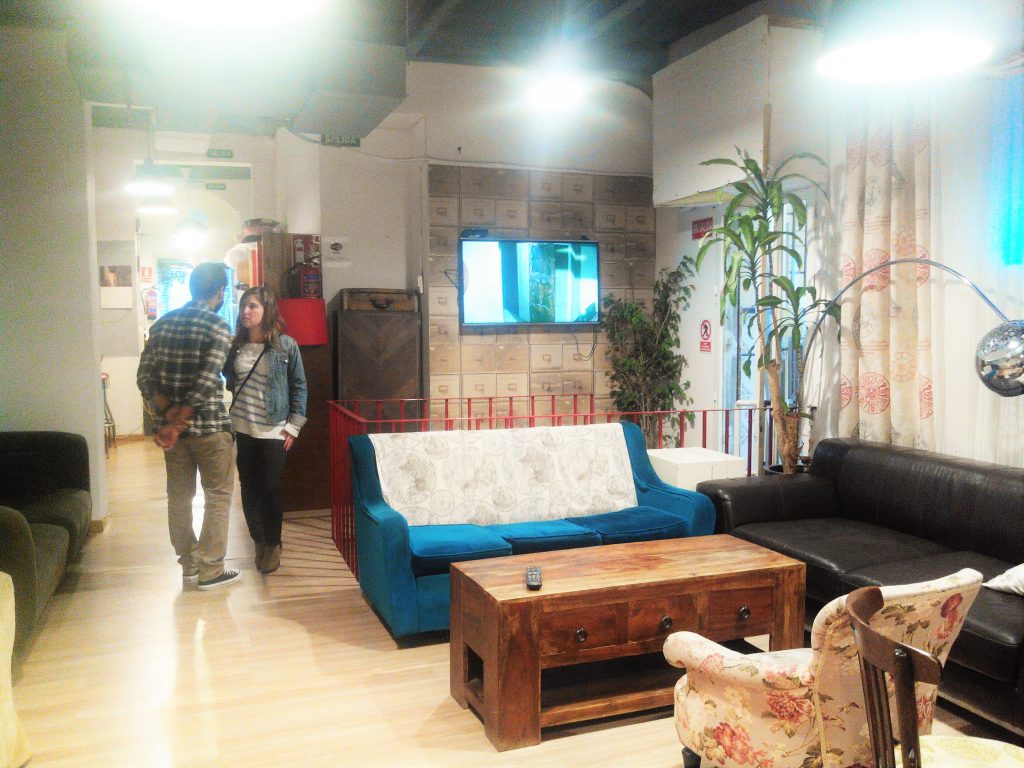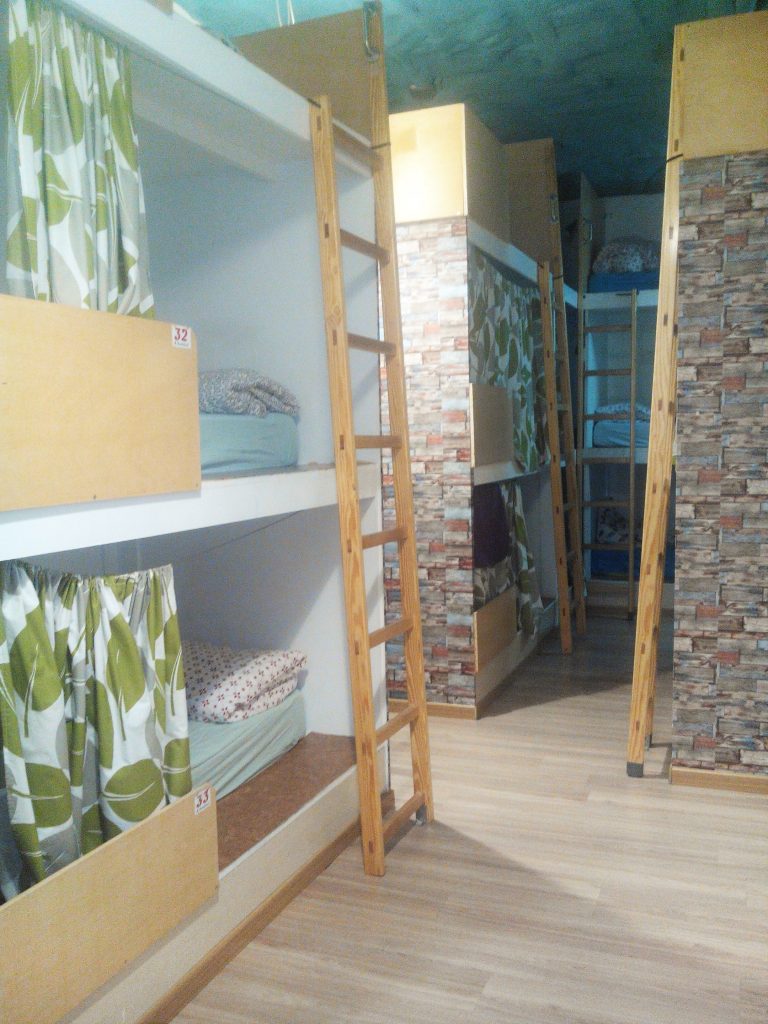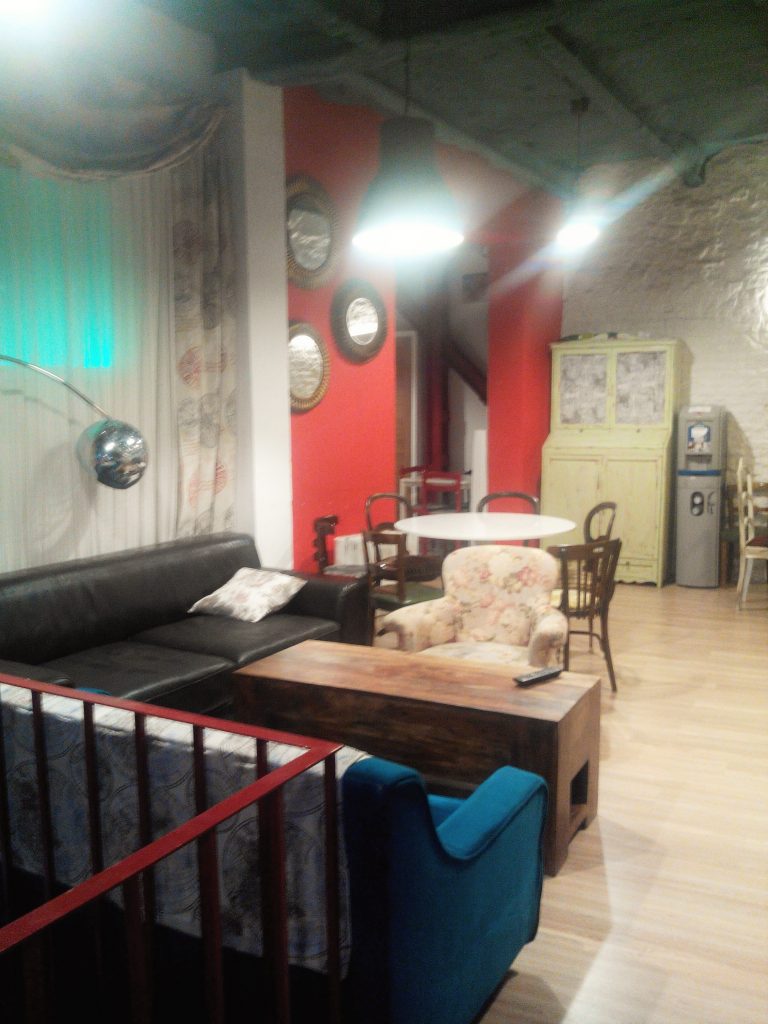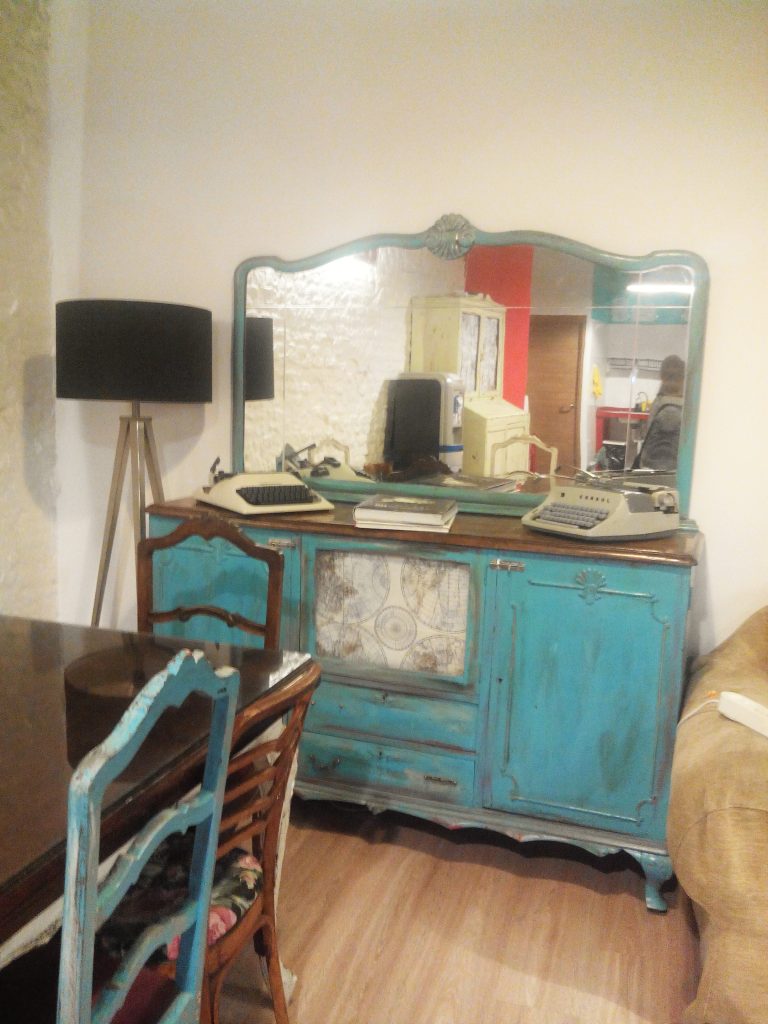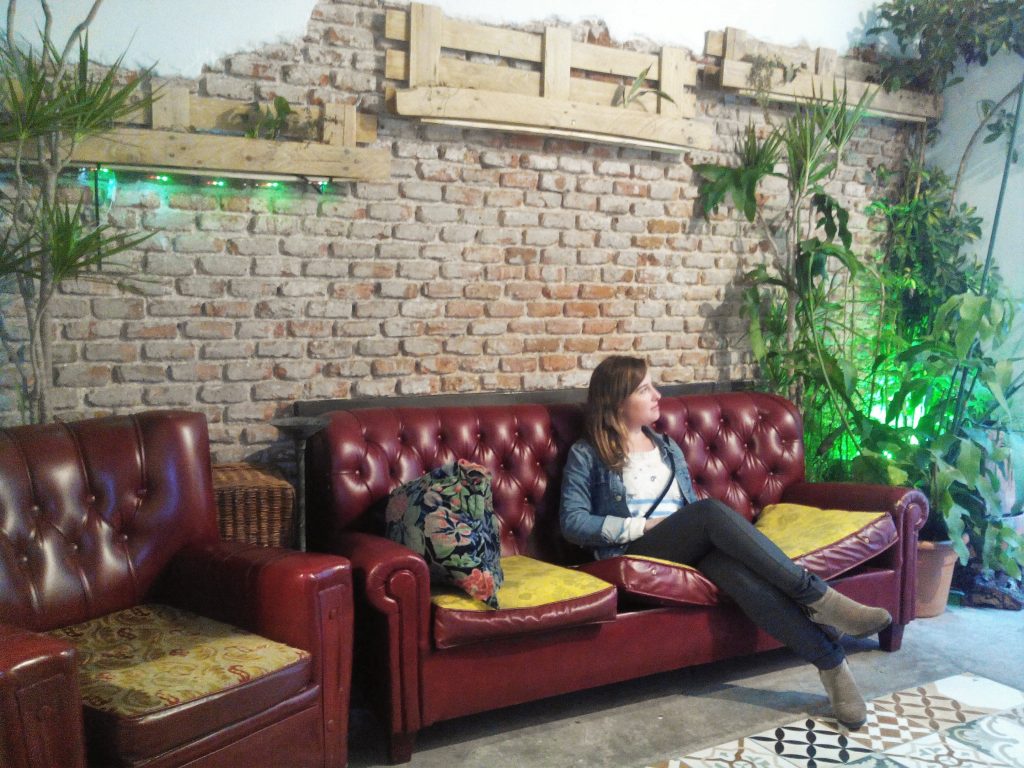 We finished this day with a tapas bar. I DO RECOMMEND YOU to ask what's on your tapas before ordering or eating it because you might be surprised. The tapas I ordered that evening looked yumi but when my friends told me that it was made of the testes of the bull!!!!!! OMG, I was disgusted to have eaten the half already!!!! it makes me shiver even now at the very thought of it!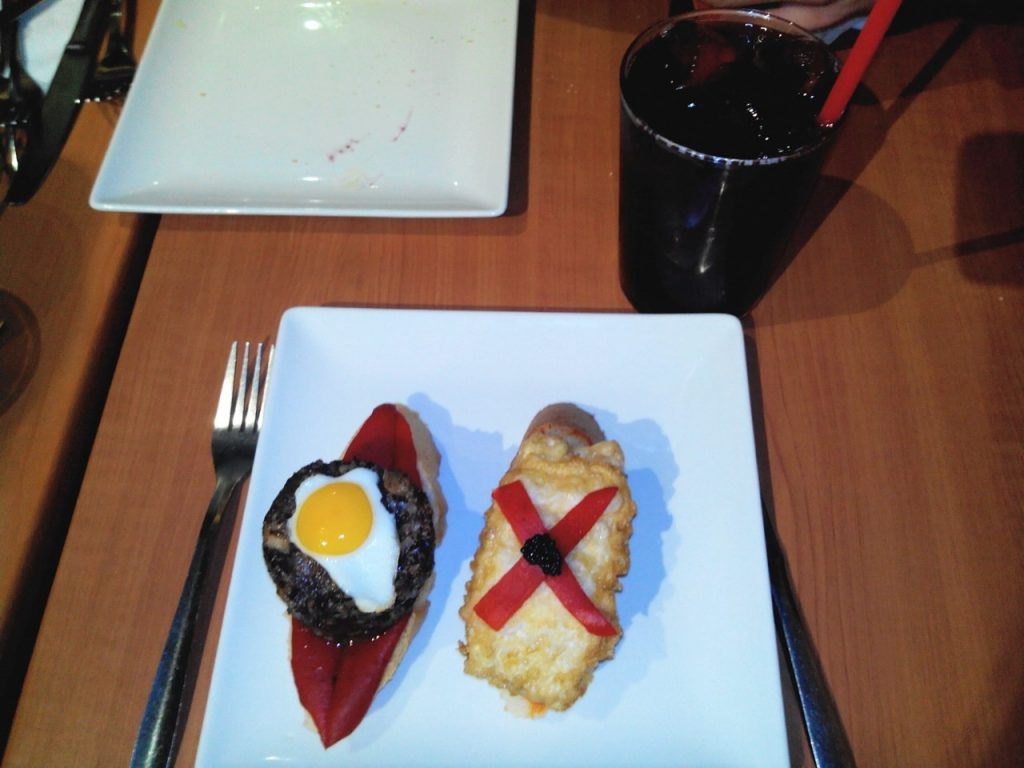 See you on my next post to follow up this fabulous Journey!
---