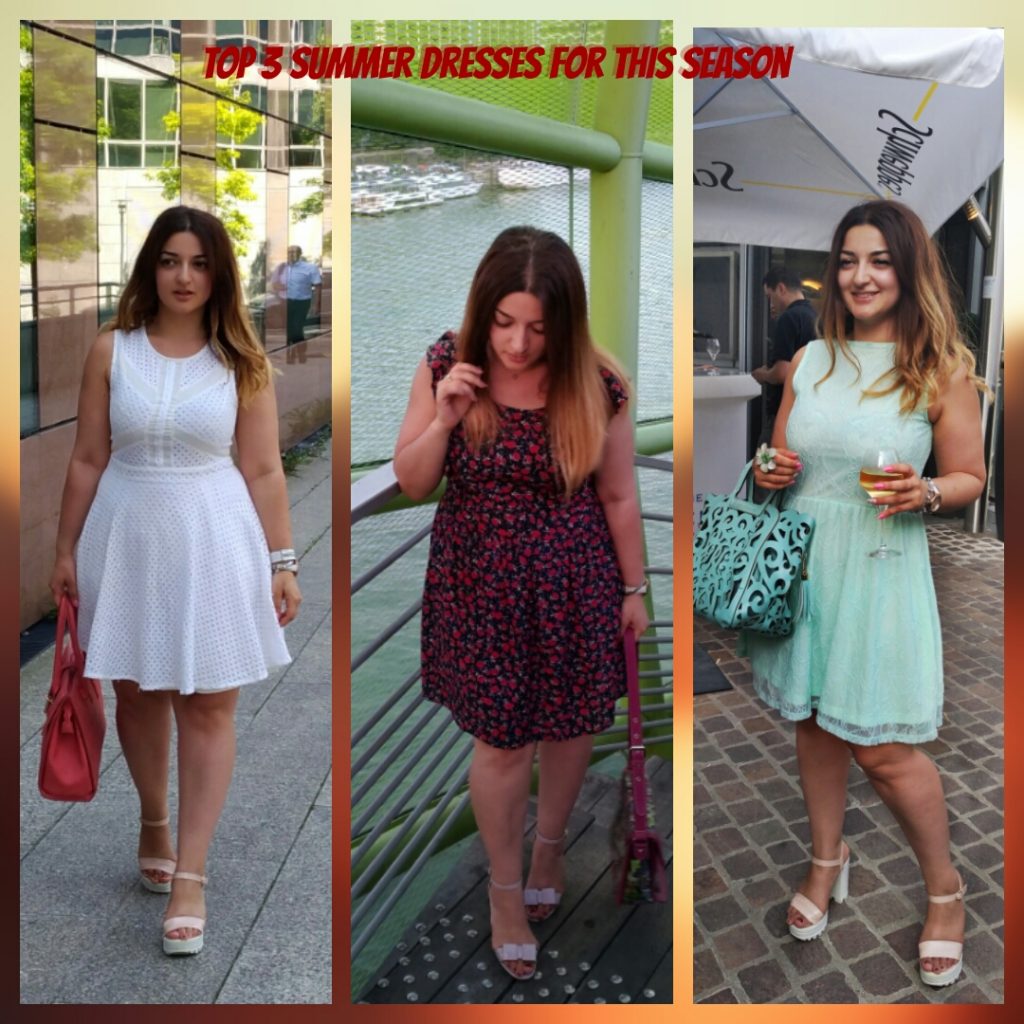 How to support the hot weather in a city and still have an irresistible look when you go out or simply go to work? This question might be actual not only for my parisian fashionistas but also for those girls for whom the bikini season has not started yet.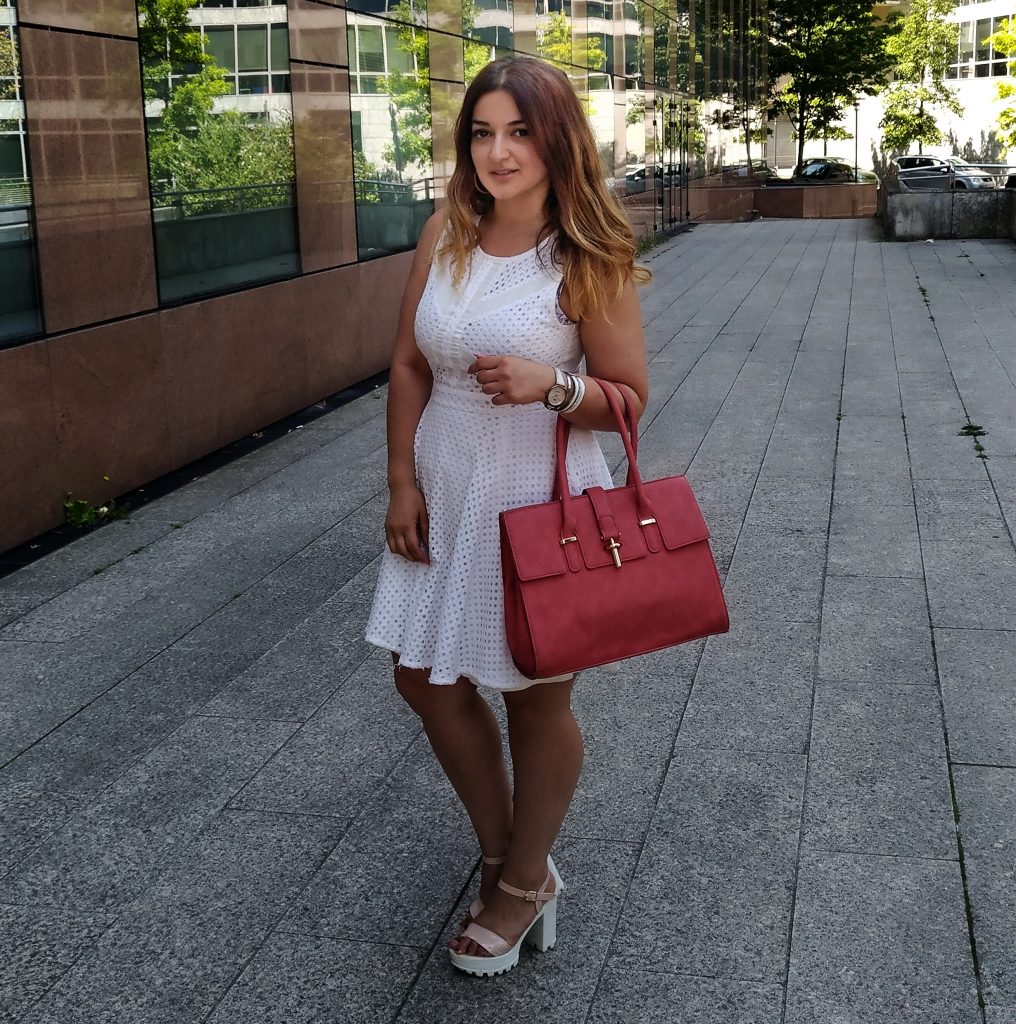 I'm presenting you 3 looks of summer dresses which can fit for several occasions: office, cocktail, night-out, etc. What is common for all these 3 looks? The colors and the absence of the black. I strongly recommend to put your black clothes away for these amazing hot summer days and take the advantage of wearing simple floral, printed and colorful outfits.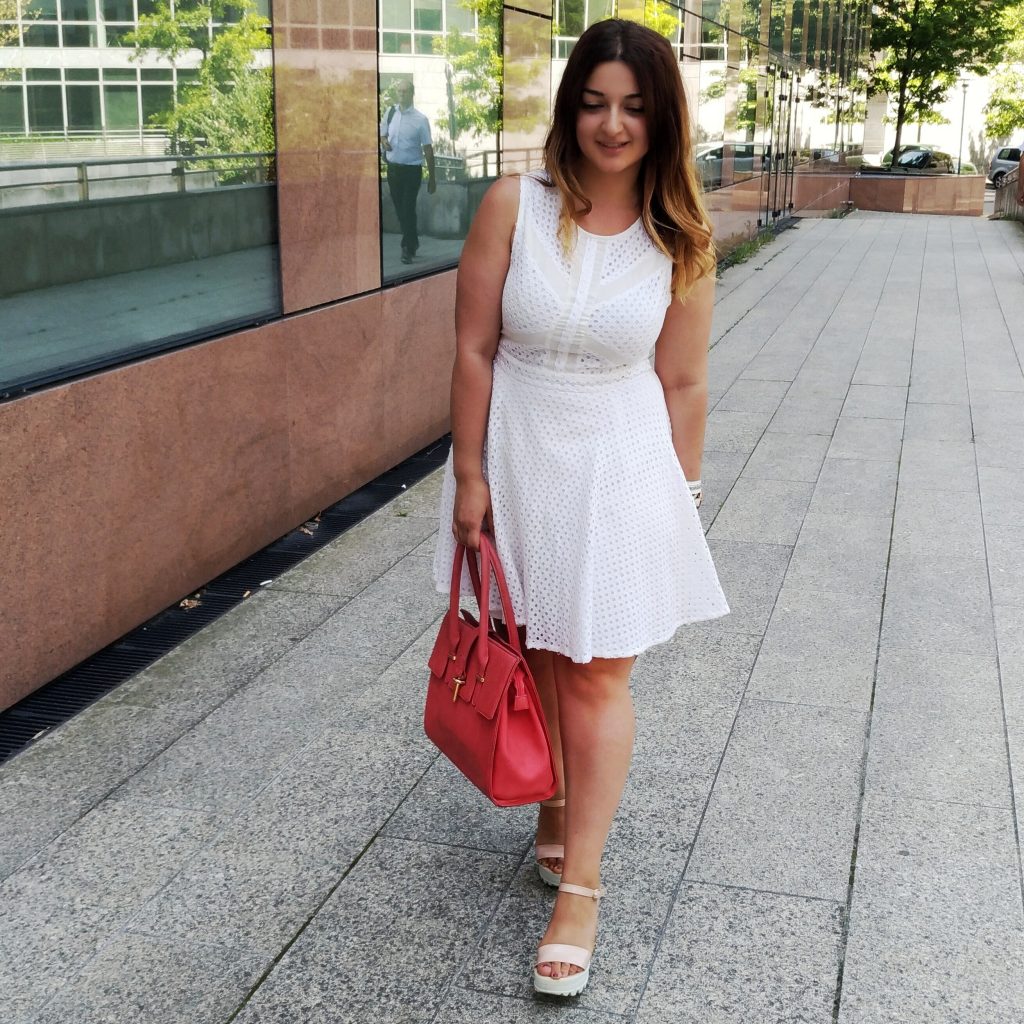 Another important thing is the choice of the fabric. This can change a lot! You may have an amazing dress on you but if you're not comfortable on it because it's too moulding or it makes you sweat even more, there is no sense in having that dress at all. So you might want to pay extra attention to the fabric also when you go shopping! I would recommend cotton, linen, silk, chambray, seersucker, etc.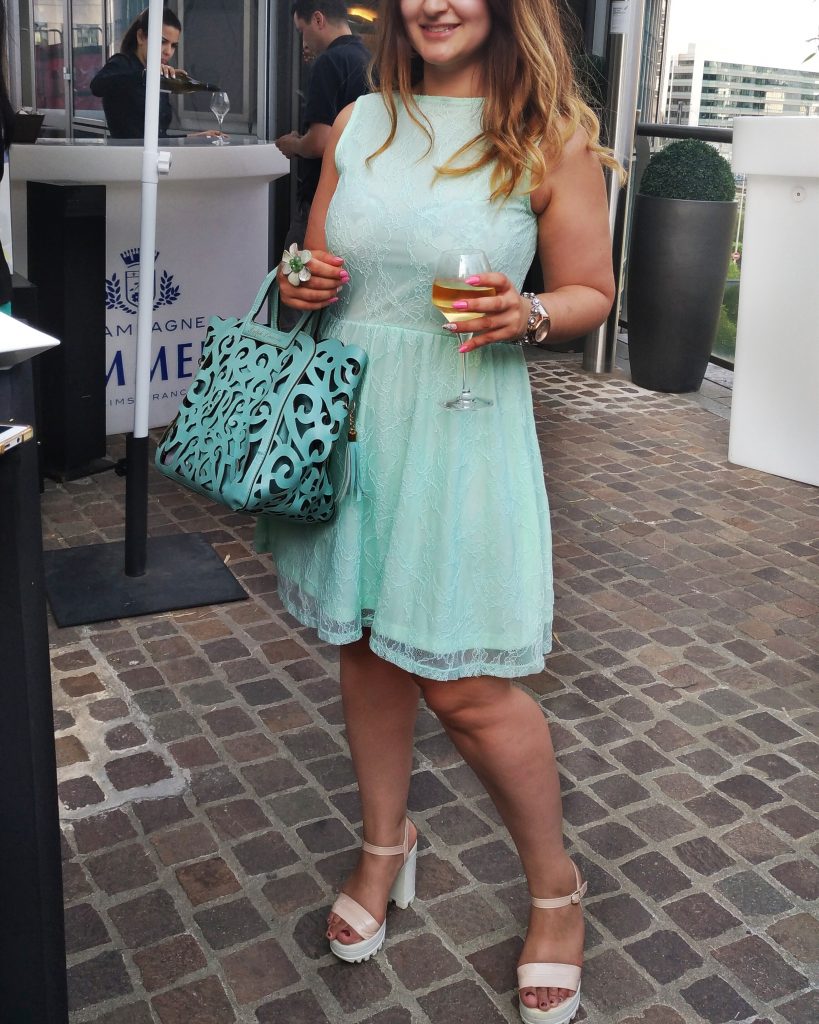 And a last tip…this kind of dresses can be adapted to your different life events easily by only changing an accessory! If you match it with a big purse, it's ok to go to work but pick a clutch instead and you're ready to go to a cocktail party!
I hope this has been useful for you. What tips do you have to share to beat the summer heat and be irresistible?