Follow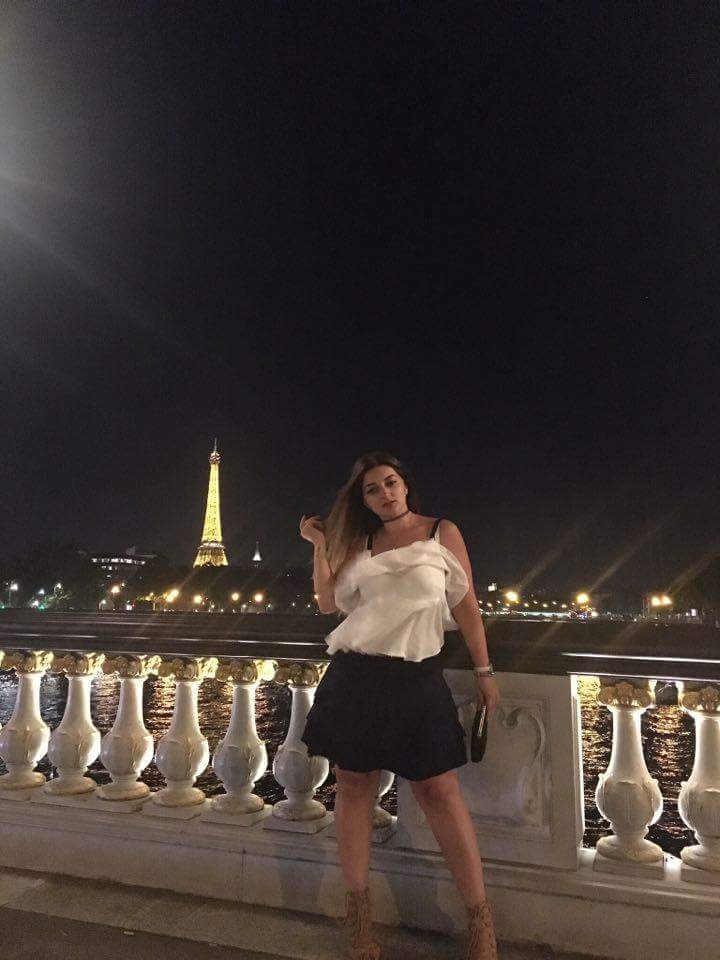 Hi guys! Today I'm going to talk about this cute outfit but not only. It was my second day in Paris after my holidays in Greece and I was still feeling the hot sun on my skin when my friend suggested to go out and have some BFF time. It was a lovely evening on the riverboat so simple, so stylish and so parisian…After having a cocktail or two we left the boat appealed by the fresh air and led by our feet that eagered for a night city walk.
As we were strolling around, laughing and having a good moment, the night was so magic that I forgot everything…almost everything! Not my phone, neither the camera!
Would you actually believe me if I said that this beautiful white top was in my wardrobe since 2 years and that I hadn't touch it yet? I bought it once at Zara but I didn't feel really in a good shape to put it on. Yes, sometimes I do have a patience and I can torture myself by just watching my clothes and waiting for a better time to wear them. Anyway, after a good sun tan I felt confident to wear my tiny skirt and didn't feel obsessed about my legs being too fat.
What can I add? That night was perfect!
Bisous