Follow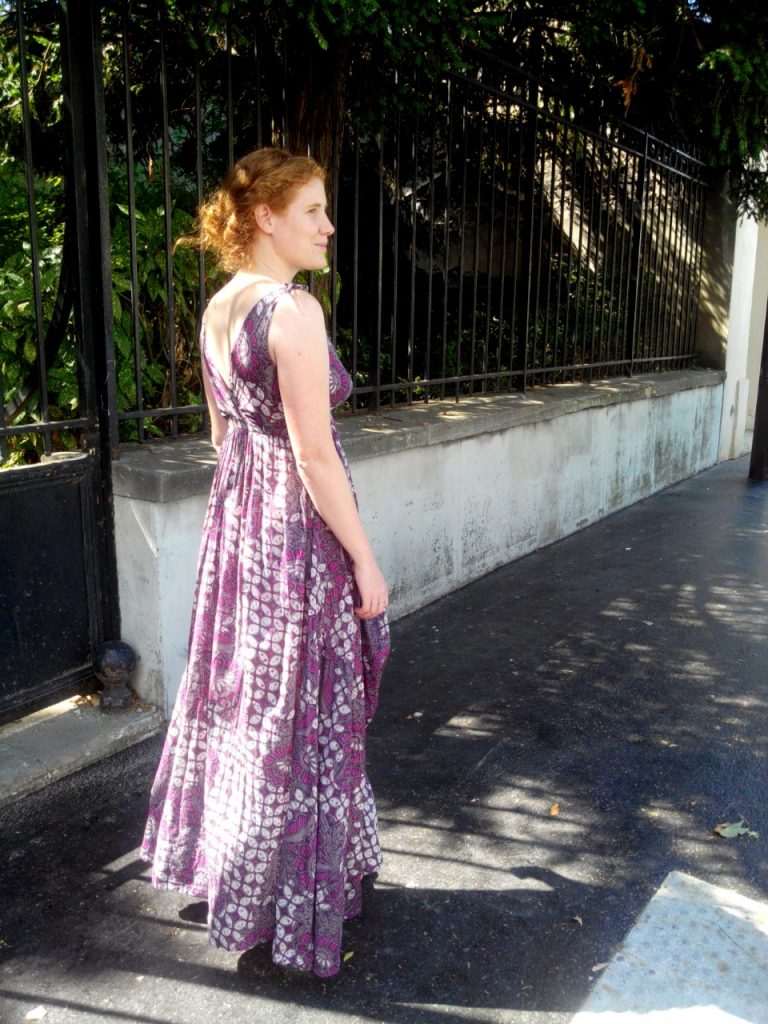 Well today it's a special post – "a birthday issue" that I dedicate to my lovely colleague and photographer Salomé. Salomé's the one who takes most of the pictures of me that you can see in my blog. So today it's her birthday actually and I'm posting some pictures of her that I took this summer during our lunch break (as usually)!
Speaking of the dress which was a good alternative to hot summer hours in the office but also a very beautiful centered one marking the waist with a V neck collar on both sides. The reason why I liked this dress so much it's that you can adjust it to any style you want. You can put a leather or denim jacket on and turn it into a elegant casual version or leave it simple and act on your hairstyle or accessories to make it look medieval, royal or princess dress.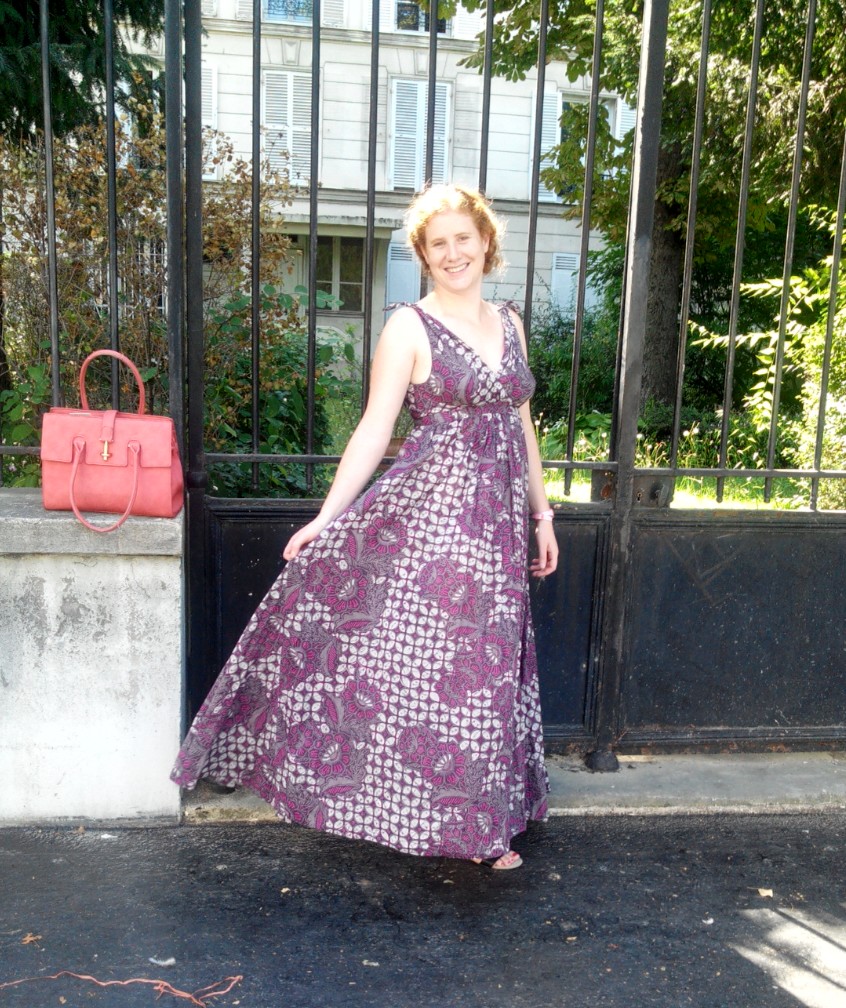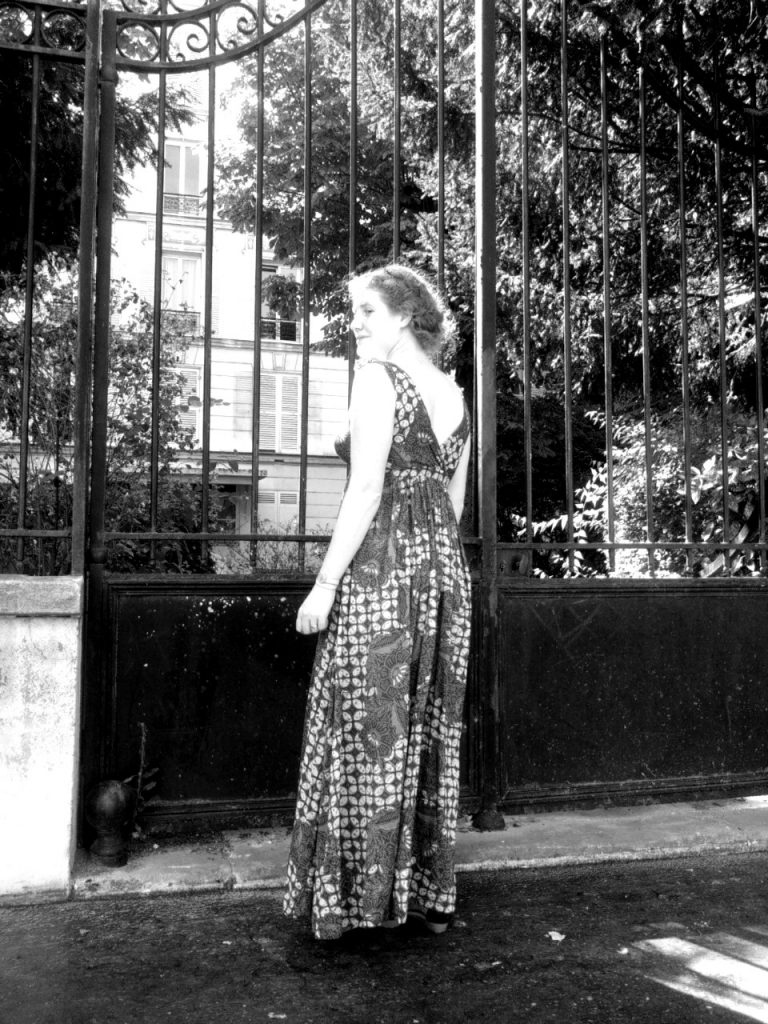 P.S. Happy birthday, Salomé! Have a great one and hope we will have as much fun as we did this year collaborating!
---
photo by Nare