For this new project of personal shopper & stylist I made a call to two of my friends – Tatiana and Marc (with whom we have made already couple of collaborations this year). Tatiana is wearing the clothes of the french designer Anna Ferreira Paris in all of 3 shootings. As for Marc, we went for a quick shopping tour together to buy some new clothes on the occasion.
LOOK N° 1. ROMANTIC COUPLE
White roll neck, white jacket and black skirt from Anna Ferreira Paris FOR HER
Beige chino pants and white knit sweater FOR HIM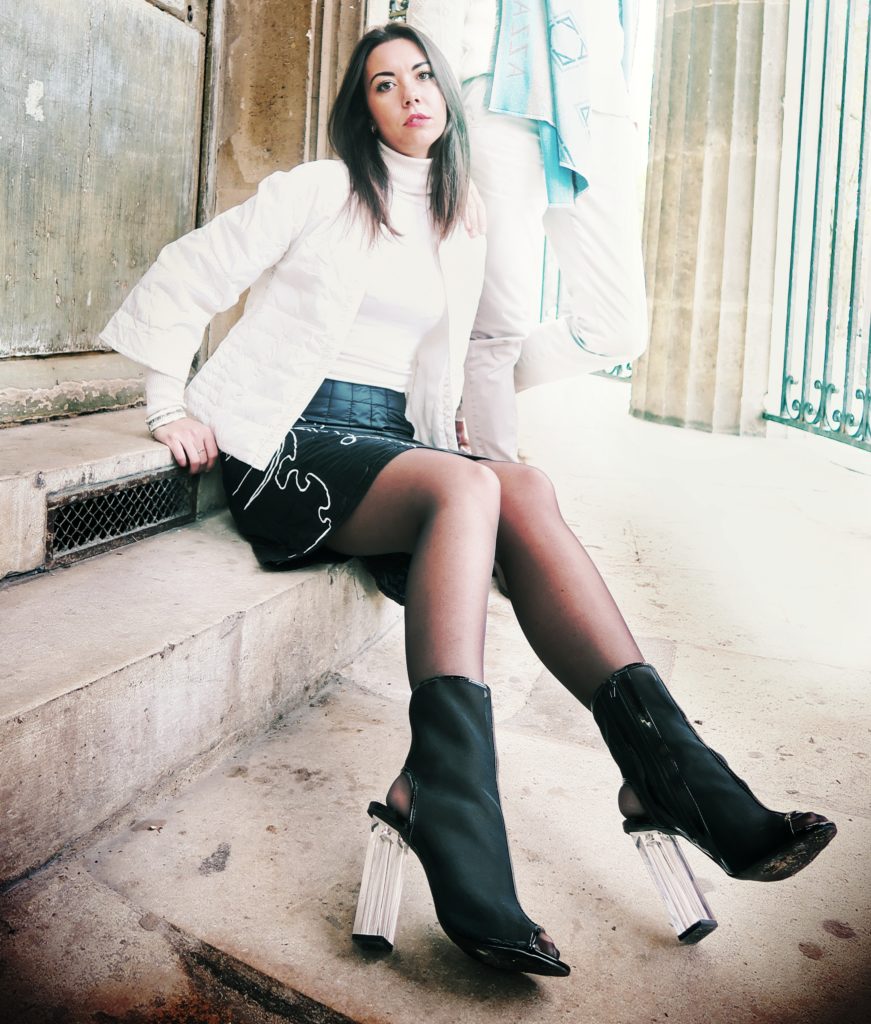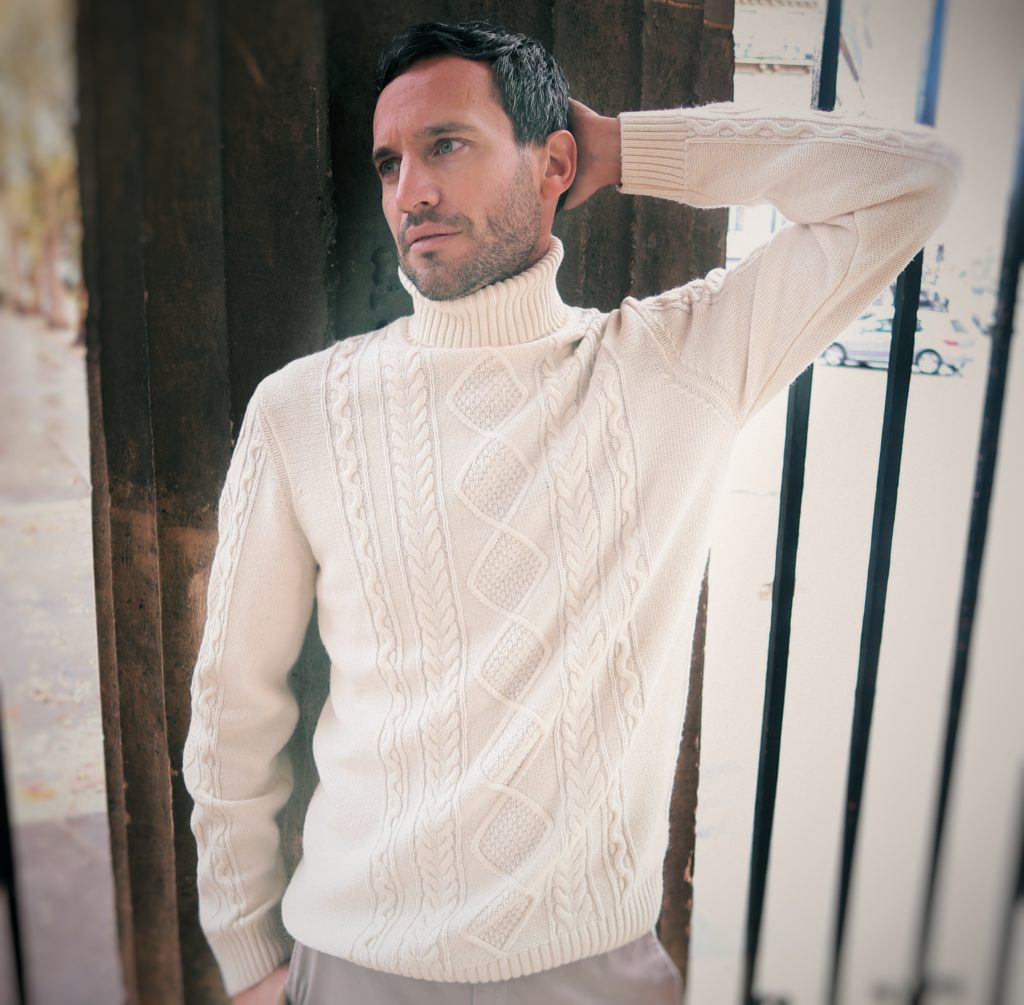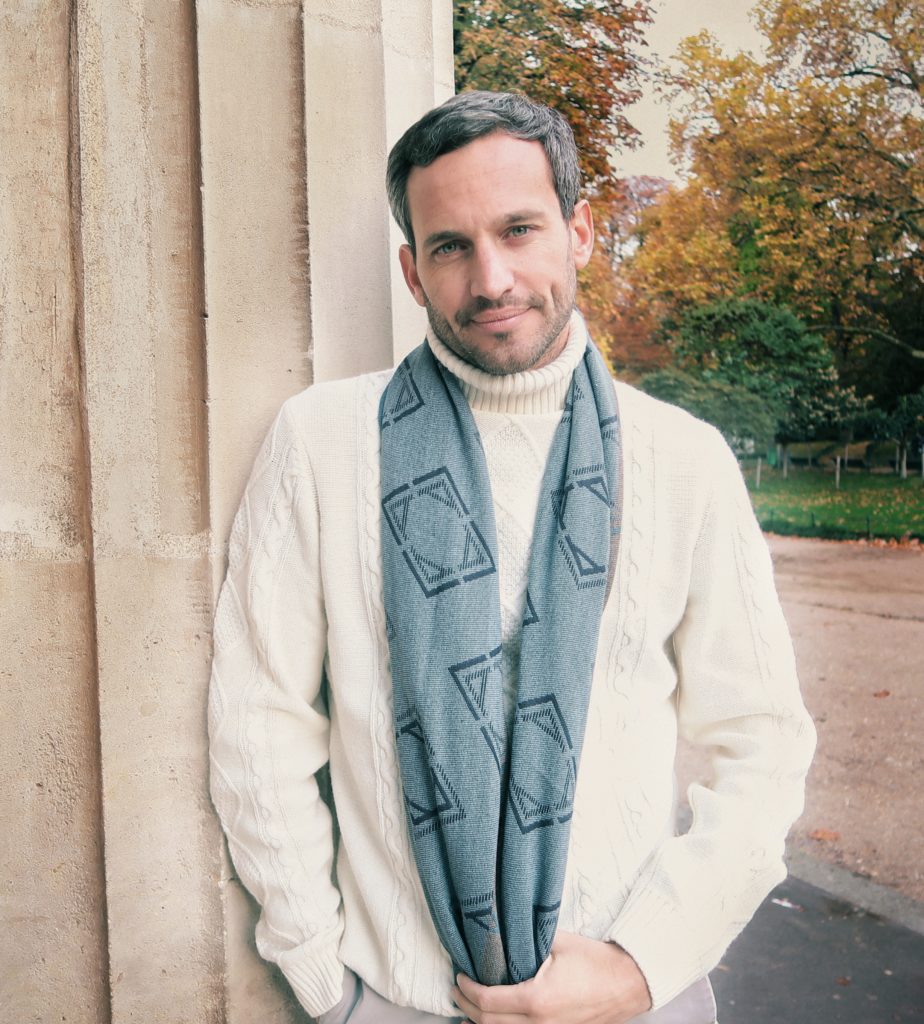 LOOK N° 2 SENSUEL, BOYFRIEND, CASUAL 
Long sequin black dress with golden stripes, leather jacket FOR HER
Teal costume, black top FOR HIM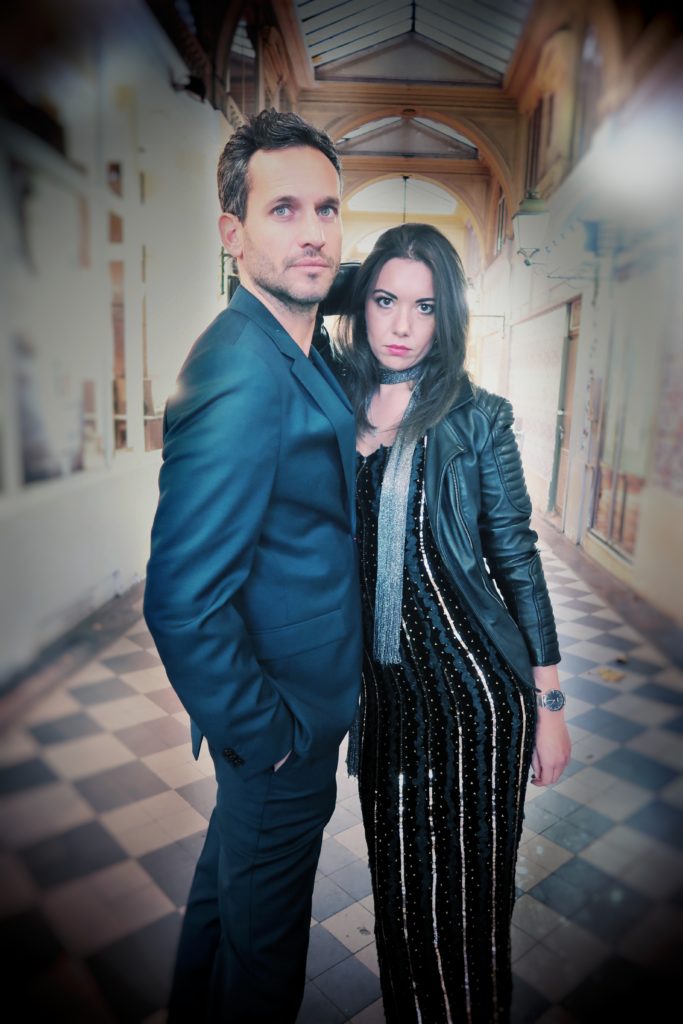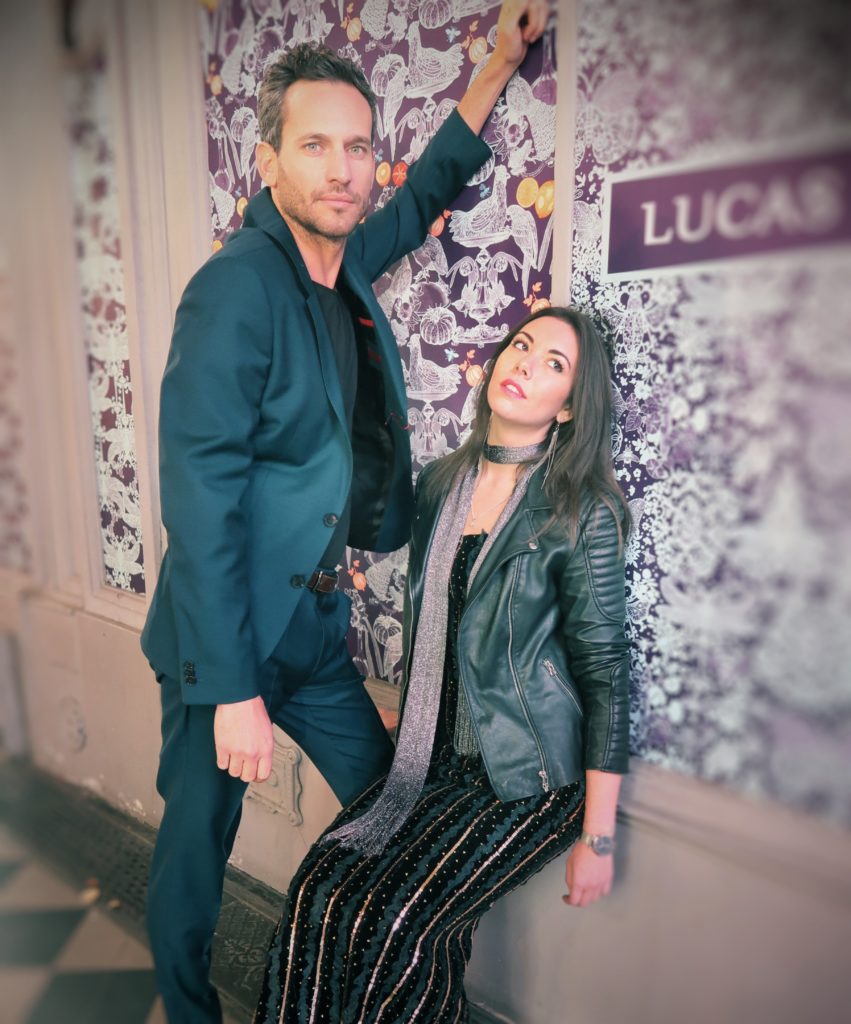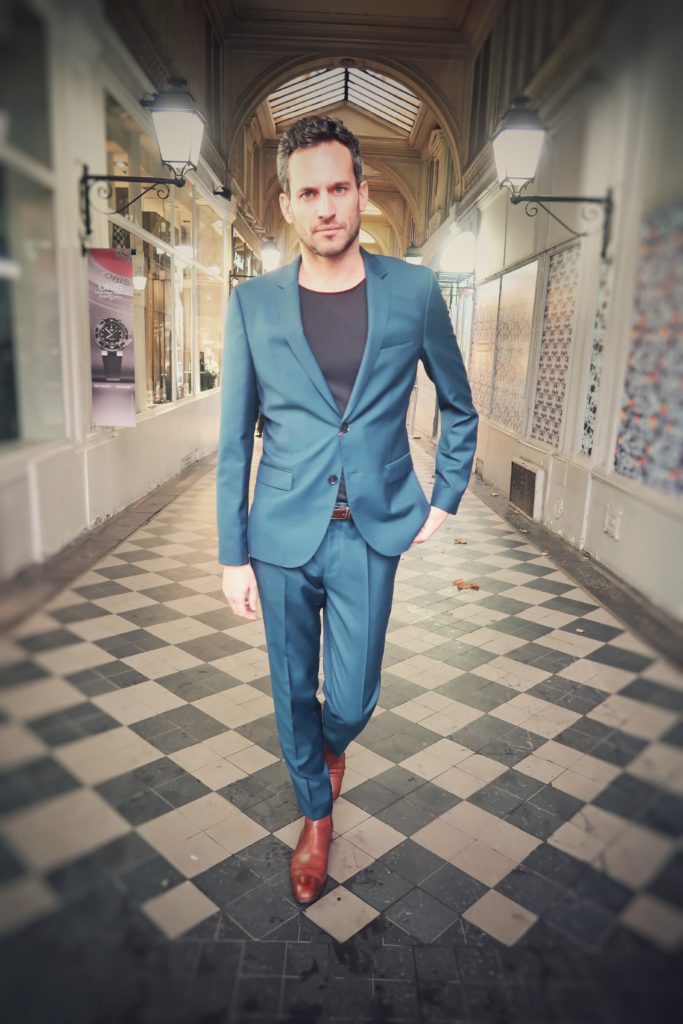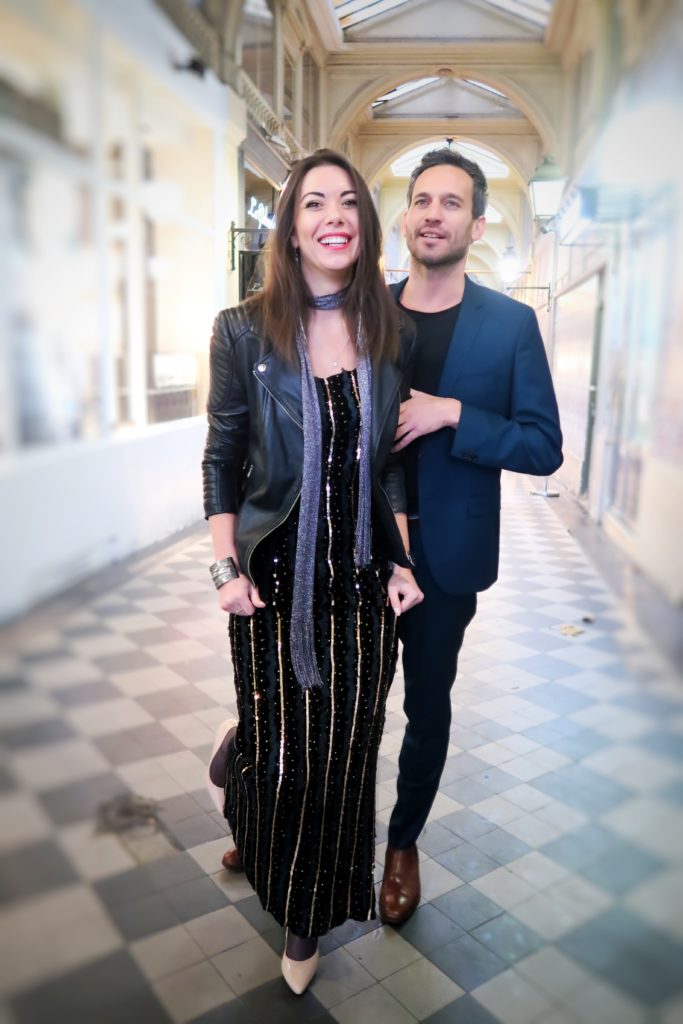 LOOK N° 3 FLIRTY
Black jeans, black lace top and khaki jacket from Anna Ferreira FOR HER
Beige chino pants and a black formal classic shirt for HIM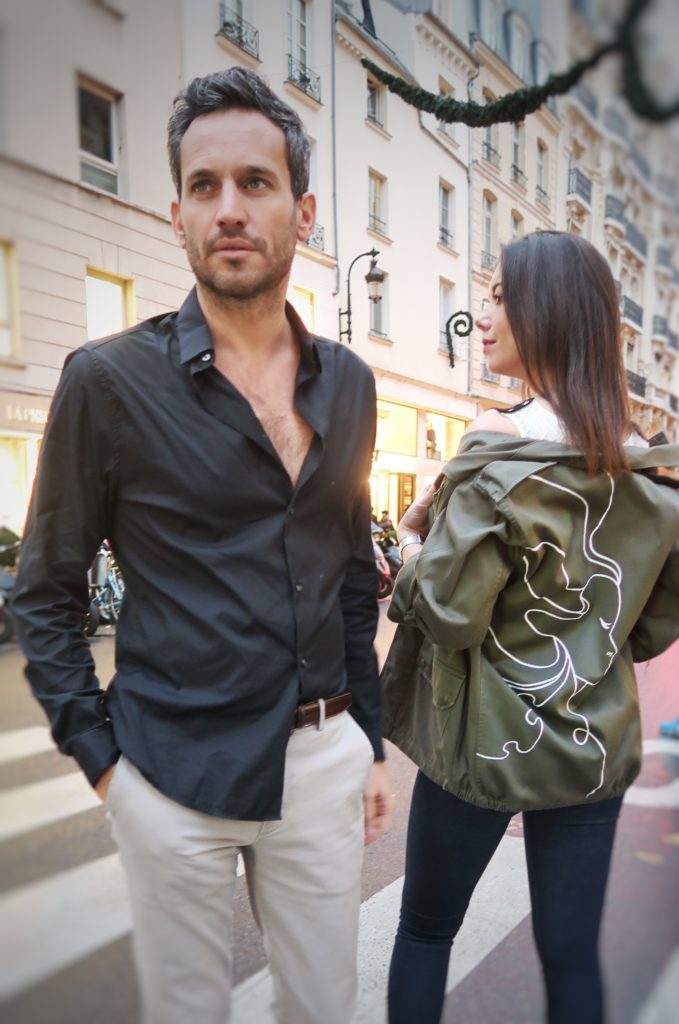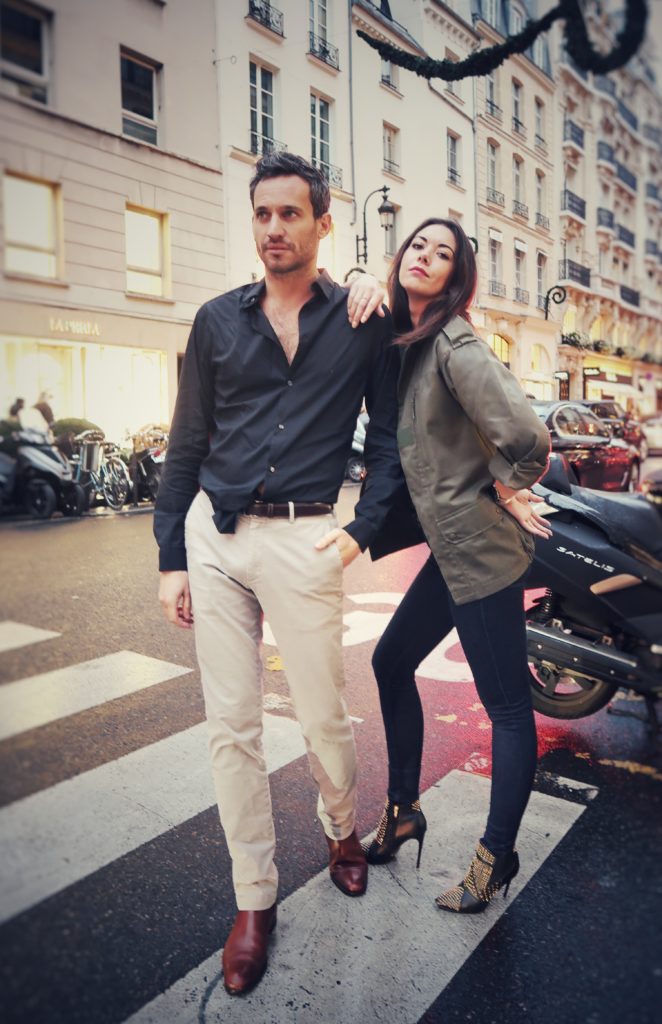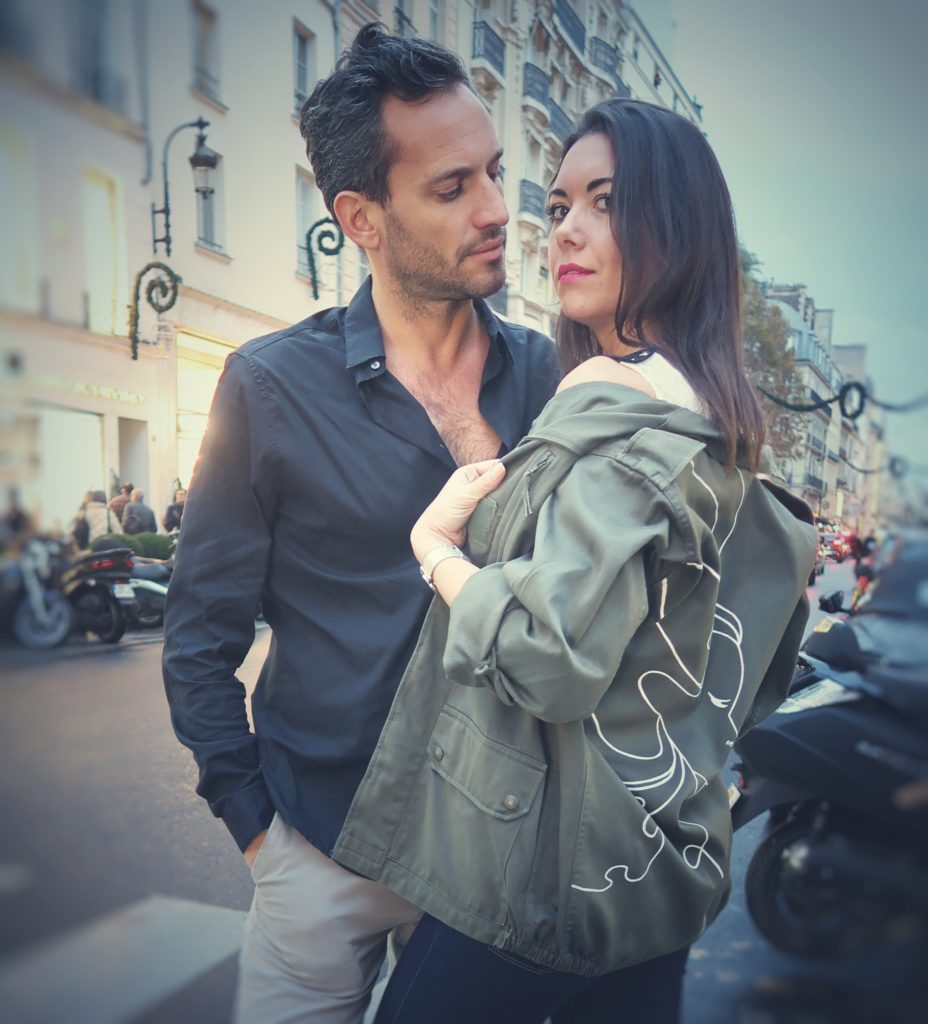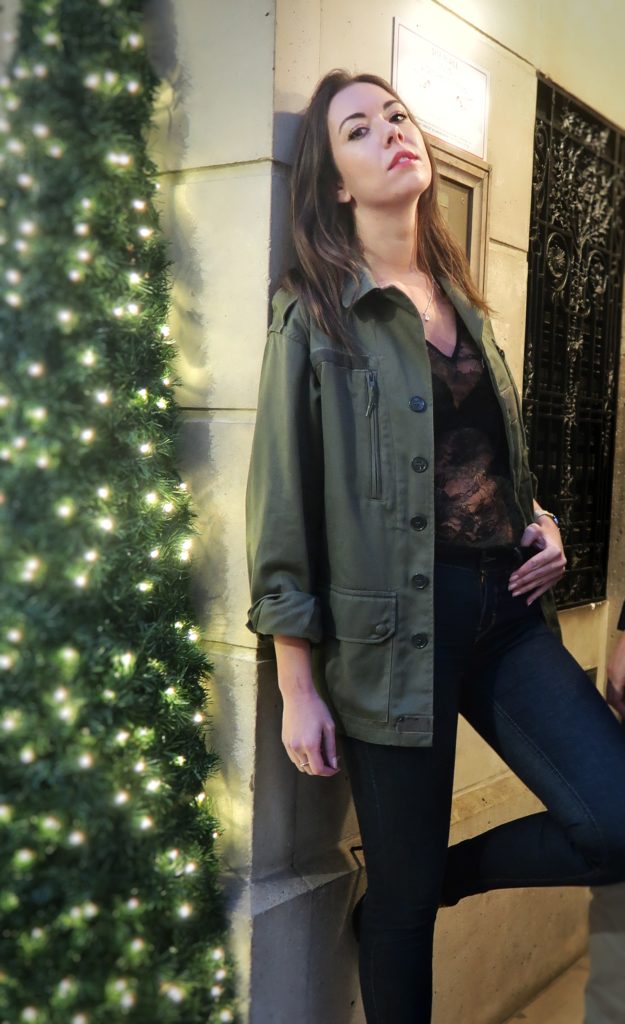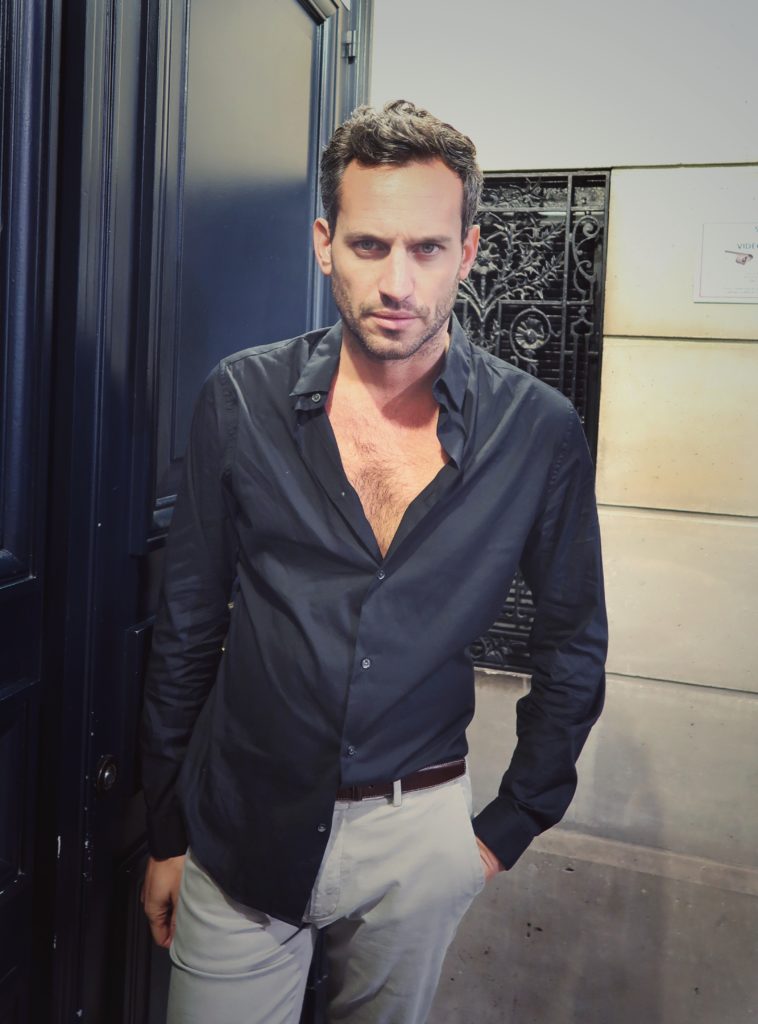 You can check Anna's creations here https://www.annaferreira-paris.com/
Marc's insta page: @worldbusinesstraveller
See you soon for a new fashion story!