Follow
I went to Madrid for almost 5 days to hang out with my friend Andrea. I met her in Paris last year but we built a close relationship fast, just as sisters so I was very happy to find her after 4 months!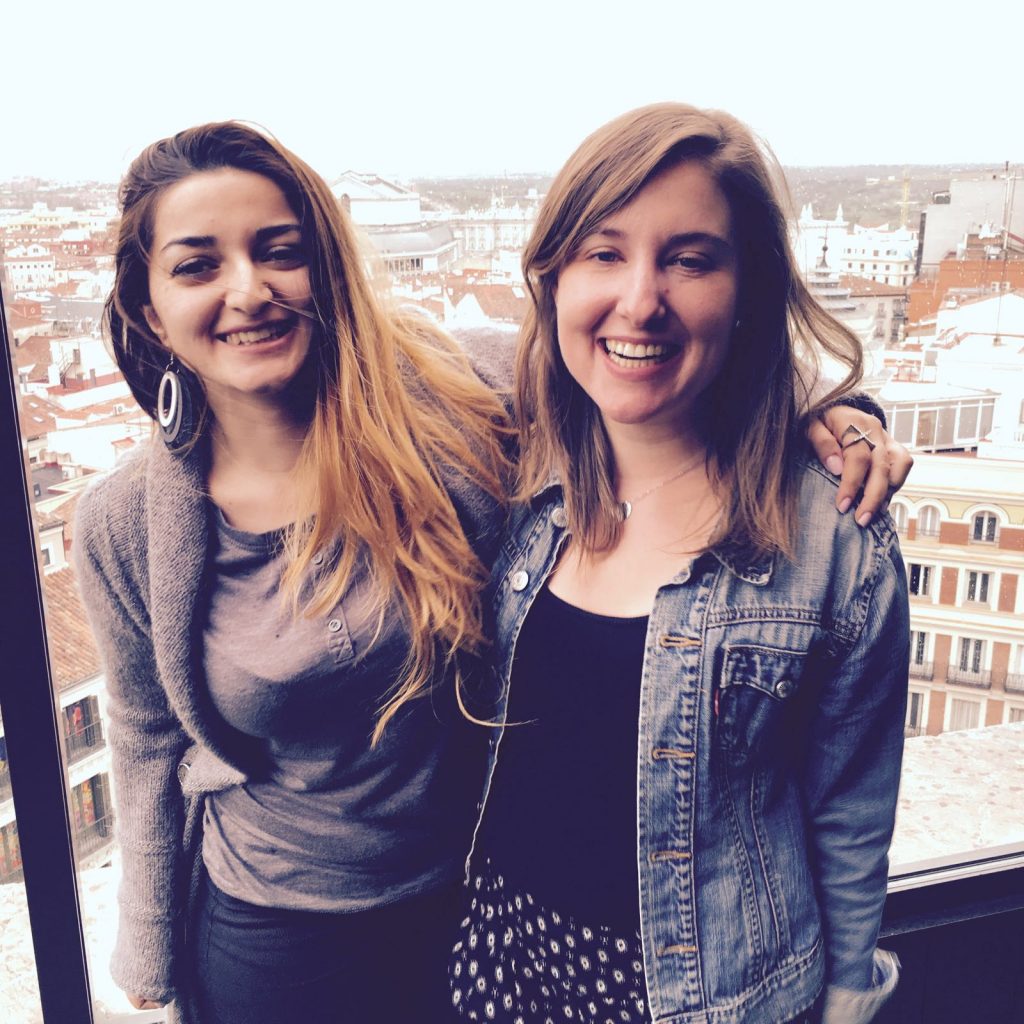 We took this picture on a rooftop in Plaza Callao with a great view to Gran Via – the most important avenue of Madrid.
I don't really need to describe how happy was I to meet her, do I? 🙂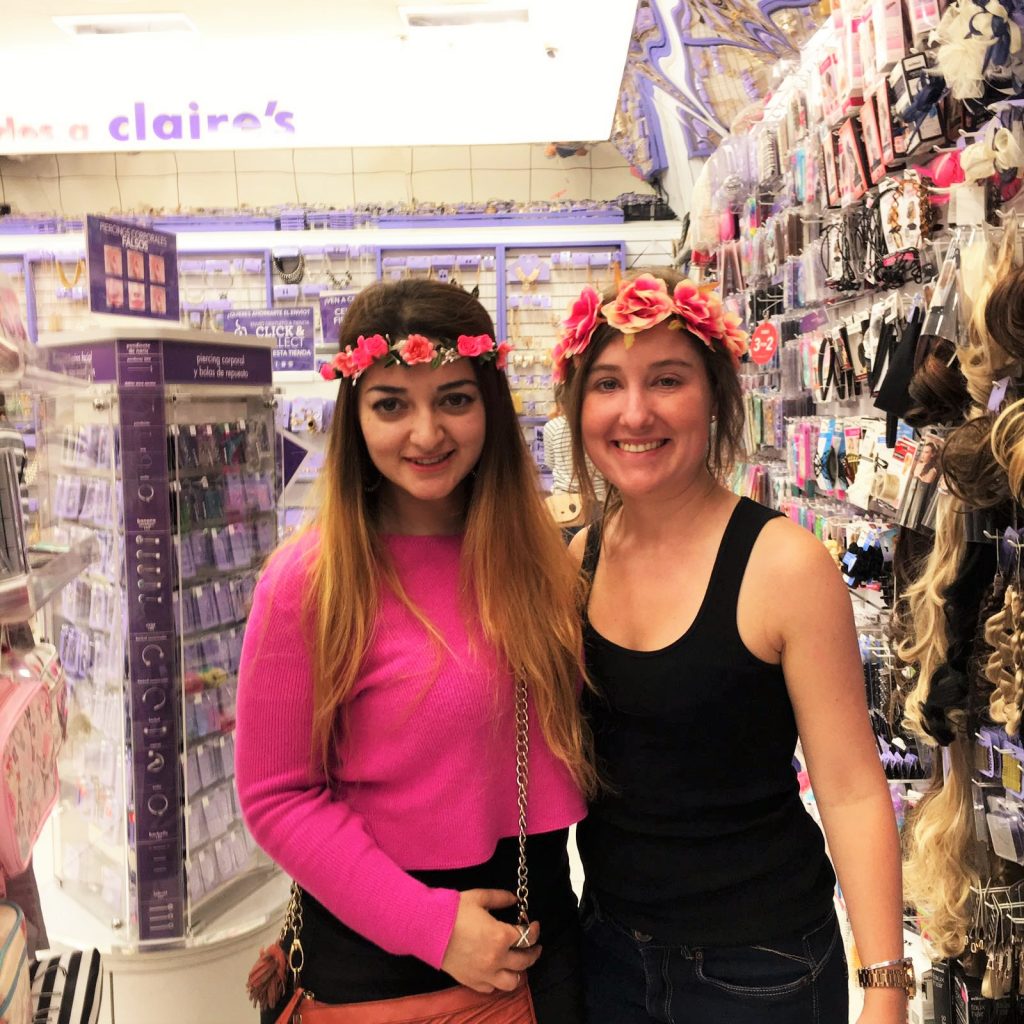 We found some quite girlie things to do at Claire's. Girl power 🙂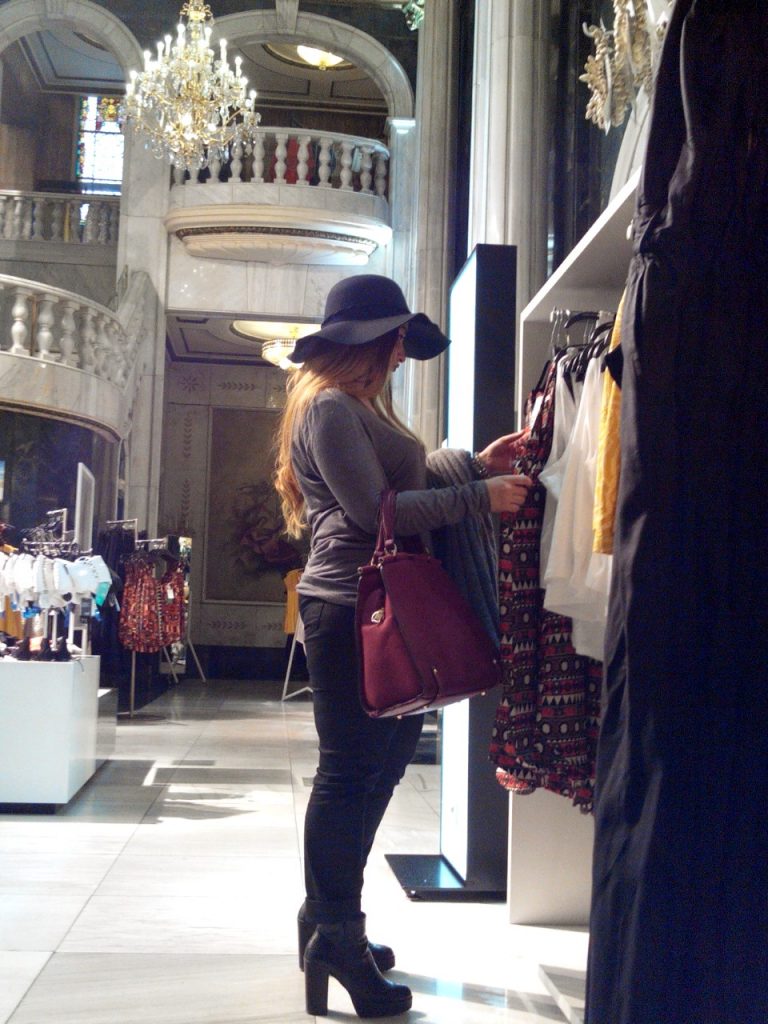 Even H&M at Gran Via is so "fashion", so hard to pass by!
While I was posing hard, Christen was having fun on her side 🙂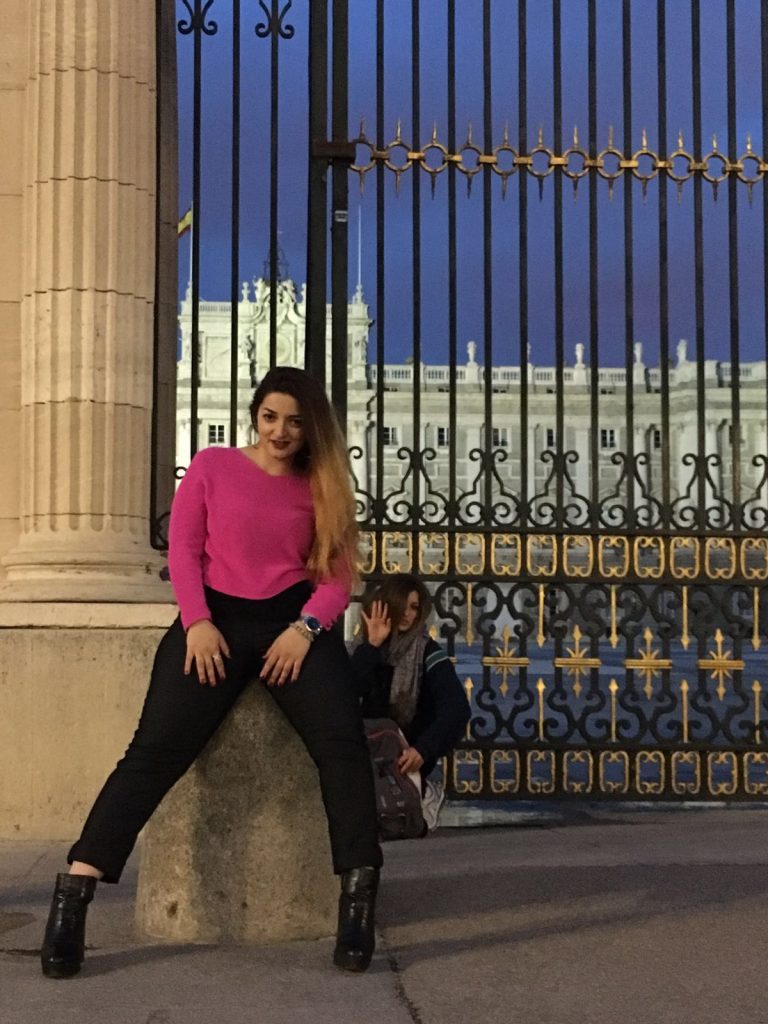 I know this shooting is ridiculous, but it"s funny enough to share with you 🙂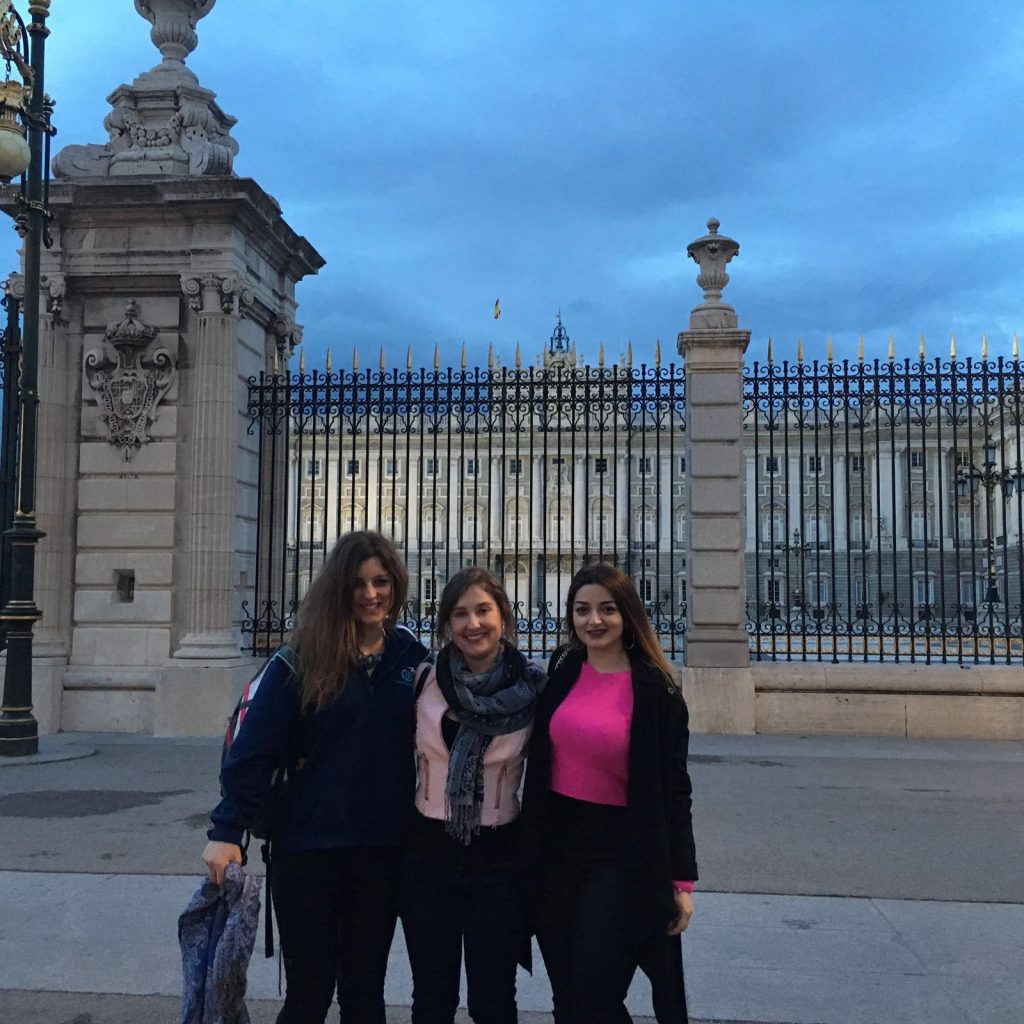 With my friends Andrea and Christen at Palacio Real de Madrid. Thank you girls for having so much fun with you!
To finish this beautiful day we went to one of the tourists' preferred place – San Gines. Here you can have a very special hot chocolate with churros. I haven't had this kind of hot chocolate before so even now I remember how it tasted.
Even that there is a long line before San Gines, you MUST enter there and try this exceptional chocolate!