Follow
Here is one of my favorite breakfast menus that I want to share with you! These toasts are so delicious that I get excited in the evening knowing that I'm going to have them in the morning!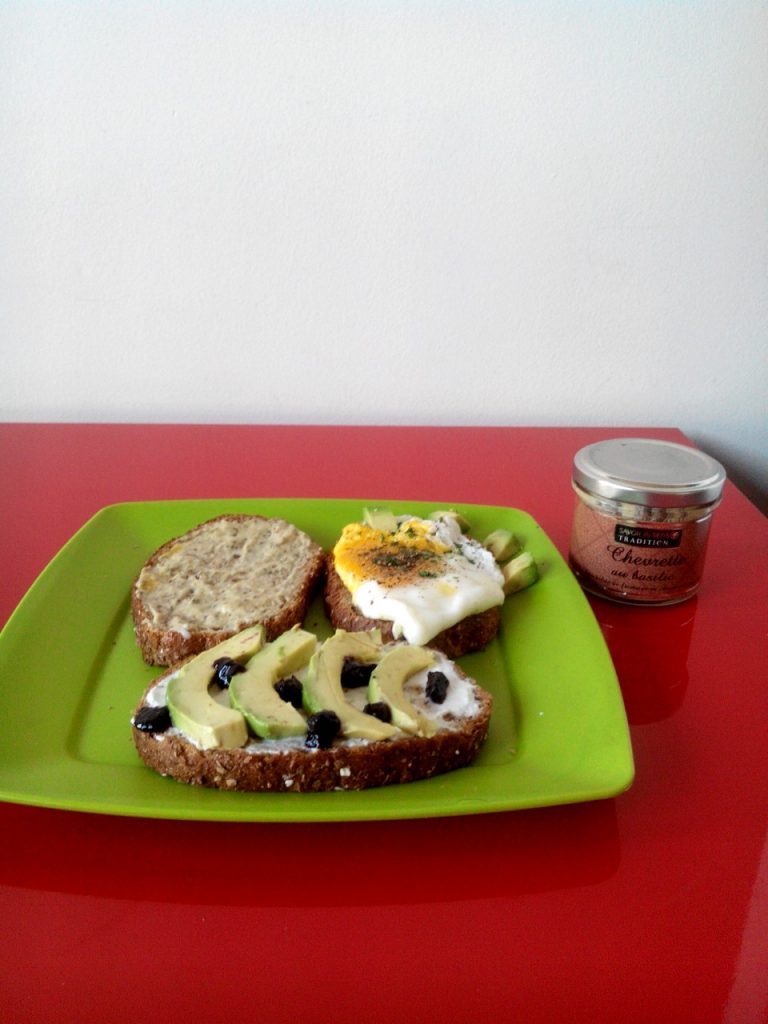 As you guess from the title at least one of these toasts is sweet, but which one? Well, the one with avocat, cream cheese and blueberry jam. It's a new thing that I'm trying and you know what? I'm not disappointed as it's always cool to try new savours so if you're still hesitating, go ahead and don't forget to give me your feedback 😉
The second toast on the right is a simple omelet with some black pepper and parsley. I guess not that creative but it's an excellent source of proteins so I go for it.
And the last but not least the toast with "Chevrette au basilic". Well that sounds French I know and I'm going to tell you more about this tasty spread. It contains fresh goat's cheese, zucchini and basil. Actually it is something that you should have for aperitif but I decided to have it for my breakfast as it does have a light and airy taste.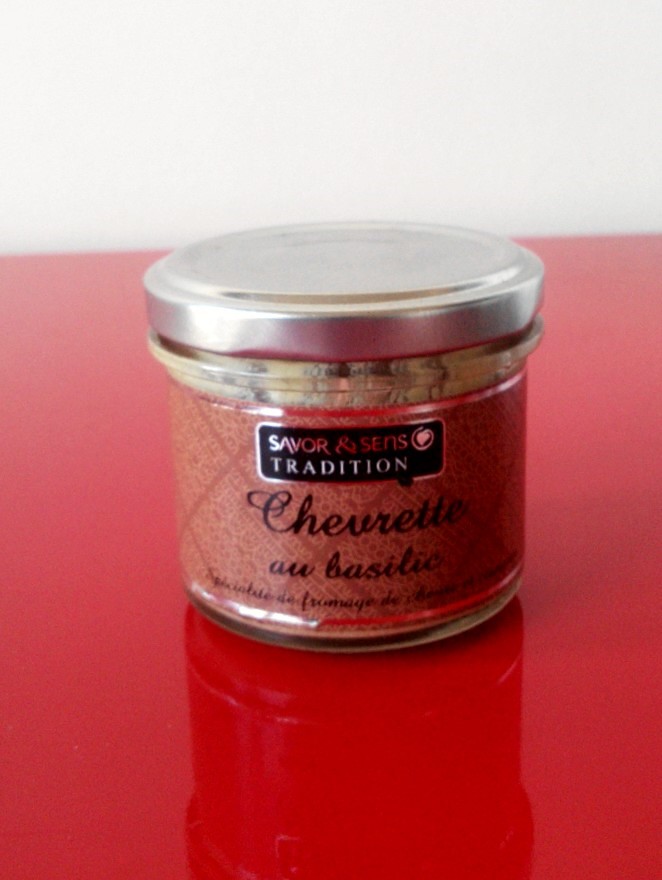 This was actually offered by our wonderful employee representative committee that I'm lucky to have because we benefit from nice parcels once every couple of months. Usually it's a selection of "Bonjour French Food" ( 100% French food) so that we could taste different local products. It's a real discovery for me and I'm surely going to post another recipes with these delicious products.
I guess this breakfast idea is for those who want to make a difference and to have varied meal. These three toasts won't make you fat if you have them in the morning. On the contrary, besides being super delicious, they contain enough proteins and carbohydrates to provide you energy for the whole day and especially a good mood!