Follow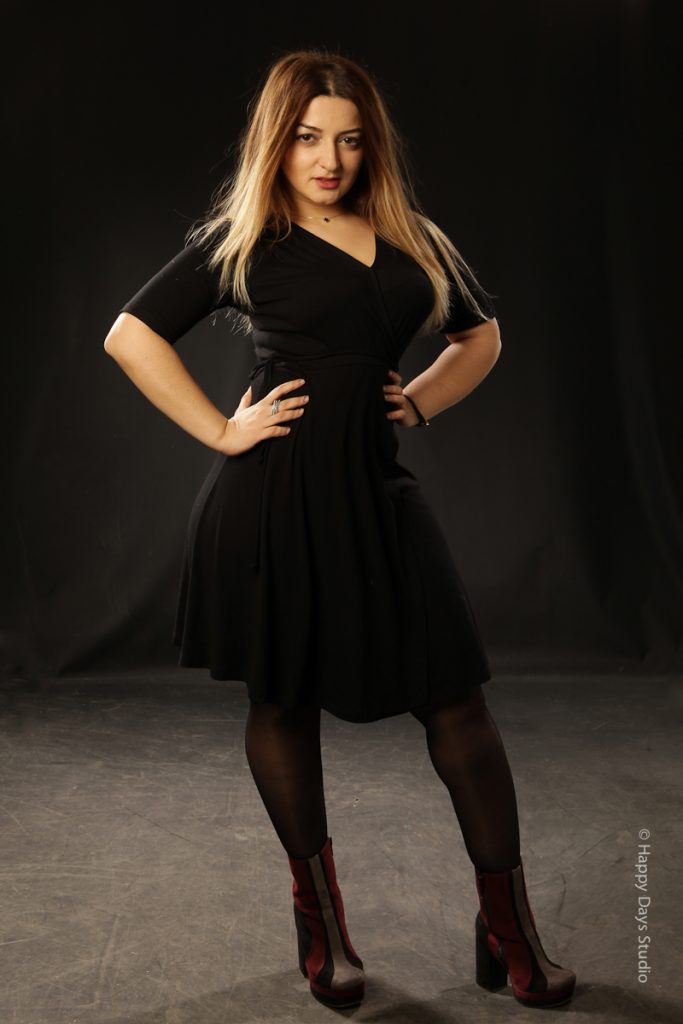 The Fashion Week has started! Let's talk about "La petite robe noire", this classic key element of our dressing which will always emphasize our femininity.  You put it when you go to a cocktail or afterwork party, when you want to seduce or make an impression with your fine and charming style. Whenever you need to mask some body imperfections or highlight your flawless silhouette, this little black dress will make you elegant if you let it. Whether you wear it with high heel pumps or thick sole boots as in my case below, it will transform with you and adapt to your style.
Don't forget the accessories! I was trying to make an elegant rock cocktail with this dress when I decided to wear this outfit for the shooting. The lilac fur jacket knitted by my mom was the perfect match to add some color and chic touch and it's definitely trendy this way!
In other words, I invite you to have a look in your dressing and bring that little black dress out (cause I know that you all have it!) and make some funny, sassy and chic combinations cause after the Fashion Week it's the Women's Day and let's be honest, we have to rock it!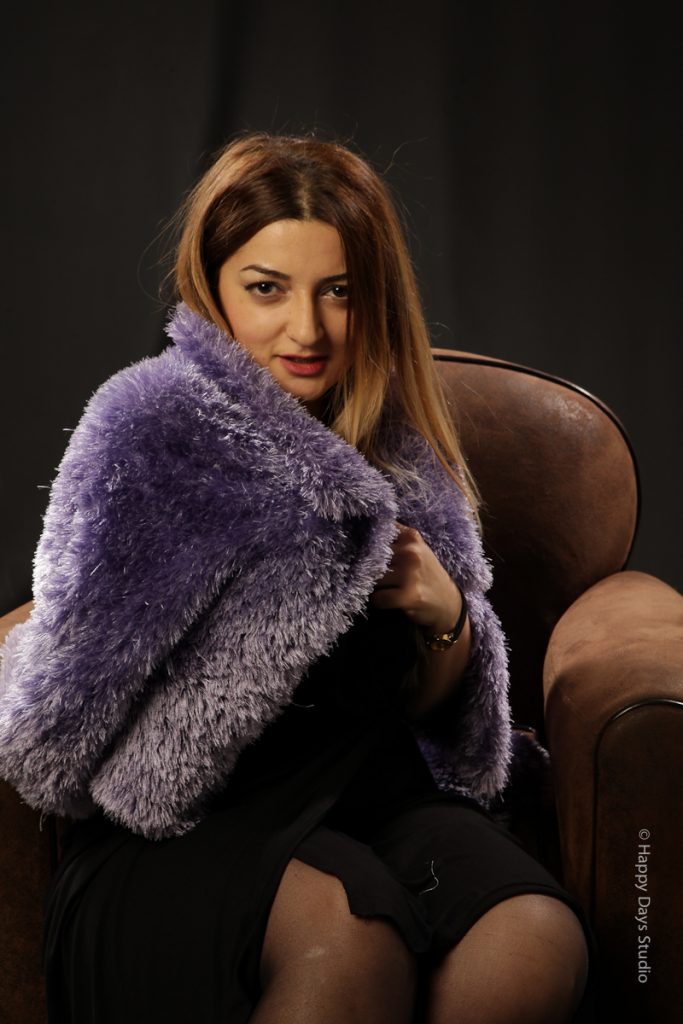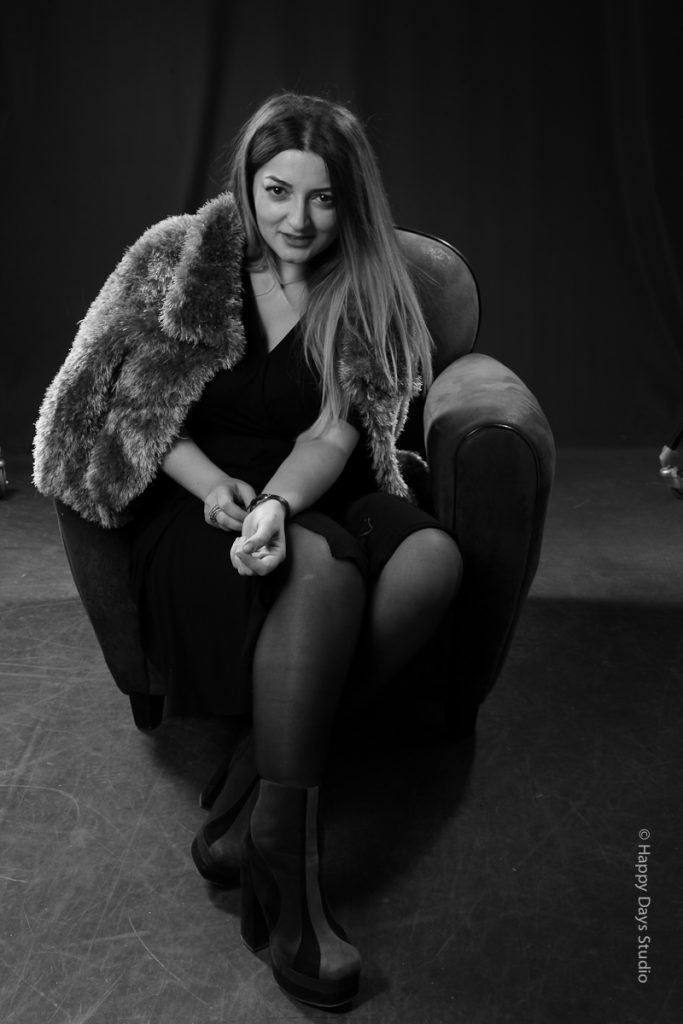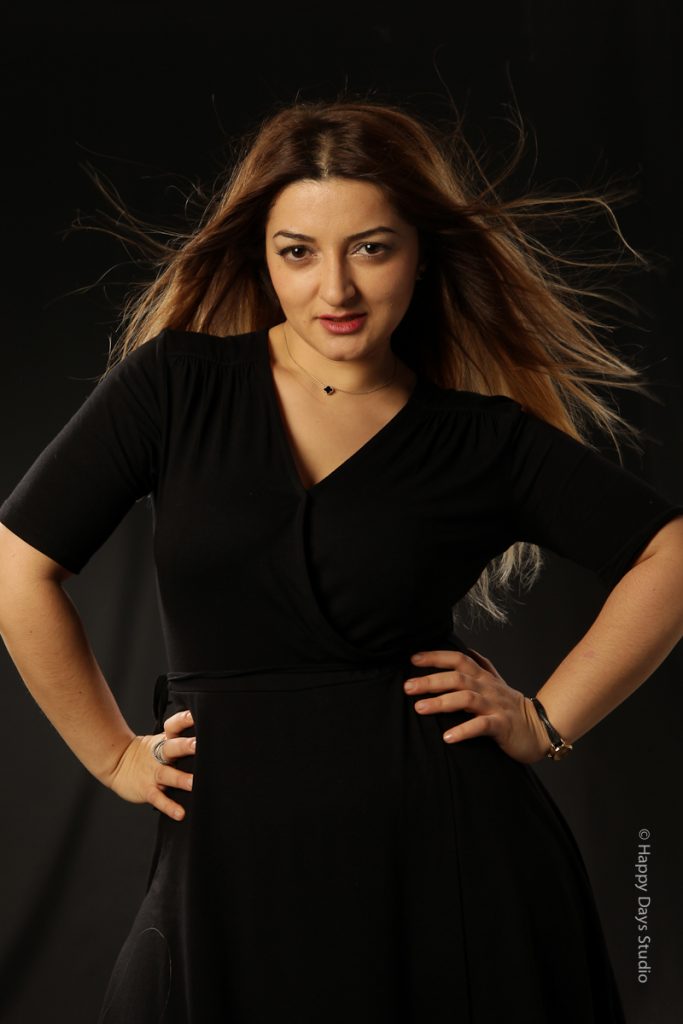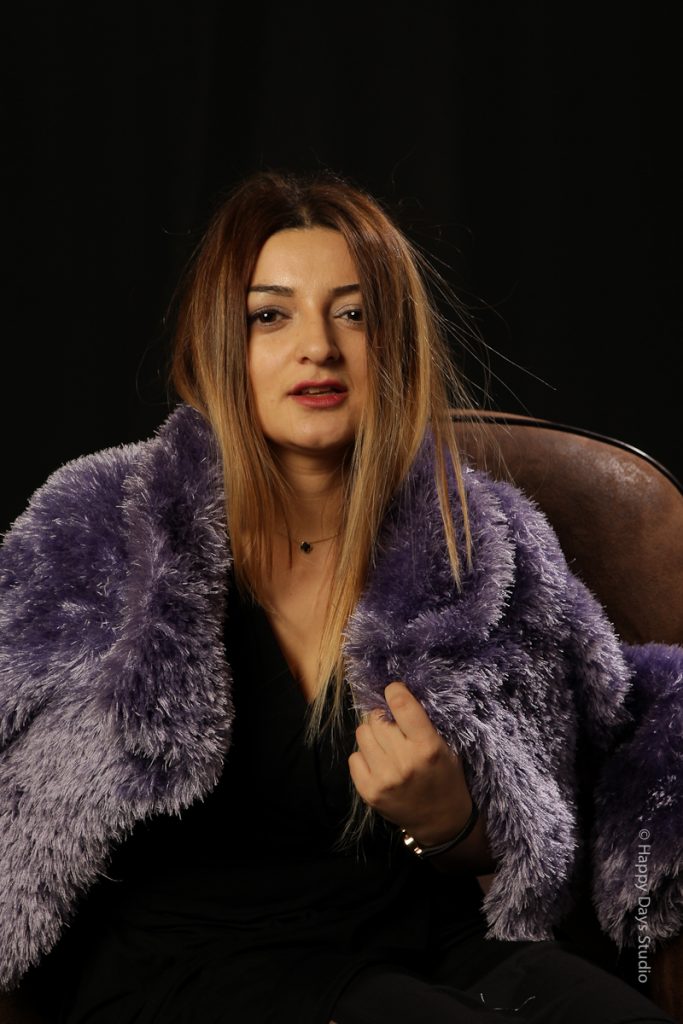 ---
photos by Happy Days Studio
Address: 1bis rue Lemercier, 75017 Paris
Website http://www.happydaysstudioparis.com/