Follow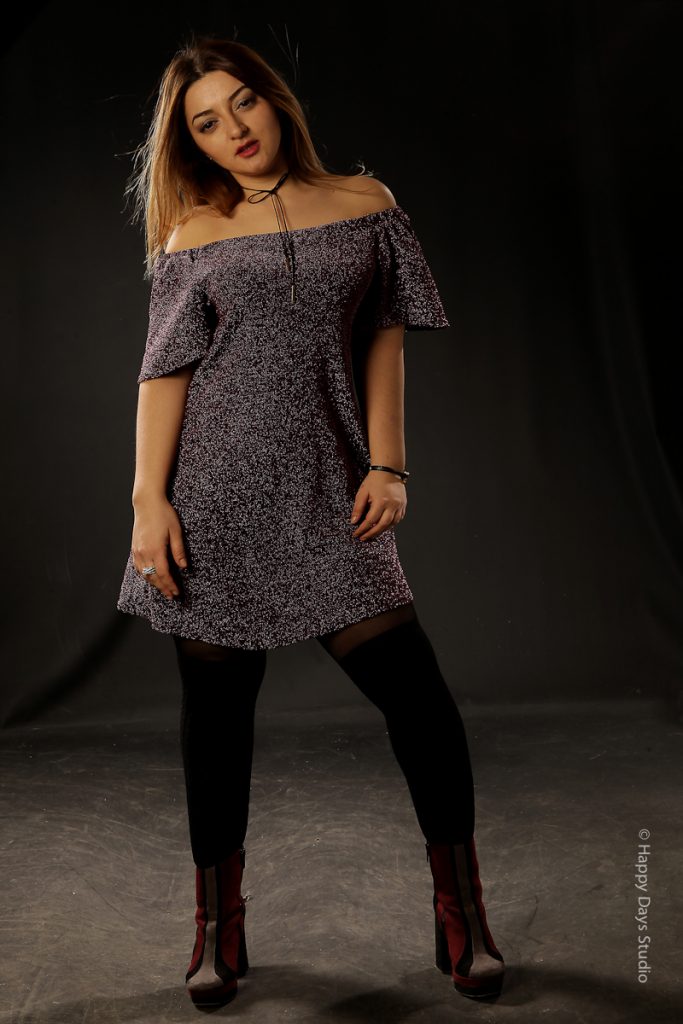 Hi everybody! I celebrated my birthday couple of weeks ago and got this brilliant idea to make a shooting with my birthday outfit. Let me introduce you these simple and available for everybody pieces which rendered this look so sexy.
Dress – got it from New Look. But if you are going to look for the same dress you need to know that I customized it by removing the large straps on both shoulders. It's more comfortable and sexier this way.
Knee tights – One of the best purchases from Asos. I've been wearing the knee high socks since I was in 5th grade. But having them with the tights is the best invention ever simply because they don't go down!
Boots from Asos that I got last year are probably one of the fanciest ones in my dressing. Multicolor with high heels, they add a little bit of rock to my look.
Accessories – I'm wearing H&M choker.
Check below the link as well as the address of the studio where I had the shooting.
See you soon!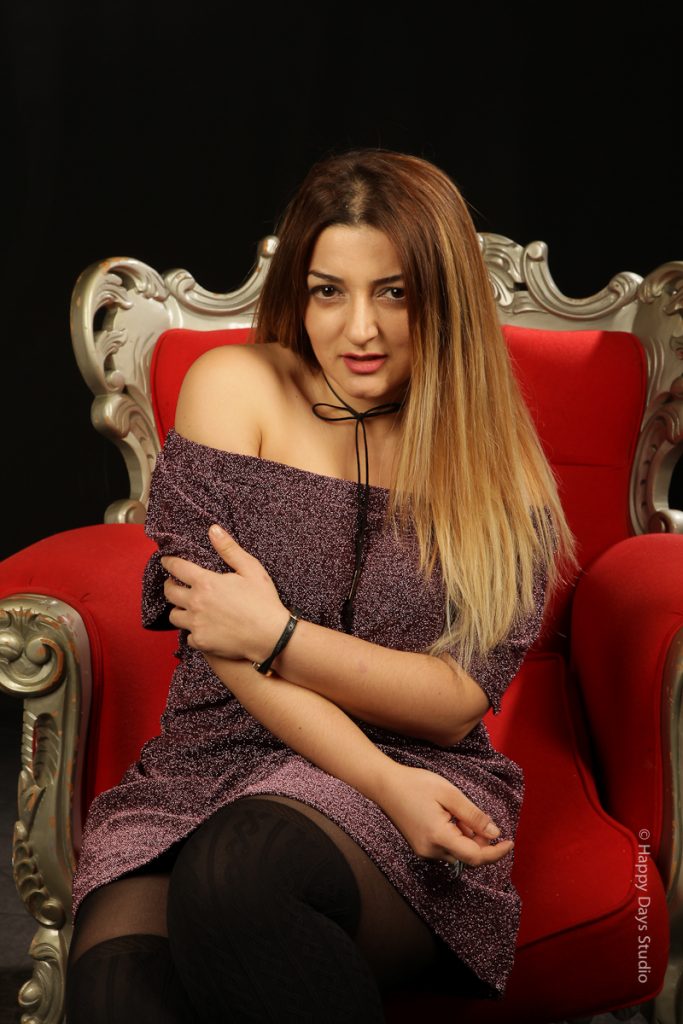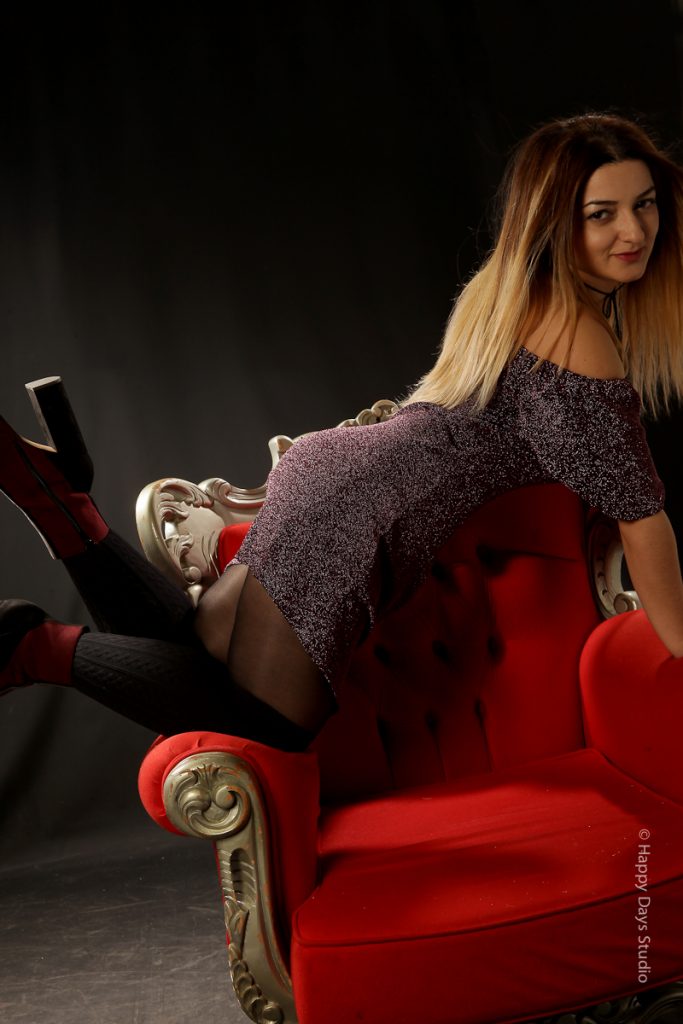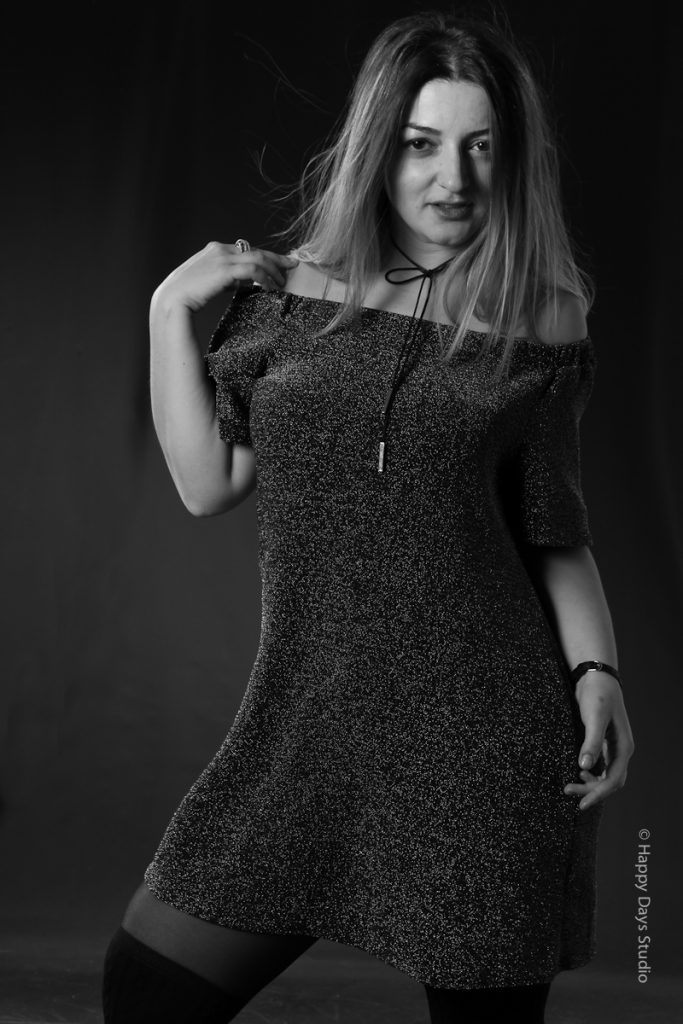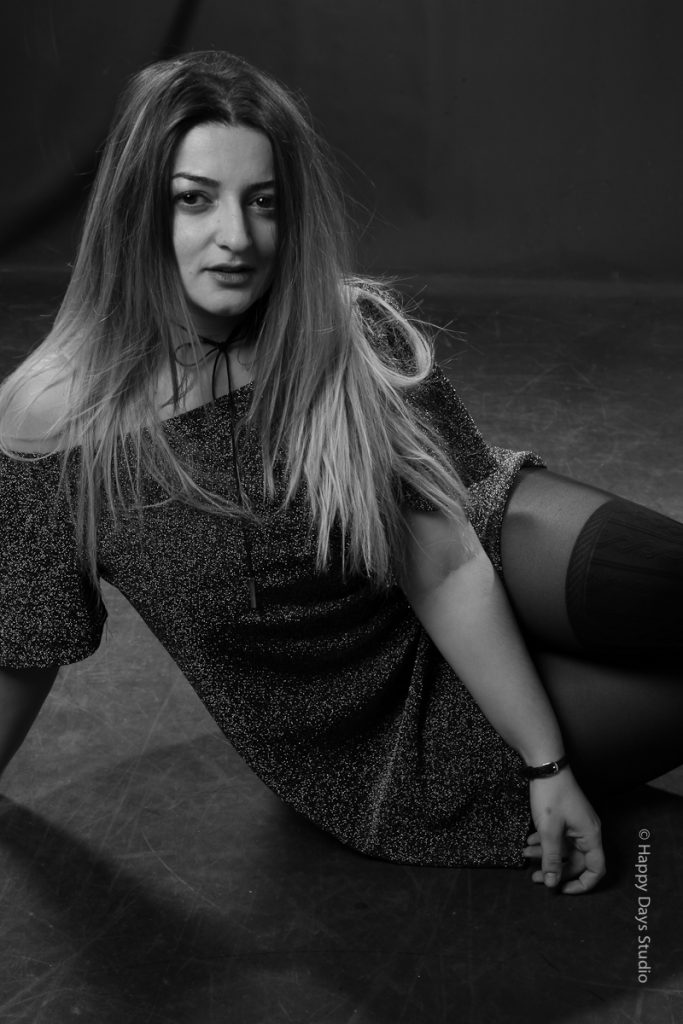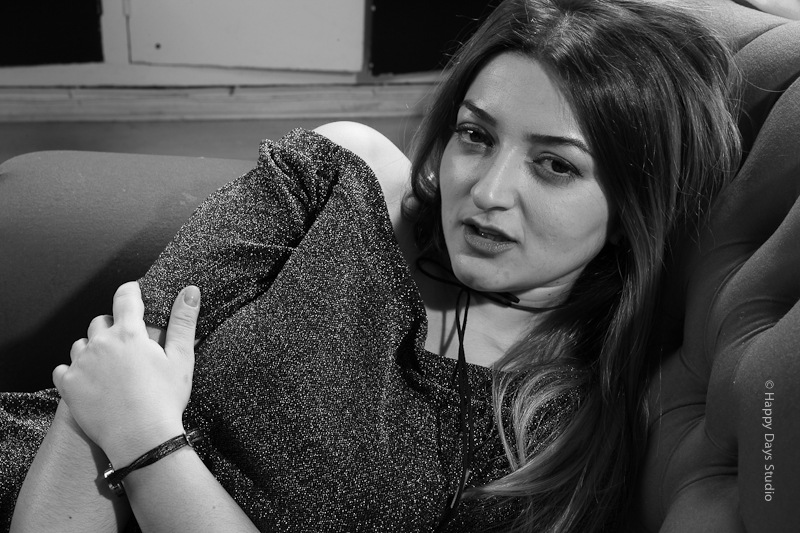 ---
photos by Happy Days Studio
Address: 1bis rue Lemercier, 75017 Paris
Website http://www.happydaysstudioparis.com/