Fishnets rocked this season and I was one of those who fell in love with them buying different tights and fishnet socks. This is not a discovery of course, we saw them before and it used to be dancers' mandatory accessory when wearing out of stage used to make them vulgar. So why they are back and how come that they've been trendy this season?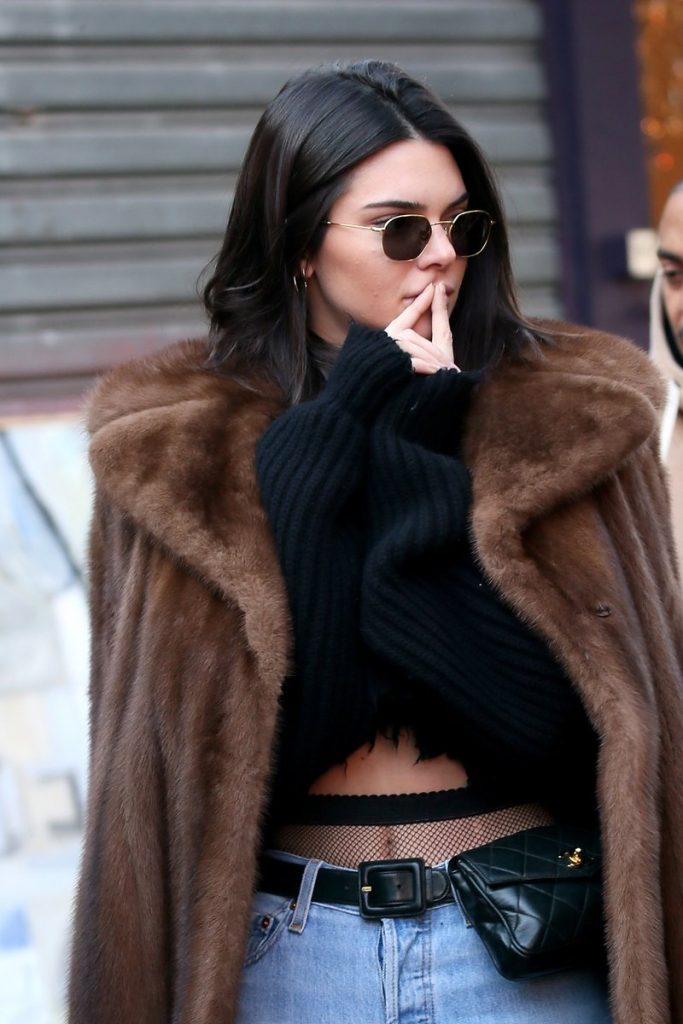 From my modest fashionista point of view the simplicity is trendy nowadays. You don't have to put on extravagant outfits to be stylish. The key is being creative and open-minded. With some curious tricks you are able to transform your boring, "have-seen" outfit to a stylish one by accessoring them in a different fresh way. This was the case of the fishnets this year so the celebrities, bloggers and almost every fashionista made sure to put their own outfits together by styling them with the fishnets.  Here are some most common ways to wear them.
FISHNETS WITH JEANS
A simple pair of jeans with a t-shirt or a sweater becomes way too trendy when you wear fishnets under your jeans. This look would have been so simple without them, yet it is trendy, rock and daring.

NARE'S TOUCH
SKIRTS AND DRESSES WITH FISHNETS
Pick a simple flare black dress or a skirt and pair it with fishnets instead of usual tights and your outfit will fit to glam chic.
CHIARA FERRAGNI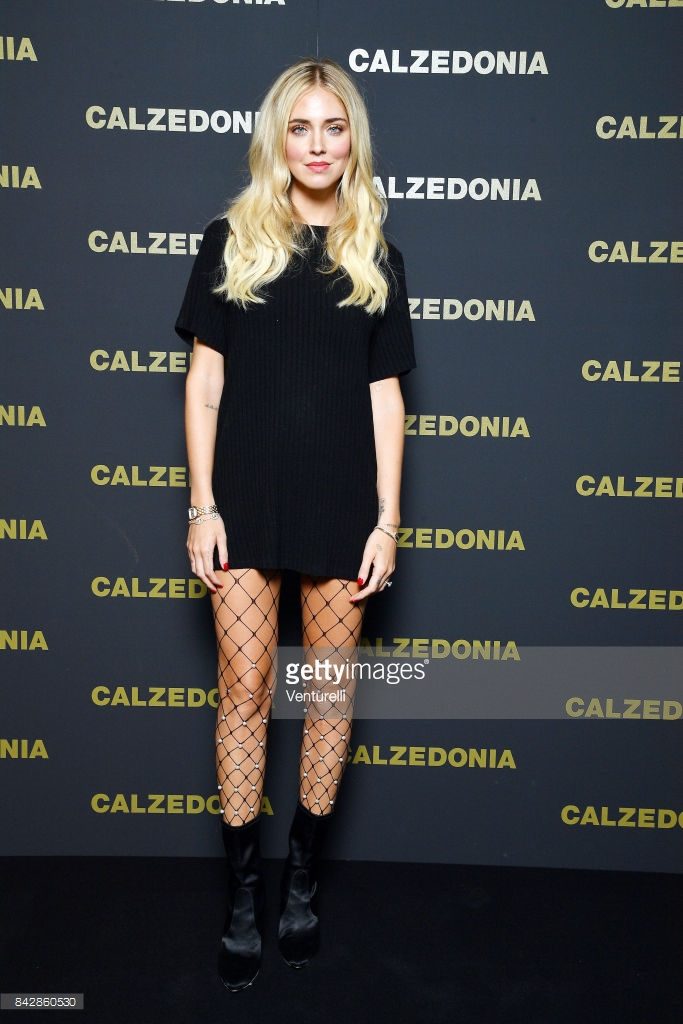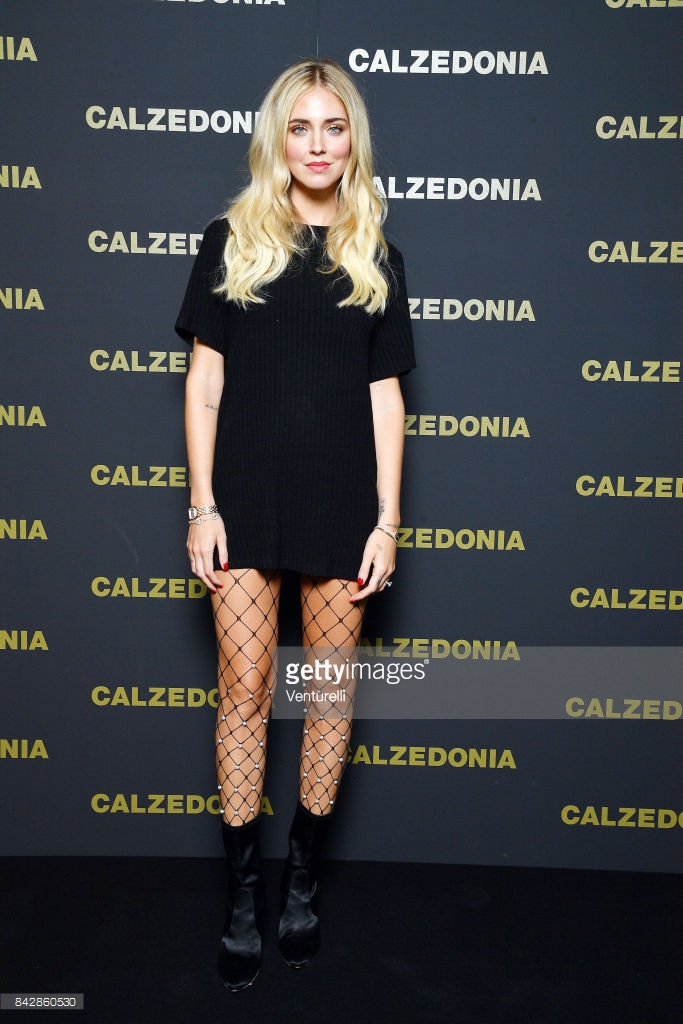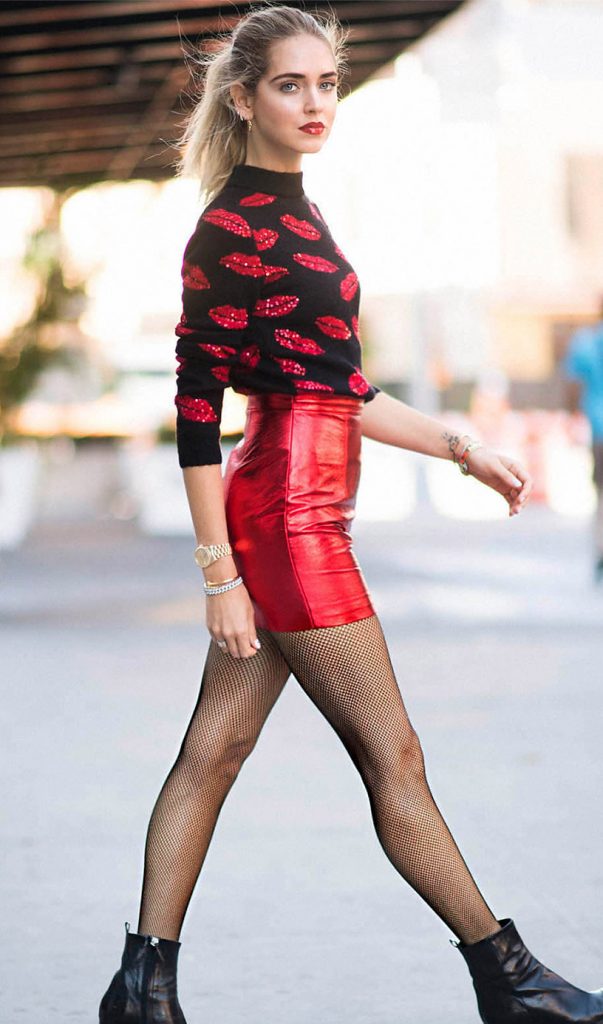 TOTAL FISHNET OUTFIT
Daring and bold, the total fishnet outfit will never stay unnoticed. Make sure to pick a nice bra and other beautiful lingerie, be confident about your body and assume the sexiness of your outfit as you girl are gonna get all eyes on you!
DEMI LOVATO LADY GAGA KIM KARDASHIAN KYLIE JENNER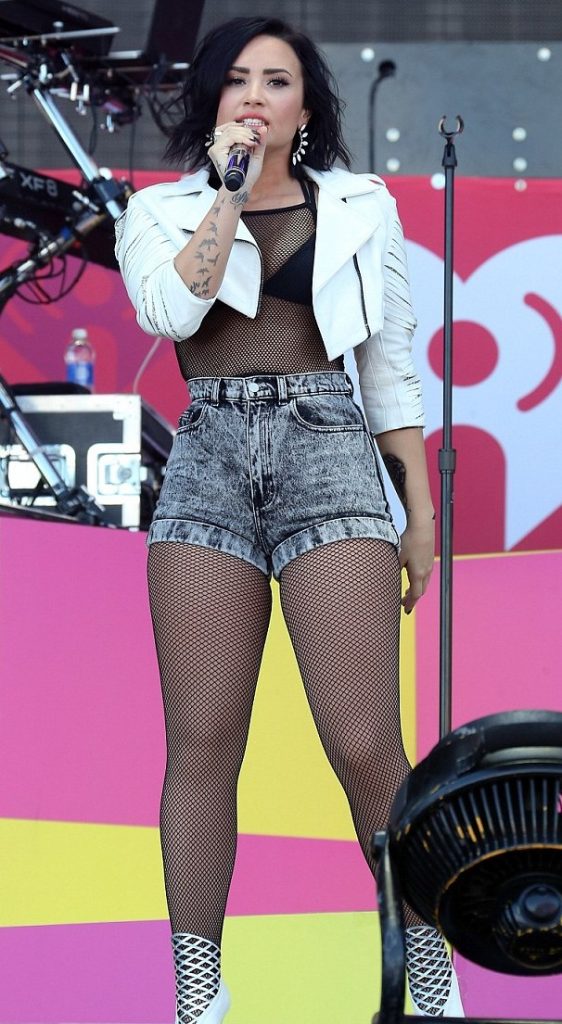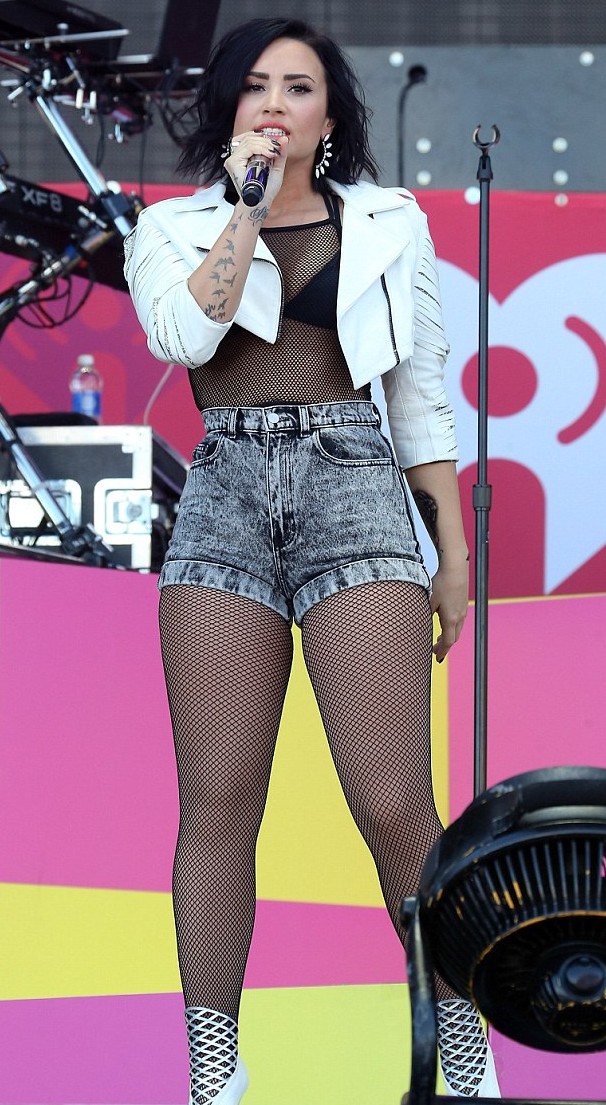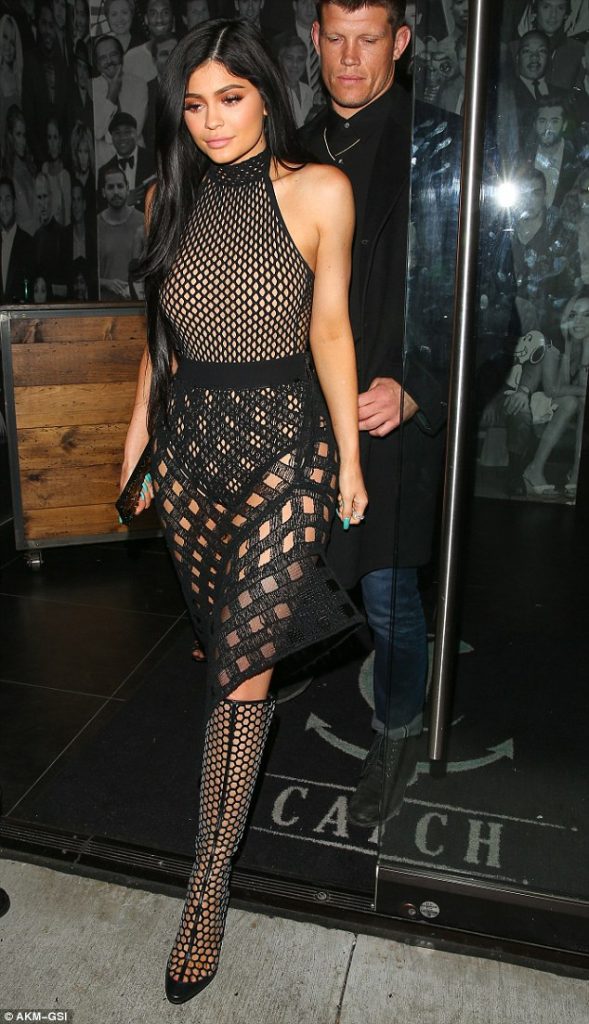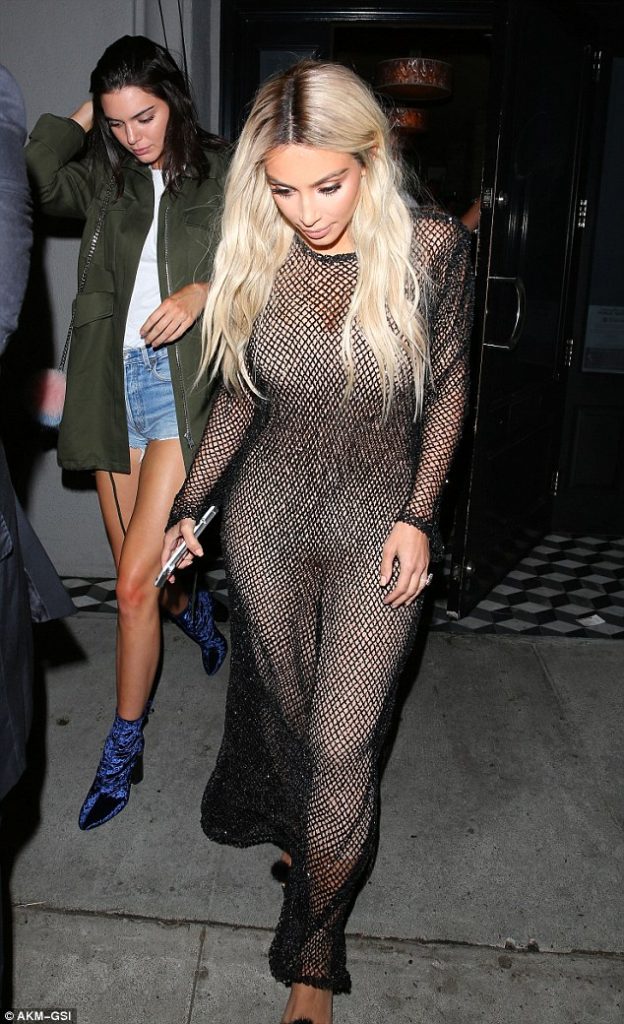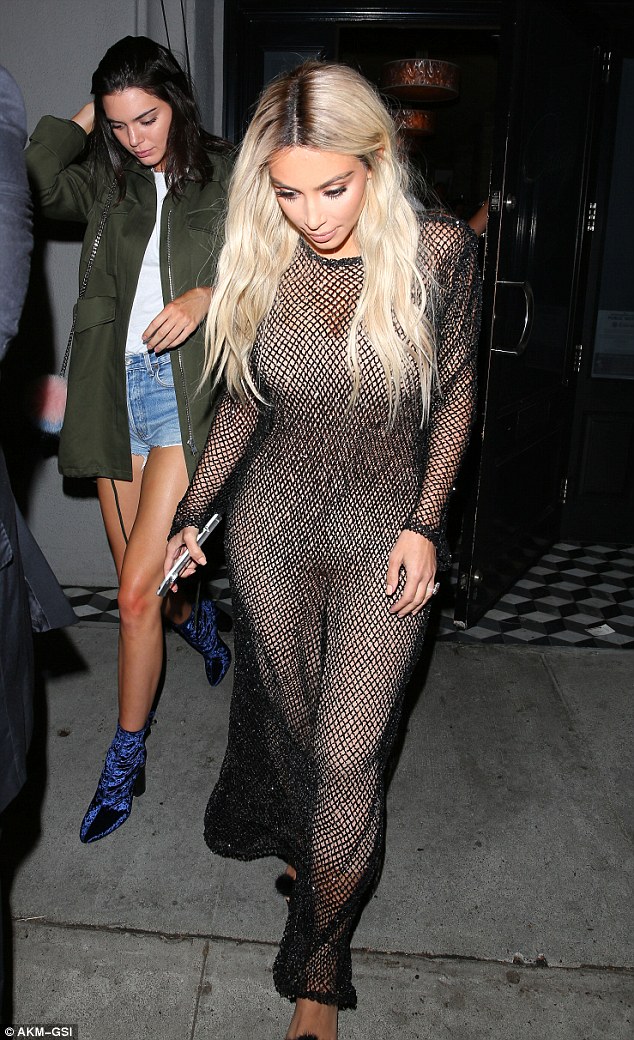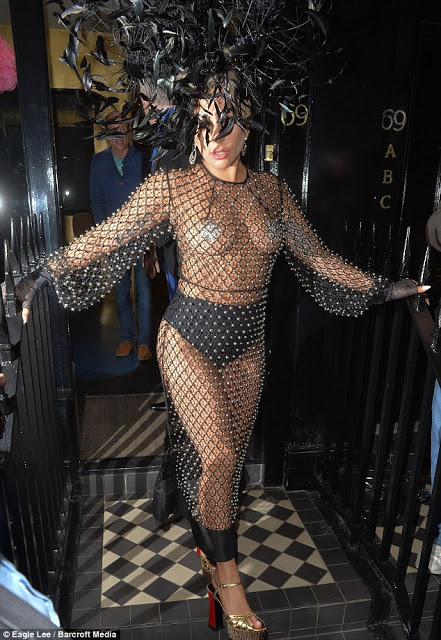 FISHNET SOCKS
Wear them with sneakers, heels, loafers, leather shoes….change everything you ever thought about fishnets! Without spending a fortune, you can buy them at H&M, Asos, Calzedonia, Forever21, etc.