Follow
Hey guys! This is a quick post to show you these beautiful curls that were made by my favourite and best hairdresser Syuzi! I'm not having my hair done too often (twice a year maybe) because I'm used to go to Syuzi's who lives in Yerevan, Armenia. So when I go visit my parents I'm having my hair done as well. You might ask why? Well, to be honest, it costs a fortune to do it where I live (in Paris). Last time I had my hair cut and dyed here, I think I cried out all of my tears the whole day  because it was way far from I had asked for and plus I paid tooo much!
The second reason is that Syuzi understands me at a glance, she knows what I want and she's a great professional.
Below what she did couple of months ago.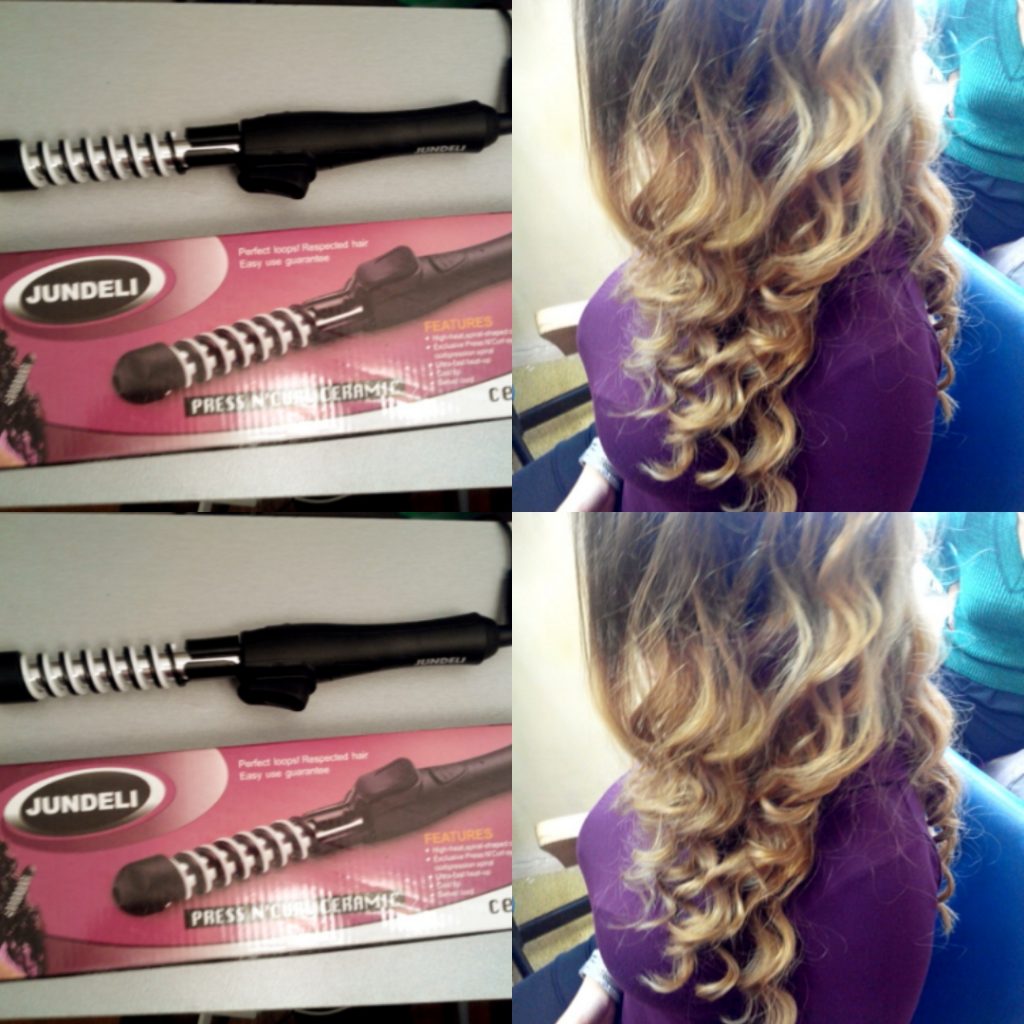 Well it doesn't mean that I have these curls only twice a year! I'm actually using two types of curling tongs. With the first one in the picture I obtain well-structured curls and with the second one big and wavy curls.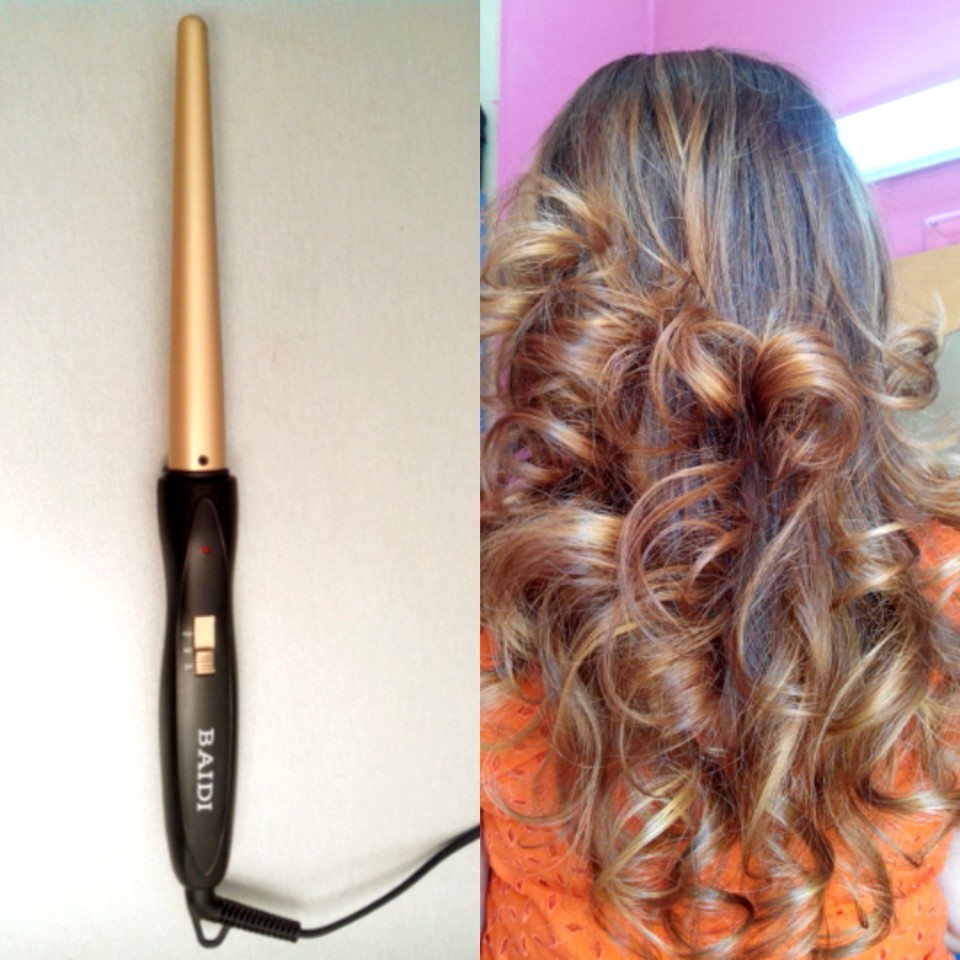 I will make a video with these both tongs to show how easy it is and doesn't take too much time, believe me! I'm looking forward to have a new haircut soon as I'm going back home in 3 weeks, so I say "see you very soon, Syuzi!"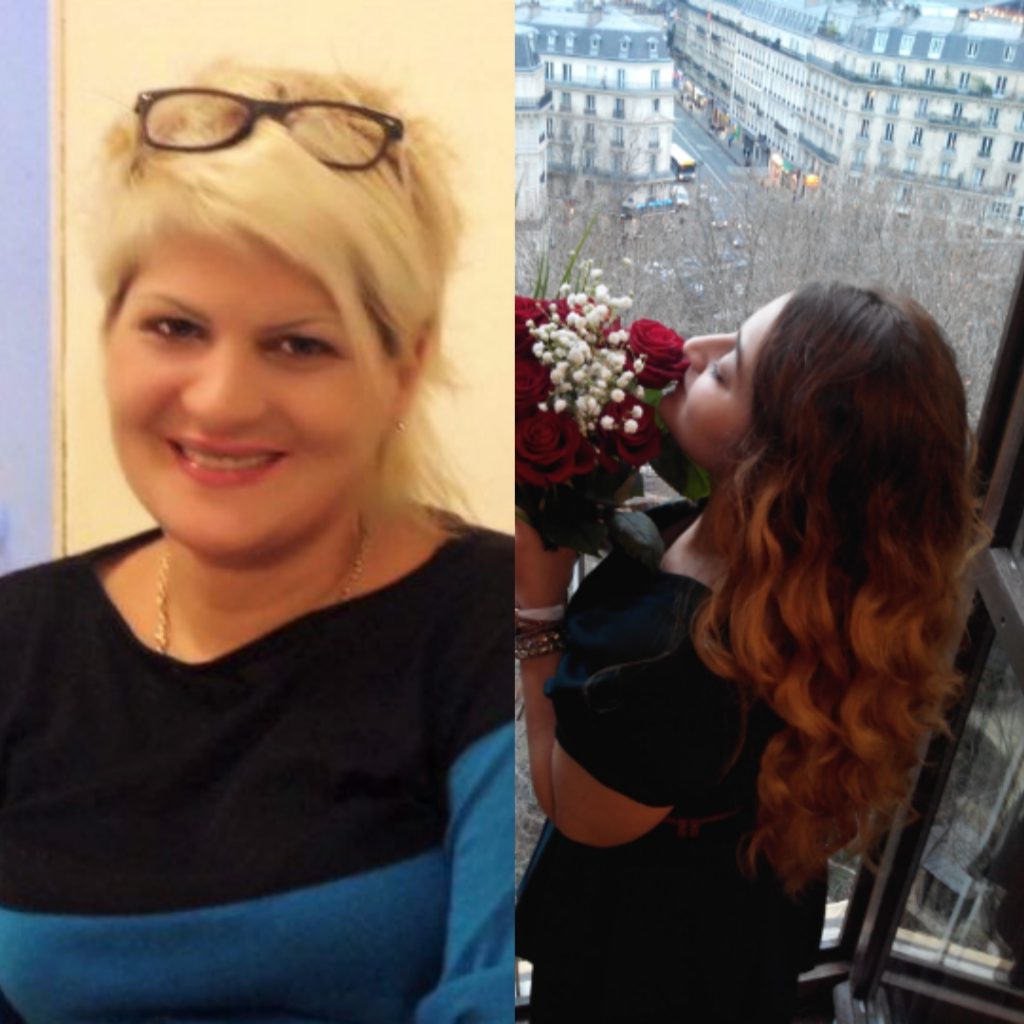 ---