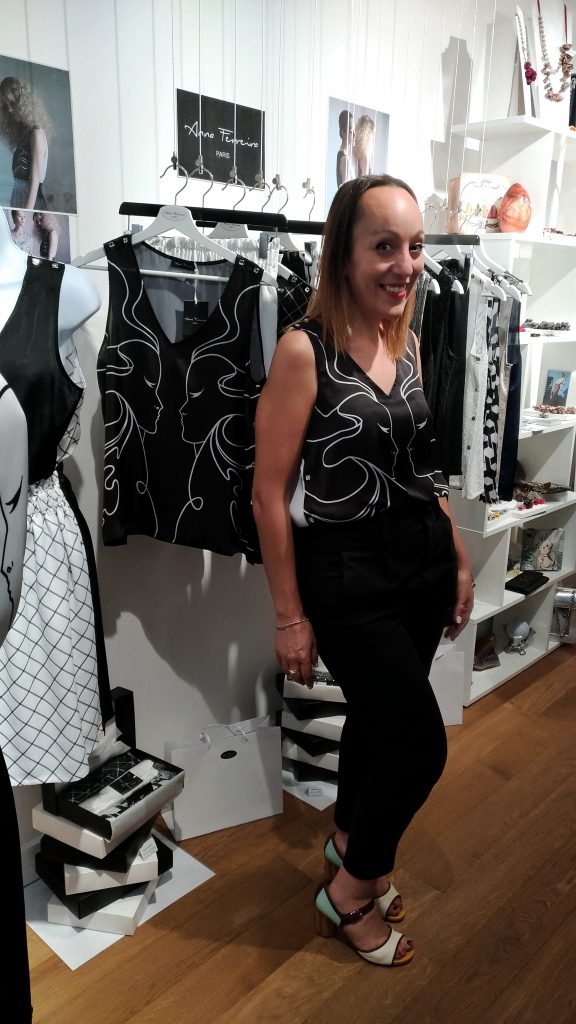 If you're attending fashion events regularly or if you have a keen eye when doing your shopping in Paris, you might have noticed that Paris is full of new fashion designers and creators that emerge more often and often nowadays. So the recipe for the success is simple: bringing innovation and standing out in order to get noticed!
This is the case of this new-brand fashion designer, Anna Ferreira who just launched her brand Anna Ferreira Paris couple of weeks ago. As you can jugde by the photos these clothes are original but there is a REAL CONCEPT in there! Her clothes are detachable and interchangeable! What does it mean? This means that you can make a new match by changing the back and the front using a simple fastening system. This way you can create your own compositions and make you looks different every time using the same items! Isn't this awesome?
It's a surprisingly good way to stand out as I've never heard of such a thing before. So yes, Anna, your idea is unique and the clothes are gorgeous. I'd define the style "classy" and "elegant", a real french touch! But you should go and make sure by yourself!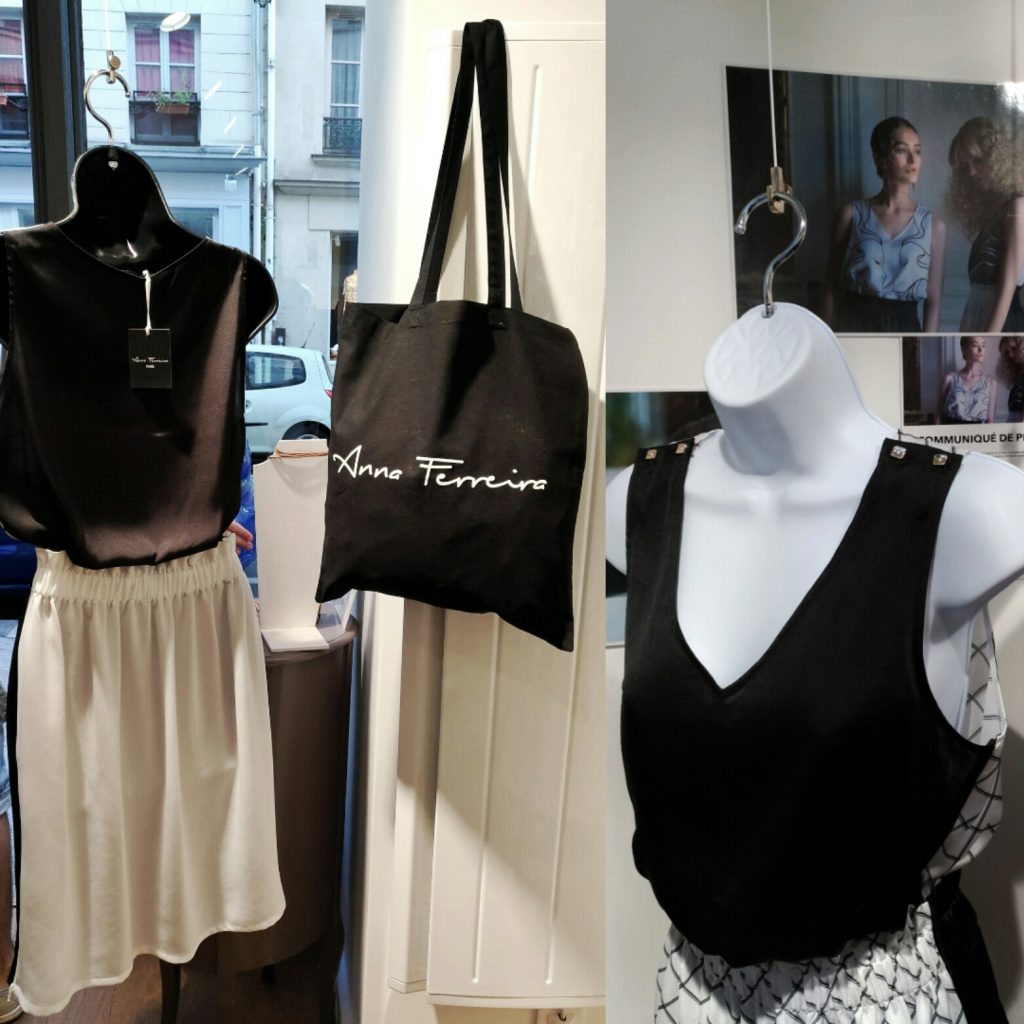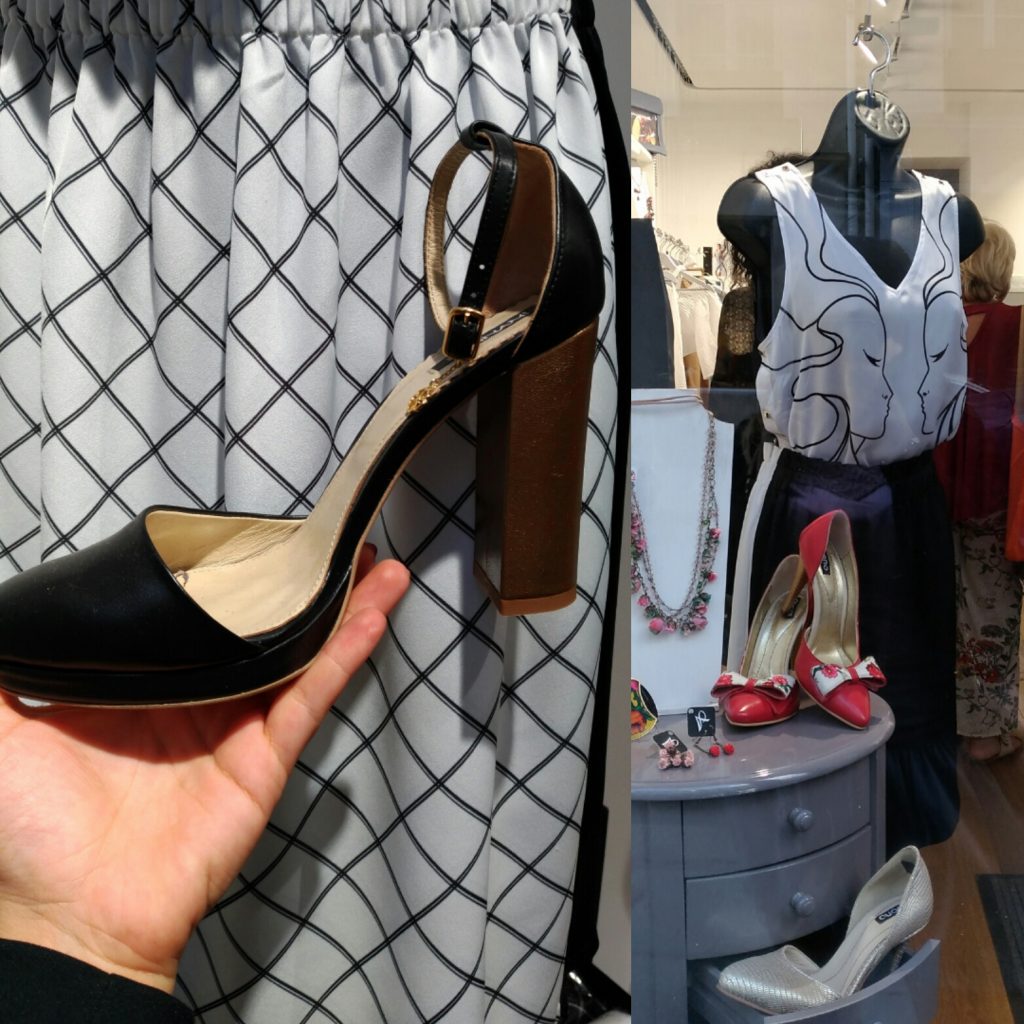 The collection launch is held in a pop-up store at 15 rue du Pont Louis Philippe, Paris 4 so you still have time until tomorrow to go and discover this brand and to meet the creator in person.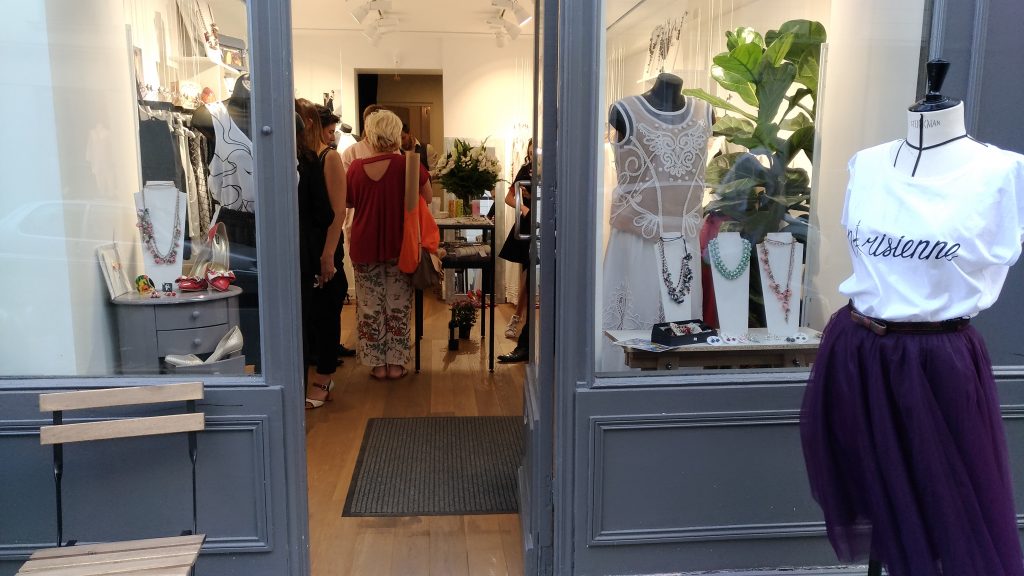 ---